A Visual History Of Interop
A Visual History Of Interop
From the origins of the Interop name to a guest appearance by Mr. T., here's a few images of Interop's history. From its origins as a workshop on networking protocols, Interop has grown into global technology conference on networking, cloud, mobility and more. Marcia Savage at Network Computing put together a slideshow that traces Interop from its founding to the present. I've shared a few highlights below. You can see the complete slideshow here.
From Interoperability To Interop
Interop founder Dan Lynch started the conference to test the interoperability of vendor implementations of various protocols, including TCP/IP. Lynch created the first workshop in 1986, but the Interop name didn't debut until 1988.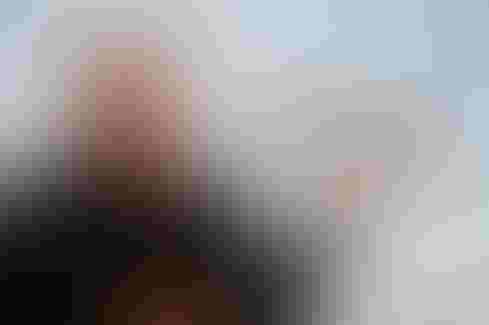 Fast Ethernet: Remember That?
In 1989, vendors set up a 100Mbps Ethernet network at Interop—a 10x improvement over the standard of the day. Ethernet throughput has expanded by leaps and bounds since then. At the same time, Interop continues to serve as a source of real-world technology integration and operation thanks to the InteropNet, a purpose-built network to provide network services to exhibitors and attendees.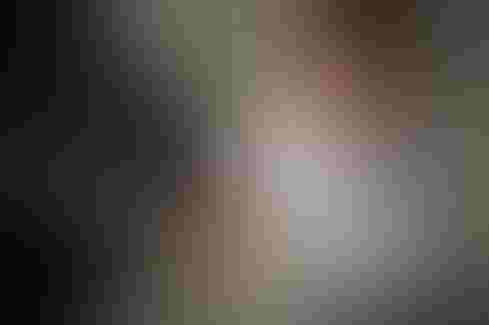 Mr. T Vs. IT
The Expo floor is alive with sights and sounds, so it never hurts to have something unique to get attendees' attention. In 2000, one company had the ingenious idea of bringing Mr. T to Interop, where the A-Team star drew in the crowds with his inimitable and eye-catching presence.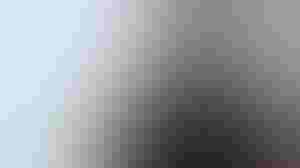 You can share your memories from past Interop conferences in the comments section below. And we hope to see you in Las Vegas to make new memories for 2014.
Join Ivan Pepelnjak for a half-day workshop Designing The Virtual Network For The Software-Defined Data Center. Ivan will cover the pros and cons of core SDN components, and explore overlay virtual networks and tunnel protocols. Register now for Interop Las Vegas. Use the code SMBLOG to get $200 off the current price of Total Access and Conference Passes.
Never Miss a Beat: Get a snapshot of the issues affecting the IT industry straight to your inbox.
You May Also Like
---