Amazon Fire: The Buy Phone
Amazon Fire: The Buy Phone
Or should we call it the Prime Phone? Amazon hopes its smartphone will tempt people to ditch Apple and Samsung for dedicated access to Amazon products.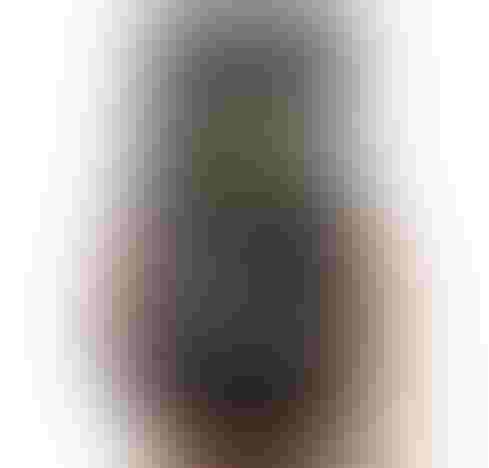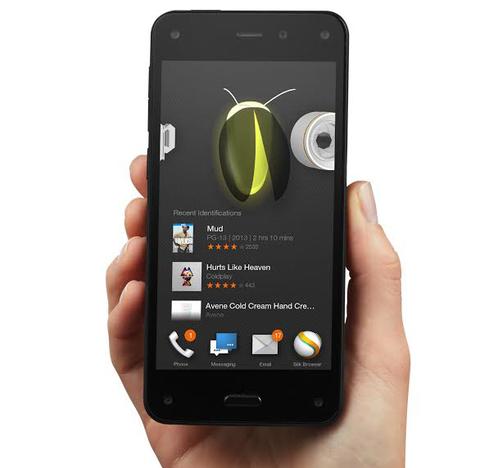 The Fire Phone's Firefly feature, which has its own button on the side of the phone, identifies movies, songs, and products.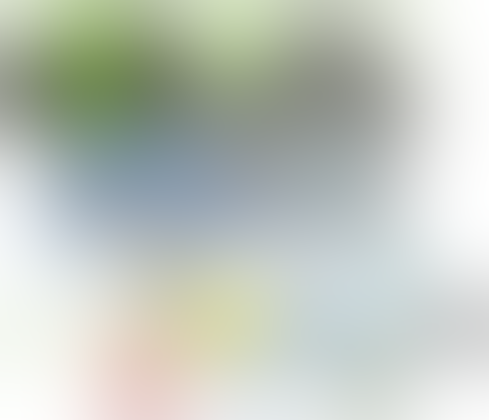 10 More Powerful Facts About Big Data
10 More Powerful Facts About Big Data (Click image for larger view and slideshow.)
AT&T Mobility CEO Ralph de la Vega perhaps summed up Amazon's new Fire Phone best. "I'm going to buy a whole lot more things" with the phone, he quipped on stage during Amazon's media event Wednesday. That's exactly what Amazon wants from customers who purchase the Fire Phone.
Amazon took to the stage in Seattle to talk about its first smartphone. The device is a rather middle-of-the-road piece of hardware, and comes with features that range from genius to gimmicky. The Fire Phone has a 4.7-inch 720p HD screen that Android claims is one of the brightest available for better outdoor viewing and reading. It is powered by a 2.2-GHz quad-core Snapdragon 800 processor from Qualcomm with Adreno 330 graphics and 2 GB of RAM. The phone will be sold in 32-GB and 64-GB varieties.
The Fire Phone includes a 13-megapixel main camera that can shoot 1080p HD video. Amazon is providing unlimited Cloud Drive storage for photos taken with the Fire Phone. The camera has an aperture of f/2.0 for better low-light performance and optical image stabilization for sharper photos. It also has a 2.1-megapixel user-facing camera for selfies. The device is equipped with stereo speakers and Dolby Digital sound. Amazon CEO Jeff Bezos said the company took care in designing and manufacturing the phone to give it a premium feel.
[Is Uncle Sam about to crack down on your map? Read Transportation Dept. Wants To Regulate Smartphone Maps.]
The Fire Phone runs the latest version of Amazon's Fire OS, which is what is found on Amazon's Kindle tablets. Fire OS is based on Android, but is forked -- meaning it doesn't include Google services, such as the Play Store and Gmail. Instead, the OS comes with Amazon's application and content stores. The operating system is where Amazon performed most of the magic to differentiate the Fire Phone from the competition. The things that stand out are Dynamic Perspective, Firefly, MayDay, and Prime.
Dynamic Perspective puts four user-facing cameras to work in defining and tracking the human face. This lets Amazon add a three-dimensional element to many parts of the user interface, such as the lock screen wallpapers. Dynamic Perspective also helps users control on-screen content, such as the pages of an ebook. Amazon is offering a software development kit for Dynamic Perspective to third-party developers so they may take advantage of the technology. The effect is certainly cool, but borders on gimmicky. Apple had problems with the iPhone when it added 3D effects to iOS 7. Some consumers claimed motion sickness. Amazon might run into the same issue.
Firefly uses the Fire Phone's main camera to recognize objects and text or language. Think of it as a barcode scanner on steroids. Not only can it root out the details of the movie, CD, garden hose, and frying pan you want to buy, it links to the items on Amazon's website if they're being sold there. Firefly is not a new technology, but Amazon appears to have done it better than anyone else. For example, it is lightning quick. It can recognize and link to items far faster than many similar apps and services. Firefly can also be used to recognize music, like the popular Shazam app, or live television shows. Amazon thinks Firefly is so important it gave the app a dedicated button on the side of the phone. Like Dynamic Perspective, Amazon is offering developers an SDK so they may use Amazon's object recognition tools for their own Firefly-based apps.
MayDay is Amazon's popular live assistant service, already available on Kindle tablets. It lets device owners chat with a real customer service representative instantly to help with anything related to the device. Those assistants will be able to change settings, offer suggestions, and help resolve many other issues. Second Screen, another feature, ties into Amazon's Fire TV, and can be used to fling video or audio content (movies, music) from the Fire Phone to the Fire TV streaming media box. Think of it in the same way that Apple uses AirPlay to push content to the Apple TV and how Google uses casting to push content to Chromecast.
Then there's Prime. The Fire Phone was made for Prime subscribers. It provides access to Amazon's entire Instant Video library, as well as the recently-launched Prime Music. The Fire Phone can access Amazon's vast store of ebooks as well, including Amazon's lending library. The device will learn user preferences for content over time, and can even pre-cache movies or TV shows it thinks the owner might want to watch. Prime costs $100 per year, but Amazon is giving Fire Phone owners Prime free for one year.
"The Amazon Phone Fire is an innovative phone with a series of new features. It is always great when a new company enters the market as it provides a fresh look on a true and tried product," said Roger Entner, lead analyst and founder of Recon Analytics. "Through its distribution capabilities Amazon has a significant leg up. The success of the Amazon Kindle Fire is a good benchmark of what Amazon can do... and maybe it can do even better than the Kindle Fire."
Amazon is accepting preorders for the Fire Phone beginning Wednesday. The 32-GB model costs $200 with a new AT&T contract and the 64-GB model costs $300. AT&T said the Fire Phone can be paired with its Next plans, which allow customers to pay for their device over time. It ships July 25.
The pricing and exclusivity to AT&T might hurt Amazon, but the company is betting Fire Phone will be a success.
What do you think of the price? Tell us in the comments section. Then take our flash poll to cast your vote for the song Amazon should use to promote the Fire.
Our InformationWeek Elite 100 issue -- our 26th ranking of technology innovators -- shines a spotlight on businesses that are succeeding because of their digital strategies. We take a close at look at the top five companies in this year's ranking and the eight winners of our Business Innovation awards, and offer 20 great ideas that you can use in your company. We also provide a ranked list of our Elite 100 innovators. Read our InformationWeek Elite 100 issue today.
Never Miss a Beat: Get a snapshot of the issues affecting the IT industry straight to your inbox.
You May Also Like
---