Americans Flunk Internet History
Americans Flunk Internet History
Pew Research finds gaps in what people understand about the technology they use daily.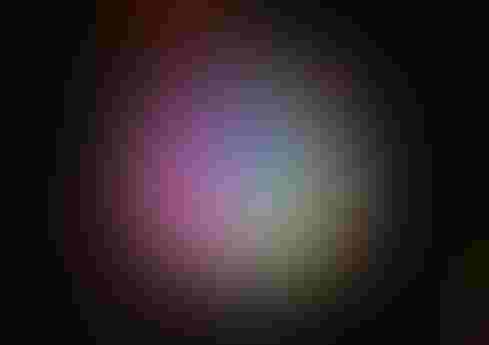 (Source: <a href="http://pixabay.com/en/icons-ball-networks-internet-419200/" target="_blank">geralt</a>)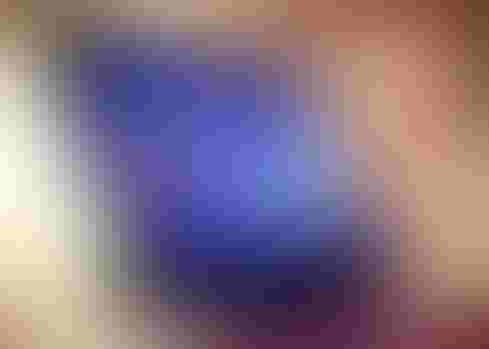 10 Windows Tablets, Laptops Under $200: Holiday Steals
10 Windows Tablets, Laptops Under $200: Holiday Steals (Click image for larger view and slideshow.)
Most Americans don't know that the Internet and the Web are not the same thing.
The Pew Research Center has released results from a survey of 1,066 Internet users that asked 17 questions about the Internet, how it works, and important technology leaders.
The survey found Americans well-informed on some topics but not on others. Most of those surveyed (83%) could identify Microsoft co-founder Bill Gates, could tell you that hashtags are associated with Twitter (82%), and could confirm that PDFs can be sent via email (77%).
Most respondents could also tell you that a megabyte is bigger than a kilobyte (74%) and that "URL" stands for uniform resource locator (69%).
[Make sure your holliday gifts don't disappoint. See 8 Tech Turkeys To Avoid As Gifts.]
But beyond that, many people were unaware of things people in the technology industry take for granted. For example, just 61% of respondents understand that net neutrality refers to the equal treatment of digital data, while only 44% of people realize that a privacy policy does not a guarantee a company will keep information private. And only 23% recognize that the Internet is different from the Web.
The survey found that younger Internet users are more knowledgeable in some aspects of technology, like Twitter terminology, but have comparable levels of ignorance about the fact that the Web represents one Internet network among many. It also found that education matters, with college graduates outscoring those with fewer years of education in every area but one -- understanding the difference between the Web and the Internet.
None of this is particularly surprising. In 2009, a Google employee asked a handful of people in New York's Times Square "What is a browser?" Almost no one answered correctly, surely a humbling experience for the Google engineers who were working feverishly to improve Chrome.
Pew's study doesn't attempt to assess the impact of scant technical knowledge. While it may be dispiriting to those who live and breathe technology that large numbers of people appear to lack understanding about important concepts like privacy policies and net neutrality, such gaps exist throughout civic and political life, all the way up to regulators who see the Internet as a series of tubes.
The study also doesn't consider the distinction between historical facts, many of which can be revealed on-demand by using a search engine, and concepts like net neutrality that shape policy decisions and affect people's lives.
The fact that only 21% of people could identify Facebook COO Sheryl Sandberg from a photograph may be disappointing to Sandberg herself and to anyone who sees her as a future political candidate, but it's not a particularly meaningful measurement.
Apply now for the 2015 InformationWeek Elite 100, which recognizes the most innovative users of technology to advance a company's business goals. Winners will be recognized at the InformationWeek Conference, April 27-28, 2015, at the Mandalay Bay in Las Vegas. Application period ends Jan. 16, 2015.
Never Miss a Beat: Get a snapshot of the issues affecting the IT industry straight to your inbox.
You May Also Like
---