Android Smartwatches: Early Leaders
Android Smartwatches: Early Leaders
Smartwatches based on Google Android comprised 61% of devices in this up-and-coming category last year. Galaxy Gear deal begins this weekend.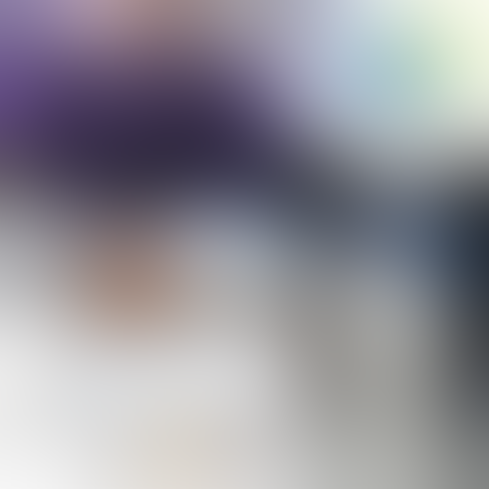 10 Wearables To Watch At CES 2014
10 Wearables To Watch At CES 2014 (Click image for larger view and slideshow.)
Wearables may still be in their infancy, but Google's Android platform has already put its stamp on smartwatches. The vast majority of devices shipped during 2013 relied on Android, according to Strategy Analytics. Google shouldn't get too comfortable, though, as competitive platforms could easily erase Android's early lead.
Smartwatch shipments reached a new record in 2013, with 1.9 million units seeded worldwide, according to Strategy Analytics' latest Wearable Device Ecosystems report. Of the 1.9 million, Android was responsible for 1.2 million smartwatches, giving it 61% of the smartwatch market. Android shipped more smartwatches than all other platforms combined, but there's a big catch: The Samsung Galaxy Gear accounted for the bulk of Android's smartwatch shipments.
The Gear is generally regarded as a flop. It is expensive, bulky, and compatible only with select Samsung smartphones. The fact that it comprises three out of every five smartwatches shipped in 2013 paints the market in an entirely new light. Shipments of Pebble's smartwatch number somewhere near 300,000. Sony and Qualcomm haven't said how many smartwatches they shipped, but obviously the numbers are low. In other words, the smartwatch market has a long way to go, and the field is wide open.
[HTC promises its own contender in the smartwatch market. Read HTC Wearable In The Works.]
"Android currently has several challengers in the smartwatch space, like Firefox and Pebble OS, but none of them are a major threat at this stage because of their relatively limited ecosystems and modest retail presence," said Woody Oh, senior analyst at Strategy Analytics, in a news release. "Android's main risk to its smartwatch dominance in the future will come from Apple iOS, Microsoft, and perhaps Tizen or COS. These four brands have the potential scale or marketing power to offer a credible alternative to Google's popular platform."

Samsung's Galaxy Gear smartwatch
It's hard to believe that Samsung won 2013 with the Gear, but the company was smart to rely on Android. The Gear 2, a new smartwatch that may arrive as soon as this month, likely runs Android. The big question is whether or not other consumer electronics companies will also rely on Android. China's Huawei, Lenovo, and ZTE have all said that wearables are on the way this year. They didn't say what platforms the devices will be based on, but it's easy to guess
Strategy Analytics' Oh is right, however, to suggest that the biggest threat to Android's early lead in the smartwatch space comes from Apple and Microsoft. Apple is widely expected to bring a smartwatch to the market before the end of the year, which will likely run a version of iOS. Given the popularity of Apple's iPhone, the iWatch could be a big hit with iPhone owners. Strategy Analytics also believes that wearables will continue to be a niche market, serving primarily as accessories to smartphones. Based on the products released over the last 12 months, it's clear that smartphones and smartwatches will be "besties" for the foreseeable future.
As an aside, Best Buy is clearing out its inventory of the Galaxy Gear, offering the device at half price for the weekend, with several color options available for $150. You can find it here.
Engage with Oracle president Mark Hurd, NFL CIO Michelle McKenna-Doyle, General Motors CIO Randy Mott, Box founder Aaron Levie, UPMC CIO Dan Drawbaugh, GE Power CIO Jim Fowler, and other leaders of the Digital Business movement at the InformationWeek Conference and Elite 100 Awards Ceremony, to be held in conjunction with Interop in Las Vegas, March 31 to April 1, 2014. See the full agenda here.
Never Miss a Beat: Get a snapshot of the issues affecting the IT industry straight to your inbox.
You May Also Like
---