Android Surges, iOS Slips In 2013
Android Surges, iOS Slips In 2013
Android, iOS, and Windows Phone continue to jockey for position as Samsung and Apple begin to show signs of weakness.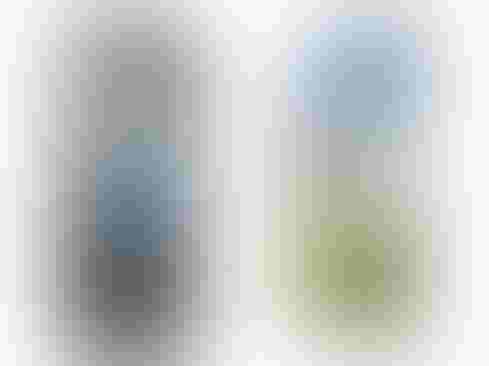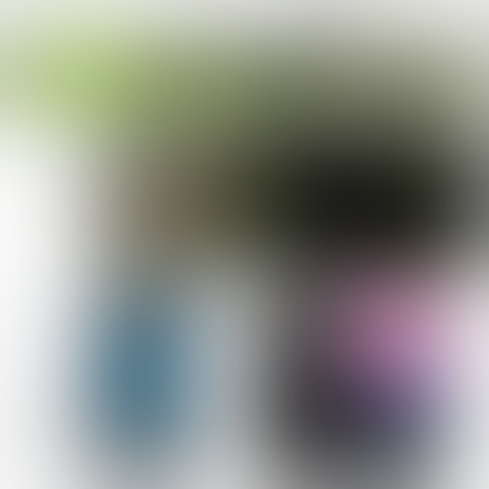 10 Best Android Apps Of 2013
10 Best Android Apps Of 2013 (Click image for larger view.)
The winds of change are blowing in the smartphone market. Though Samsung and Apple continue their global dominance, both showed signs of weakness during the fourth quarter of 2013, according to Kantar Worldpanel ComTech. Its data suggests that the year ahead may be a rocky one as hardware and platform vendors continue to vie for market share.
Android remained the number-one mobile operating system around the world, while iOS took a dip. "Android finished 2013 strongly, showing year-on-year share growth across 12 major global markets including Europe, the US, Latin America, China, and Japan," said Dominic Sunnebo, strategic insight director at Kantar. "Apple has lost share in most countries compared with this time last year, but importantly, it has held strong shares in key markets, including 43.9% in [the US], 29.9% in Great Britain, and 19.0% in China."
Across Europe, Android managed to reach 68.6% of the market, with iOS trailing significantly at 18.5%. Android has 3.7 times the presence of iOS. Microsoft's Windows Phone platform ranks third, with 10.3% of the European market. While that's the highest-yet penetration rate for Windows Phone, sales of Nokia's Lumia smartphones plateaued during the quarter. BlackBerry devices account for just 1.5% of smartphones in Europe.
[Samsung likely faces a weak start to 2014. Read Samsung Profits Decline As Growth Slows.]
"Windows Phone has now held double-digit share across Europe for three consecutive months," noted Sunnebo. "Unfortunately for Nokia, the European smartphone market is only growing at 3% year-on-year, so success in this market has not been enough to turn around its fortunes -- reflected in its recent disappointing results. Its performance also deteriorated toward the end of 2013 in the important growth markets of China, the US, and Latin America."
In the US, Android owns 50.6% of the market, with iOS only slightly behind, at 43.9%. Windows Phone hasn't made the inroads in the US that it has in Europe, and it represents only 4.3% of the market. BlackBerry? Almost non-existent, at 0.4% of the US market.
Despite iOS's strength in key markets, its share dipped almost across the board compared to the year-ago period. Apple's iOS dropped 5.8% in the US, 2.2% in China, 3.3% in Australia, 0.1% across the top three Latin American markets, and 5.2% across the top five European markets. That's troubling.
Kantar doesn't offer an analysis behind these numbers, but it shouldn't take too much guesswork to figure out why. Apple upgrades its devices only once per year. During that long 12-month stretch between new iPhones, Apple's competitors, namely Samsung, roll out dozens of new devices. Further, many of the competing smartphones out-class the iPhone in terms of screen size and some features.
Apple may be able to turn its sliding market share around this year if some of the iPhone 6 rumors turn out to be accurate. Reports circulated last week suggesting that Apple will introduce two larger iPhones this year -- one with a screen bigger than 4.5 inches, and another with screen bigger than 5.2 inches. Size may not be everything, but for many consumers the display is the leading factor when making smartphone purchases.
Meanwhile, Samsung may be the world's foremost supplier of smartphones, but it lost the smartphone crown to Xiaomi in China. Xiaomi has been around only since 2010, but it is a local company and appeals to the masses in its home market more than Samsung. "The combination of high-spec devices, low prices and an ability to create unprecedented buzz through online and social platforms has proved an irresistible proposition for the Chinese," said Kantar's Sunnebo.
The clear takeaway from Kantar's data is that fortunes can and will change in the smartphone market. With competition this fierce, even small advantages can shake up the status quo.
There's no single migration path to the next generation of enterprise communications and collaboration systems and services, and Enterprise Connect delivers what you need to evaluate all the options. Register today and learn about the full range of platforms, services and applications that comprise modern communications and collaboration systems. Register with code MPIWK and save $200 on the entire event and Tuesday-Thursday conference passes or for a Free Expo pass. It happens in Orlando, Fla., March 17-19.
Never Miss a Beat: Get a snapshot of the issues affecting the IT industry straight to your inbox.
You May Also Like
---