Apple iPad Event: Few Surprises
Apple iPad Event: Few Surprises
Apple debuted new iPads as expected, but it ignored some core products -- and the iPad Pro remains a unicorn.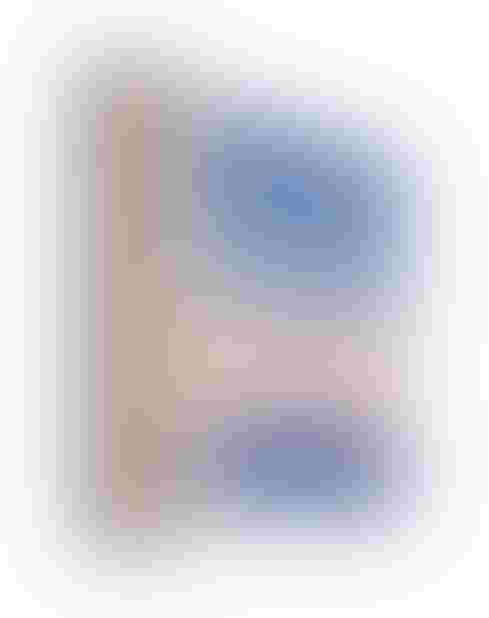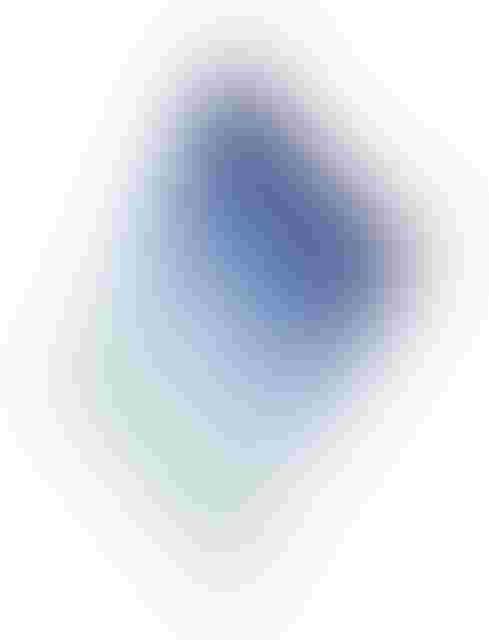 Apple's Next iPads: 13 Things To Expect
Apple's Next iPads: 13 Things To Expect (Click image for larger view and slideshow.)
Apple's iPad event Thursday delivered the expected updates to its line of tablets and desktops. The iPad Air 2 and iPad Mini 3 offer impressive spec bumps compared to earlier models, but they don't tread any new ground. The same can be said for the new iMac, despite its 5K display. Apple revealed some good news for iPhone and iPad owners: iOS 8.1 will arrive on October 20, with bug fixes and Apple Pay, Apple's mobile payment service. Further, Apple release OS X 10.10 Yosemite to everyone for free.
As is often the case, however, Apple failed to talk about a handful of important devices. Here's what Apple didn't deliver on today:
Apple TV
Apple hardly mentioned Apple TV. It did not update its beleaguered media streaming box. Apple TV hasn't received a significant upgrade since 2012. The only love the Apple TV got was from Apple VP Craig Federighi, who mentioned new features in iOS 8.1 that allow iPhone and iPad owners to stream content directly to the Apple TV without a WiFi network bridging the two. Otherwise, it's the same old Apple TV.
[Here's how Apple could improve its next OS: Mac OS X Yosemite: What's Missing?]
iPad Pro
Waiting for a 13-inch iPad to handle your heavy computing needs? Keep waiting. Apple didn't acknowledge the rumored iPad Pro today. There was some scuttlebutt suggesting the iPad Pro could run both iOS and OS X, but it didn't come to be. Last we heard, Apple delayed the iPad Pro until next year so its display partners can kick out more screens for the iPhone 6 and iPhone 6 Plus. Anyone hoping for a sneak peak of the device today was left sorely disappointed.
iPad multitasking and NFC
One thing Apple's iPads still can't do is properly multitask, or run two apps in separate windows side-by-side. There was some talk that iOS 8.1 would introduce such a feature, but it didn't show up. This is one major weakness in Apple's iOS line of smartphones and tablets that competitors (e.g., Samsung) have capitalized on.
The new iPads will have access to Apple Pay, but only for online payments. Neither of the new tablets comes with NFC, which means no tap-and-go payments at retail counters. That's probably not the worst loss in the world, because who really wants to use a tablet in such a way?
Retina MacBook Air
Like the iPad Pro, the touch-enabled Retina MacBook Air remains a pipe dream. This oft-rumored unicorn was expected to show itself earlier this year. When it didn't arrive during WWDC in June, some suspected it would arrive by the fall. It didn't happen. Whether or not Apple is working on such a device continues to be a mystery.
iPod Touch
Apple didn't mention the iPod Touch at all. The iPod Touch 5th Generation debuted in 2012, so it's been more than two years since Apple's dedicated media player has seen anything new. Perhaps Apple has put the product line to rest. The new $249 price point of the entry-level iPad Mini almost cements the notion.
Of course, these were all long shots anyway. Apple delivered on everything else. The iPad Air 2 is impressively thin and much more powerful than its predecessor. The iPad Mini 3 is also a major update -- at least under the hood. Apple actually surprised with a solid update to the Mac Mini, and it showed off the highest-resolution-ever Mac computer. With OS X Yosemite on the way to Macs today and iOS 8.1 headed to iPhones and iPads October 20, Apple gave most fans a little love.
The Internet of Things demands reliable connectivity, but standards remain up in the air. Here's how to kick your IoT strategy into high gear. Get the new IoT Goes Mobile issue of InformationWeek Tech Digest today. (Free registration required.)
Never Miss a Beat: Get a snapshot of the issues affecting the IT industry straight to your inbox.
You May Also Like
---