Apple iPads Beat Early Holiday Expectations
Apple iPads Beat Early Holiday Expectations
iPads were the top-selling item at Apple, Target, and Walmart over the weekend. iPhones also sold well to holiday shoppers.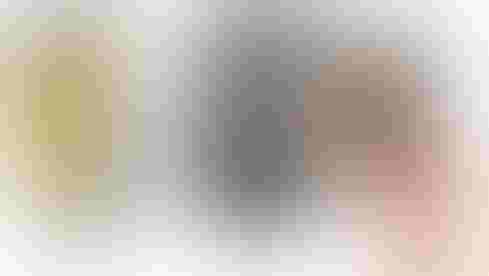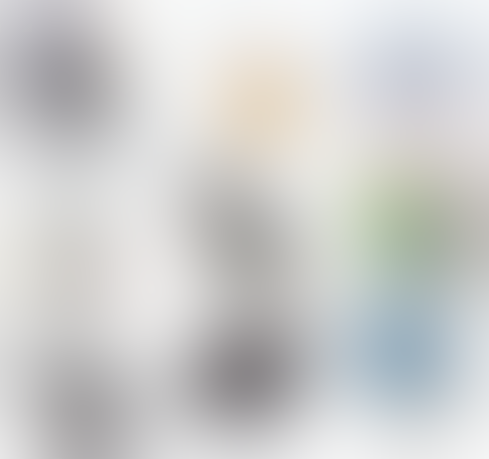 10 Best Tablets Of 2013
10 Best Tablets Of 2013 (click image for larger view)
If there was one product Black Friday shoppers coveted, it was the Apple iPad. A handful of data points from analysts and other sources suggest Apple's tablets were a big hit. The iPhone didn't do poorly, either.
Apple analyst Gene Munster of Piper Jaffray took to the Mall of America in Bloomington, Minn., over the weekend to scout out activity at the Apple Store. According to his data, traffic at the store was up 9% compared to last year, and interest in the iPad Mini with Retina Display was "better than expected." Based on Munster's observations, he believes Apple may move as many as 24.5 million tablets during the holiday quarter.
Trip Chowdry from Global Equities Research was also impressed with Apple's Black Friday performance. He visited nine different Apple stores as well as five Target stores over the weekend and claims to have spoken to at least 300 people about their holiday purchases. According to Chowdry, the 128-GB variants of both the iPad Air and iPad Mini with Retina Display were the most popular devices at Apple stores. Prices for those tablets are $799 and $699, respectively. Not cheap.
[Watch out, Apple: Low Smartphone Prices Drive Sales Growth.]
The reason for picking up the higher-capacity models: People are storing more HD movies on their tablets. The WiFi-only versions were outselling the carrier versions at a ratio of three-to-one. This is probably because the carrier versions cost $130 more than their WiFi counterparts. Everyone Chowdry interviewed who bought an iPad also bought an Apple Smart Cover for their tablet.
Chowdry further determined that sales of the iPhone 5s closely followed those of the iPad. AT&T's 5s outsold all the other carrier versions, followed by Verizon's, the unlocked version, and Sprint's version.
InfoScout didn't rely on direct observations to determine Apple's Black Friday success. Instead, it analyzed some 90,000 receipts from retailers, including Target and Walmart. Its data suggests that Target shoppers were a bit more frugal than those at Apple Stores. The 16-GB iPad Air, 16-GB iPad Mini, and the 32-GB iPad Air were the No. 1, No. 2, and No. 3 top sellers at Target stores. Together, these iPads totaled 18.1% of Target's in-store sales on Black Friday. Given the wide range of products sold by Target, that's a high number.
The 16-GB iPad Mini was Walmart's best-selling device on Black Friday, InfoScout said. Walmart claims it sold 1.4 million tablets between 6:00 p.m. and 10:00 p.m. on Thanksgiving evening, and it doubled up on tablet orders for the season. The remaining top five selling items at Walmart stores were Android tablets, two TV models, and laptops, demonstrating once again shoppers' interest in discounts on electronics.
Moving email to the cloud has lowered IT costs and improved efficiency. Find out what federal agencies can learn from early adopters. Also in the The Great Email Migration issue of InformationWeek Government: Lessons from a successful government data site. (Free registration required.)
Never Miss a Beat: Get a snapshot of the issues affecting the IT industry straight to your inbox.
You May Also Like
---