Apple iPhone 6: Mobile Payments Pioneer?
Apple iPhone 6: Mobile Payments Pioneer?
Apple's latest iPhone could help bring mobile payments to the mainstream.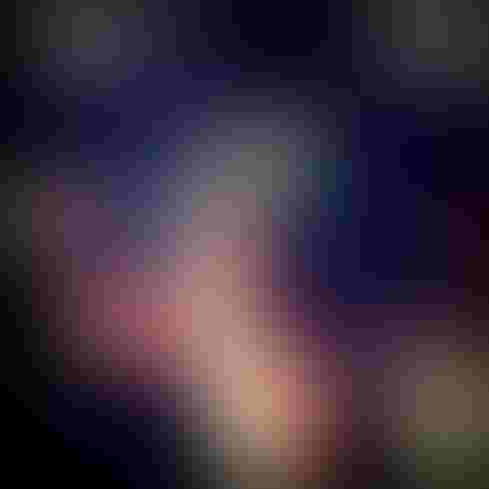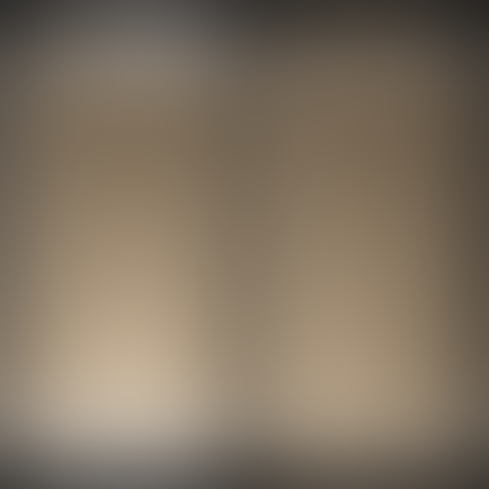 8 Things We Want In iPhone 6
8 Things We Want In iPhone 6 (Click image for larger view and slideshow.)
The tech industry has made a number of attempts to ignite interest in mobile payments, and so far all have fizzled out. Sure, Google Wallet is still around, and Isis is available on a wide range of smartphones, but almost nobody uses them to pay for real goods in real stores. Apple, which might add such functionality to the iPhone 6, could change that.
The company has scheduled a media event for Sept. 9, when it is widely expected to debut two new iPhones and a smartwatch. The next-gen iPhone will differ from previous devices in many ways. Though many consumers may fixate at first on the larger screens (4.7 inches and 5.5 inches), others will be thrilled to learn the iPhone 6 adds NFC for the first time. NFC and mobile payments "will be one of the hallmark features of the device," according to Wired, which cited sources familiar with Apple's plans.
Not only will the device have the necessary components for mobile payments, but Apple is also well positioned to debut its own mobile wallet. As Wired points out, Apple has more than 800 million credit cards on file through iTunes. Further, it has invested in its Bluetooth-based iBeacon technology and has a massive user base eager to adopt new technology. Apple has patented ways for NFC and Bluetooth to communicate with a "secure element" -- needed to protect user identity and bank account data -- within the device, and Apple has held discussions with payment companies in recent months.
[Will Apple's upcoming smartwatch also give the wearable device market some much-needed disruption? LG, Samsung Debut Smartwatches, Apple Lurks.]
These signs all point to one logical conclusion: Mobile payments are about to take off.
Today's solutions are laudable but clunky. Google Wallet, for example, requires NFC and a Google Wallet account to function properly. Sadly, few retailers accept Google Wallet at their terminals. The same is true of Isis (which is rebranding for obvious reasons). It launched in November and is available on millions of devices throughout the US. The effort is backed by AT&T, T-Mobile, Verizon Wireless, and a growing number of retailers. But those retailers are still too few and far between -- "Pay with Isis" signs are hard to find in the real world.
Visibility is a real problem for mobile payments, and that's where Apple can differentiate and possibly succeed.
Consider its own retail stores. Apple Stores are found throughout the world, and Apple could easily allow iPhone owners to enter one and make a purchase by simply tapping their iPhone to another device. Then there's Passport, Apple's loyalty card account management system. Apple could give Passport-enabled apps preferential treatment when it comes to making mobile payments, or even just gently remind iPhone owners that they can use their device at the register. Apple has already given the iPhone a fingerprint sensor for security. The iPhone 6 will surely carry that feature over to help reassure iPhone owners that their data is safe and protected with their unique biometrics.
All the pieces of the puzzle are lining up for Apple and mobile payments. If Apple is able to convince iPhone users to make mobile payments, perhaps other mobile payment services will see a boost, too.
If the world wasn't changing, we might continue to view IT purely as a service organization, and ITSM might be the most important focus for IT leaders. But it's not, it isn't and it won't be -- at least not in its present form. Get the Research: Beyond IT Service Management report today (free registration required).
Never Miss a Beat: Get a snapshot of the issues affecting the IT industry straight to your inbox.
You May Also Like
---