Apple Preps Multiple Smartwatches
Apple Preps Multiple Smartwatches
Wearable devices will include sensors to track health and fitness, according to sources.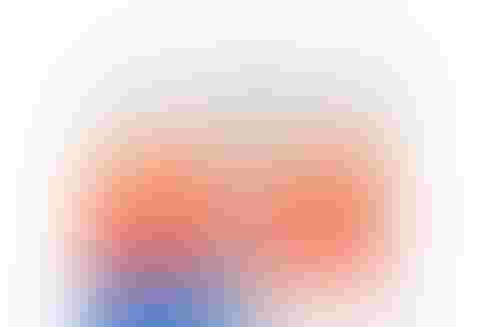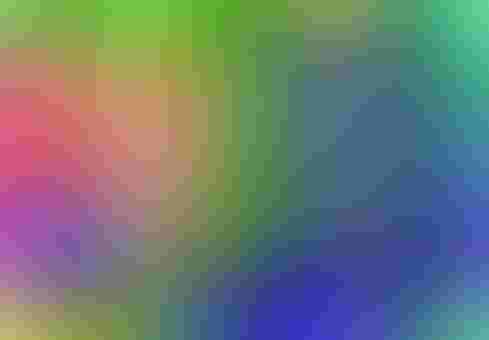 9 Mobile Apps To Get You Fit
9 Mobile Apps To Get You Fit (Click image for larger view and slideshow.)
Apple plans to enter the wearables market with a smartwatch as soon as October. The company may debut more than one such device, which will carry as many as 10 sensors for tracking the wearer's movements and vitals. Apple has lined up manufacturers, and production is expected to kick off in several months.
Wearables may be hot, but none of the devices on store shelves hits all the right marks. Perhaps Apple's wearables will change that. According to unnamed sources cited by The Wall Street Journal, Apple's wrist device will "address an overarching criticism of existing smartwatches that they fail to provide functions significantly different from that of a smartphone."
Many of today's smartwatches, such as the Pebble or Samsung Gear 2, are used as notification centers for nearby smartphones. They alert wearers to incoming messages, calls, email, and calendar appointments. Most can also interact with smartphone-based media players, fitness trackers, and other apps. Without the nearby smartphone, however, a lot of the features vanish. The Journal's sources didn't provide any clarity on just how Apple will solve this problem, but it is encouraging to know it is one of Apple's goals.
Apple may have tipped its hand concerning wearables earlier this month when it previewed iOS 8. Part of the new operating system is an app called Health, which can cull the data generated by third-party fitness apps and devices and present it in a meaningful way. It stands to reason that Apple will eventually introduce its own device for collecting and collating fitness data for the Health app within iOS 8.
Reports concerning the "iWatch" have been circulating since early 2013, but it appears as though the device is closer than ever. Apple CEO Tim Cook said as much during the company's most recent quarterly earnings call with press and analysts. Cook indicated the second half of the year will be packed with new products and new product categories. The new products almost certainly include revised iPhones and iPads, and the new product category will be Apple's first wearables.
[Will Apple's design savvy help make smartwatches popular? See Wearable Tech: Fashion Will Rule.]
The device will be made by Quanta Computer in Taiwan, reported the WSJ. Apple has used the company before to manufacture its computers. Apple's main wearable is expected to have a 2.2-inch curved screen, in addition to the bevy of sensors. There's no word if the second wearable will differ in form factor.
By the time Apple arrives in the market for wearables, it will be a late entrant. Companies such as Sony, Pebble, Samsung, LG, and Motorola have smartwatches in the market or on the way. Google is prepared to reveal Android Wear, its OS for wearables, in full at the I/O Developer Conference next week. Android Wear-based devices may reach retail long before Apple's device. That doesn't mean Apple can't redefine what wearables can and should do. Apple didn't make the first MP3 player, but it made the best one. Apple didn't make the first smartphone, but it made a groundbreaking one. Apple has the ecosystem in place to pull off a major victory with new wearable devices. October can't come soon enough.
InformationWeek's new Must Reads is a compendium of our best recent coverage of the Internet of Things. Find out the way in which an aging workforce will drive progress on the Internet of Things, why the IoT isn't as scary as some folks seem to think, how connected machines will change the supply chain, and more. (Free registration required.)
Never Miss a Beat: Get a snapshot of the issues affecting the IT industry straight to your inbox.
You May Also Like
---