Apple's New MacBook: The Ultimate Portable With Caveats
Apple's New MacBook: The Ultimate Portable With Caveats
Apple's latest MacBook, with its 12-inch Retina display and new USB-C port, has drawn praise for its ultra-thin design and typical aesthetic finesse, but the lack of ports should be considered.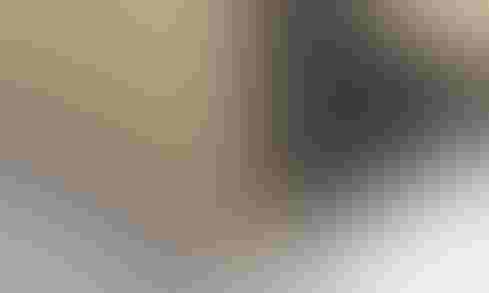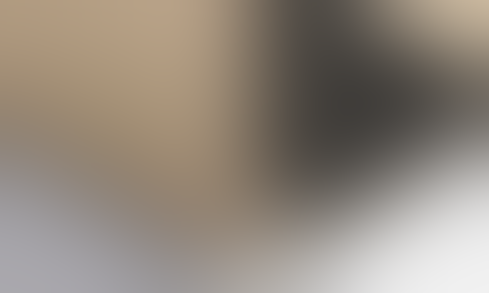 Apple Watch Event: 10 Things We Learned
Apple Watch Event: 10 Things We Learned (Click image for larger view and slideshow.)
While the bulk of this week's media attention was focused squarely on the Apple Watch, the company also launched a brand new MacBook notebook with a 12-inch Retina display and USB-C port -- Apple's latest in a long line of svelte connecting devices.
The MacBook, which is 24% thinner than the 11-inch MacBook Air, is offered in three colors -- gold, silver, and space gray. It also boasts an Apple-designed butterfly mechanism for the keyboard, which the company says is four times as stable and 40% thinner than a traditional laptop keyboard.
The notebook features the company's Force Touch trackpad, designed with force sensors that allow users to customize the feel of the trackpad by changing the amount of pressure needed to register each click. The trackpad also enables a new gesture called Force Click, a click followed by a deeper press, for tasks like pulling up the definition of a word, checking a map, or taking a look at a file preview.
While there is no doubting the impressiveness of the technical specs --Apple has engineered a razor-thin (just 13.1 mm at its thickest point) machine boasting 14 hours of battery life and no moving parts or vents -- the quest for portability has resulted in some limitations.
Reviews of the device from all corners of the Web have highlighted the MacBook's precision detailing and lightness -- it weighs less than two pounds -- but Apple's decision to offer just the one USB-C port left some publications unsatisfied.
"Using a computer that feels like it fell through a time warp from the future is fun, but if that computer drops through the wormhole without any compatible accessories then there's going to be some aggravation, too," MacWorld's Jason Snell wrote in his review. "The new MacBook is one of those Apple products. It feels like it came from the future, and didn't bring its ecosystem with it."
Most publications gave the notebook overall positive reviews, with many acknowledging the limitations that come with designing such a thin machine -- and at least one reviewer who was more than happy to ditch the ports in exchange for all-day battery life.
"If you know going into the purchase that you are going to connect a bunch of things to your computer, perhaps the MacBook isn't for you," wrote Jim Dalrymple of the Apple-focused news blog The Loop. "There's nothing wrong with that, but for a lot of people, like me, not having the ports isn't a big deal."
[ Read about the Surface versus the iPad air 2. ]
The new MacBook comes with a 1.1 GHz dual-core Intel Core M processor with Turbo Boost speeds up to 2.4 GHz, 8 GB of memory, 256 GB of flash storage, and Intel HD Graphics 5300 starting at $1,299; or with a 1.2 GHz dual-core Intel Core M processor with Turbo Boost speeds up to 2.6 GHz, 8 GB of memory, 512 GB of flash storage, and Intel HD Graphics 5300 starting at $1,599.
Attend Interop Las Vegas, the leading independent technology conference and expo series designed to inspire, inform, and connect the world's IT community. In 2015, look for all new programs, networking opportunities, and classes that will help you set your organization's IT action plan. It happens April 27 to May 1. Register with Discount Code MPOIWK for $200 off Total Access & Conference Passes.
Never Miss a Beat: Get a snapshot of the issues affecting the IT industry straight to your inbox.
You May Also Like
---