Apple, Samsung Dominate Tablet Market
Apple, Samsung Dominate Tablet Market
Apple and Samsung sell more tablets than any other hardware makers.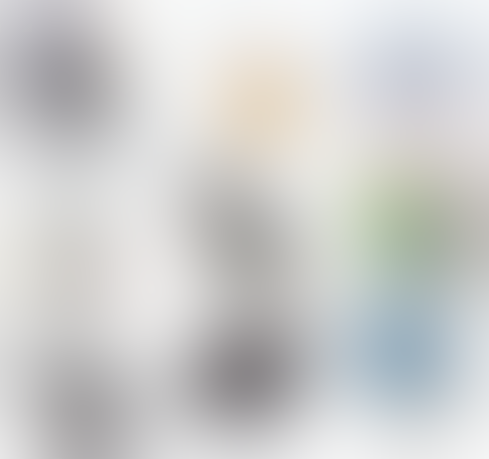 10 Best Tablets Of 2013
10 Best Tablets Of 2013 (click image for larger view)
A majority of consumers stick with gear made by Apple or Samsung. This has been true of smartphones for the past two years, and it is now true of tablets as well.
Data from ABI Research suggests that the tablet market will hit 285 million units by the end of the year, with 70 million sold in the US. That's enough tablets for one out of every four people.
Apple's early lead in the market, fueled by the original iPad, has weakened over time. After reaching a market share of more than 90% at one time, it holds onto just more than half the market.
"Apple's lead is not as evident three years into the market's boom," said ABI senior practice director, Jeff Orr. "The initial iPad shipments are aging out with the first wave of replacement tablets expected over the next six months. We believe about 51% of the tablet installed base is coming from iOS and 40% Android when all is said and done in 2013."
[A South Korean court clears Apple of infringing on Samsung's smartphone patent. Read Samsung Loses In Home Court To Apple.]
Much of that 40% belongs to Samsung, with its line of Galaxy-branded tablets. Samsung's entry-level Galaxy Tab device is already on its third generation, and it has capable 8- and 10-inch tablets as well. According to ABI, Samsung saw as much as 20% growth during the third quarter of the year, thanks in part to the excellent Galaxy Note 10.1. Samsung's high-end tablet features an incredible display, good build quality, and a healthy number of customized applications and services to make it a productivity powerhouse. ABI believes Samsung's strong smartphone branding and Galaxy Gear smartwatch have helped give its tablets strong visibility in the market.
Shipments of Apple's iPad line dipped during the third quarter ahead of the launch of the iPad Air and iPad Mini with Retina Display, down 4% from the previous quarter, but the average selling price of its tablets was up 1%.
"Product transitions are rarely pretty, but [we] expect Apple to have a stellar 4Q13 as it looks to satisfy an even larger audience purchasing tablets for the first time," added Orr. The iPad Air and iPad Mini with Retina Display went on sale in November. The iPad Air starts at $499 and the iPad Mini with Retina Display starts at $399. Apple is still selling the iPad 2 for $399 and the original iPad Mini for $299. They were hot sellers during the early part of the holiday shopping season.
A recent report from Sammobile.com tips the imminent release of yet more tablets from Samsung. It is preparing a new Pro line of tablets with screens measuring 8.4, 10.1, and 12.2 inches. Few tablet makers have bothered to make devices with screens larger than 10 inches, as they start to become unwieldy. Apple is still thought to be developing a 13-inch iPad for release in 2014.
The rest of the tablet field is made up of smaller entry-level devices from the likes of Asus, HP, and Amazon.
There's no single migration path to the next generation of enterprise communications and collaboration systems and services, and Enterprise Connect delivers what you need to evaluate all the options. Register today and learn about the full range of platforms, services and applications that comprise modern communications and collaboration systems. Register with code MPIWK and save $200 on the entire event and Tuesday-Thursday conference passes or for a Free Expo pass. It happens in Orlando, Fla., March 17-19.
Never Miss a Beat: Get a snapshot of the issues affecting the IT industry straight to your inbox.
You May Also Like
---