Apple Undervalued, Big Shareholder Argues
Apple Undervalued, Big Shareholder Argues
Billionaire investor Carl Icahn wants Apple to buy even more of its own stock.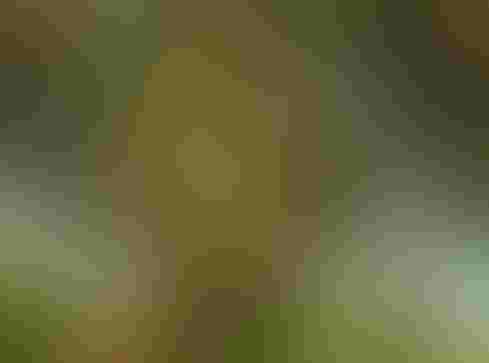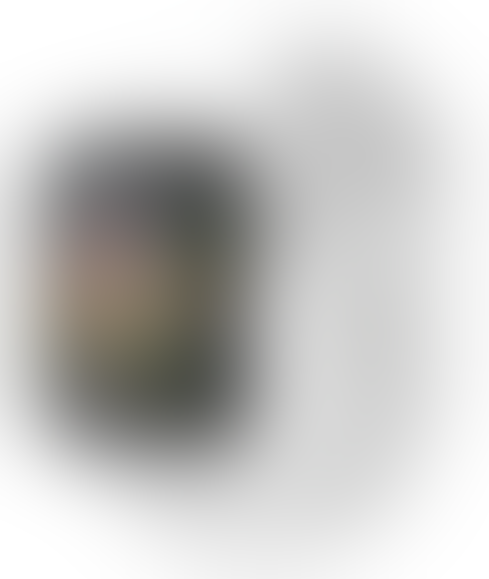 9 Innovative Products: Designers Of Things Conference
9 Innovative Products: Designers Of Things Conference (Click image for larger view and slideshow.)
Investor Carl Icahn, whose investment firm owns close to 1% of Apple's stock, published an open letter to Apple CEO Tim Cook on Thursday asking him to accelerate Apple's stock repurchase program.
Icahn insists that Apple's stock should be trading at $203 per share today, about twice its present value of $101 per share. There is, he argues, "a massive undervaluation of Apple in today's market, which we believe will not last for long."
Icahn wants Apple to put its $133 billion in net cash to better use by hastening and expanding its reacquisition of its own stock, which would boost the price of Apple's shares and benefit investors like Icahn. That's more than enough cash to buy automakers Ford and GM at present valuations.
Apple announced its share repurchase program in March 2012. The company said it would initiate a $10 billion share repurchase program that would run for three years, starting on Sept. 30, 2012, the commencement of the company's 2013 fiscal year. With the expense of the $2.65 per share dividend granted that July, Apple said it expected to spend $45 billion over three years.
[Can camera-centered smartphones compete? Read HTC Debuts Selfie Phone, GoPro-Style Camera.]
Apple subsequently expanded its commitment to $100 billion in April 2013 and to $130 billion in April 2014. To date, the program has returned $74 billion to shareholders.
Icahn sounds like an Apple fanboy in his assessment of the competition facing the iPhone 6 and iPhone 6 Plus: premium Android phones such as Samsung's Galaxy S5 and Note 4. "The choice between them is analogous to the choice between a Volkswagen over a Mercedes at the same price, and unlike a Mercedes, the $649 cost of an iPhone 6 is affordable for the mass market…" he wrote.
In addition to dominating the premium phone market, Icahn contends the iPhone will be "unaffected by the 'junk,' as you called it, sold at lower price points," echoing Cook's dismissal of low-priced Android models.
This rosy assessment of Apple's prospects is supported in part by sales data. Apple says it sold 10 million iPhones during the weekend after its iPhone 6 and iPhone 6 Plus were released. And research firm IDC just noted that Apple ranked fifth in worldwide computer sales during the third quarter of 2014, and third in US computer sales. "The company's steady growth, along with recent price cuts and improved demand in mature markets, has helped it to consistently outgrow the market," IDC said. Samsung, meanwhile, just reported a 60% drop in its third-quarter profit, reflecting lower-than-expected smartphone sales.
Robust sales for Apple appear likely to continue into the holiday season due to a refreshed product lineup: Apple is expected to announce a new iPad model next week, alongside OS X Yosemite, the latest version of its desktop operating system. And early next year, Apple plans to release its entry into the wearable market, the Apple Watch.
While Icahn -- perhaps self-servingly -- focuses on the upside, Apple's launch of new iPhone models and iOS 8 has not been without problems, although the issues have been minor: the botched iOS 8.01 update, a handful of complaints about bent iPhones, and features in iOS 8 that didn't make the initial release date. It's now up to Google and its hardware partners to rebut Icahn's assertion that privacy concerns and divisions between Google and its hardware partners will allow Apple to capture even more of the premium technology market.
The Internet of Things demands reliable connectivity, but standards remain up in the air. Here's how to kick your IoT strategy into high gear. Get the new IoT Goes Mobile issue of InformationWeek Tech Digest today. (Free registration required.)
Never Miss a Beat: Get a snapshot of the issues affecting the IT industry straight to your inbox.
You May Also Like
---