Beyond Degree: 3 Skills That Tech Companies Want
Beyond Degree: 3 Skills That Tech Companies Want
As the tech talent shortage continues, organizations must prioritize skills over college degrees, thus creating opportunity for tech aspirants and organizations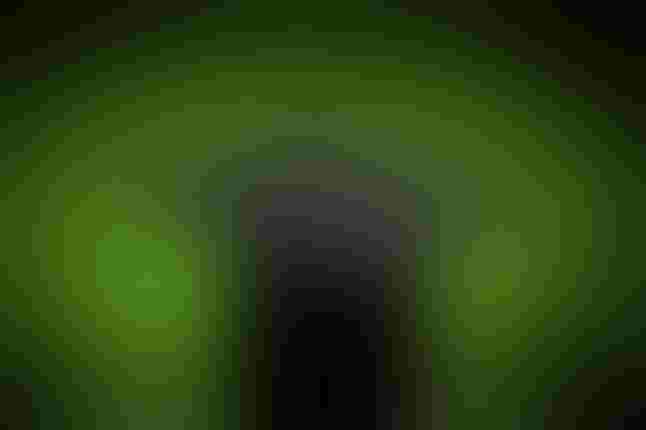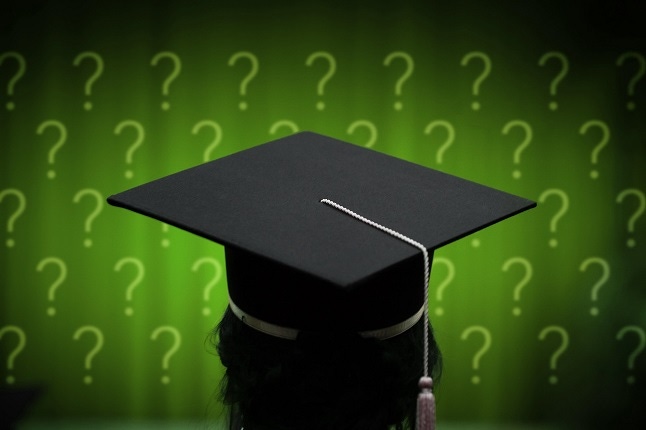 Tech company layoffs may have been in the news, but the reality is that the world continues to face a shortage of technology talent. In a late 2022 survey conducted by Gartner, 86% of CIOs said they had to compete harder to recruit qualified candidates and 73% said attrition in IT talent was a problem. Another estimate says that in North America, there are only four candidates available to fill 10 jobs requiring data scientists and cybersecurity professionals.
An important way of bridging this deficit is to look beyond the usual STEM education with college degree requirement, and hire based on broader aptitude and skill. Many of the world's biggest technology companies, including Google, Apple, and IBM, do not insist on a college degree anymore, and even experts are of the view that competency matters more than credentials.
What is this competency? In my view, three capabilities that are invaluable for a career in the technology industry:
1. Learnability
One description of learnability is "a trait that drives an individual to actively and consciously focus on developing their own talent." Employees with learnability manage the contours of their learning, deciding for themselves what they will learn, at what pace and on which channels. Being learner-centric, learnability produces better outcomes: for example, it empowers those without formal qualifications to pick up the skills they need to catch up with their job requirements at any stage of their career, lifelong.
2. Problem finding/solving
Amid constant change and uncertainty, there is always a new situation to adapt to, or a new challenge to surmount. Eventually, even the knowledge acquired from the best college education will not be enough, when the job is to find and solve new problems, over and over again.It's not necessary to have a four-year degree to be a good problem solver. What's needed is an obsessive focus on the customer, the ability to spot emerging trends from various data, and a quick and innovative response to market moves.
We have seen from experience that expanding the candidate pool to include students with a humanities or liberal arts background -- even if they didn't go to college -- can bring holistic skills that are valuable for solving problems and innovating solutions.
Candidates who show promise can be taught core functional and soft skills, and also trained in empathy and creative thinking, to develop them into problem solvers. Also, enterprises should refrain from compartmentalizing employees based on academic qualification to allow everyone a chance to learn the skills they need to perform their roles effectively. A "Z skilling" approach that allows employees to straddle functions and disciplines, and zigzag between different roles, helps to build problem finders, as does training in Design Thinking.
3. Scale thinking
By enforcing remote mode overnight, the pandemic advanced enterprises' digital transformation plans by two to three years. Digital adoption is still setting a scorching pace: for example, ChatGPT acquired 1 million users within five days of its launch and crossed 100 million users in four months. So, thinking scale at the design stage itself is becoming a vital competency for technology workers. It is achieved by having a clear vision of the goal (what, how many, how far, etc.); designing for scalability by factoring present and future volumes, performance, and availability benchmarks; and taking an agile and iterative approach to development. These skills will stand any tech career aspirant in good stead.
Flexible Mindset
To be sure, assessing a candidate in these competencies is not as straightforward as checking for formal qualifications. However, with experience one has learned where to look. For example, problem finder/solvers are able to creatively adapt to changing -- often adverse -- situations by thinking out of the box. While self-motivation is key to learnability, so is the willingness to collaborate, and share learning. Being open to feedback, or to change course, are some of the other traits that single out the right candidate.
The general state of the economy, topped by high-profile layoffs, can cause great anxiety among candidates seeking a career in technology, more so if they lack a college degree. While conditions are difficult, it is also important to see the bright side. With business slowing down, enterprises are taking various measures to ride out the storm, starting with enhancing agility and resilience. They are rapidly adopting digital technologies, such as cloud computing, artificial intelligence, digital twins, and analytics, among others, to become stronger, leaner, and more efficient organizations. Employers need more than just academically qualified employees. They want invaluable skills such as learnability, and problem solving. Hence, there remains a significant opportunity for a broad pool of tech aspirants.
Never Miss a Beat: Get a snapshot of the issues affecting the IT industry straight to your inbox.
You May Also Like
---