BYOD Means Bring Your Own Dollars
BYOD Means Bring Your Own Dollars
Bring Your Own Device (BYOD) is saving your company a ton of money...by taking it out of your own wallet.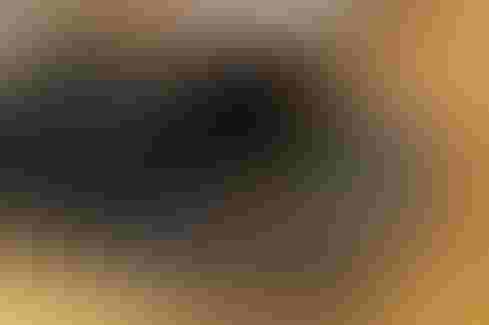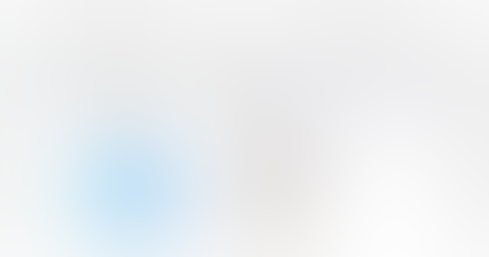 10 Great iOS 8 Features
10 Great iOS 8 Features (Click image for larger view and slideshow.)
It's letter time! Grumpy IT Reader writes to ask us how to tell when BYOD has gone too far. No, he is not complaining about security and IT's lack of control. It's that some bright exec at his company has created a new definition of BYOD: Bring Your Own Dollars.
BYOD started out as an optional program for Grumpy IT Reader. Then that bright exec decided that the company could save lots of money if it started mandating BYOD. Which, incidentally, saves the company lots of money. Yippee!
I love torture at work. Torture on the job is kind of a hobby for me. And Bring Your Own Dollars is definitely some good torture. It's kind of a level up from "reduce healthcare benefits." That was Level 2 or 3 torture. This is a bonus round. Instead of reducing employee pay and benefits, you can stop providing them equipment. We can go all the way with this one. Bring your own desk. Bring your own copier. Bring your own Cisco 3750 switch stack. Delicious.
Grumpy IT Reader says that many employees are OK bringing their own equipment. Fair. I like choosing to use my own phone, for example. But Grumpy IT Reader says that his job as an appdev requires a beefy computer that is relatively cheap in a desktop model and heinously expensive in a laptop. "Should I shell out that much money to be able to do my job when I show up for work?" he asks.
[So you say you're not a phone addict? Read We Literally Can't Live Without Our iPhones.]
Oh, Grumpy IT Reader. You're so grumpy. Lighten up. I am sure that your bright executive would counsel you to think positively. Think of the plus side of this big-hole-in-your-paycheck-opportunity.
My first suggestion to Grumpy IT Reader is to make the best of things. Buy the desktop model and commute with it. Think of all the friends that you can make if you have to cart an LCD monitor, a tower, and a mouse and keyboard through the parking lot.
Besides, if you dress down, bring a shopping cart, and start jingling a cup, you can beg change to subsidize the computer.
Grumpy IT Reader is from a relatively small company. Whew, you say. That won't be me. Another "Yippee!" moment.
Oh, but wait until the big companies catch on. They have more resources and will be more creative. Imagine the executives meeting around the table in the big board room: "We can have them bring their own equipment, save a load of cash, plus make them sign BYOD policies that allow us to monitor their usage. Then, we install intrusive screen capture software so we can spy on employees during their time off, too!"
Ooh yeah. Let the torture begin. BYOD: Now it's "Bring Your Own Distress."
Attend Interop Las Vegas, the leading independent technology conference and expo series designed to inspire, inform, and connect the world's IT community. In 2015, look for all new programs, networking opportunities, and classes that will help you set your organization's IT action plan. It happens April 27 to May 1. Register with Discount Code MPOIWK for $200 off Total Access & Conference Passes.
Never Miss a Beat: Get a snapshot of the issues affecting the IT industry straight to your inbox.
You May Also Like
---