California Lawmakers Approve Anti-Offshoring Legislation
California Lawmakers Approve Anti-Offshoring Legislation
California legislators this month approved a bill prohibiting state universities from contracting for services performed by workers outside of the United States that would displace California employees.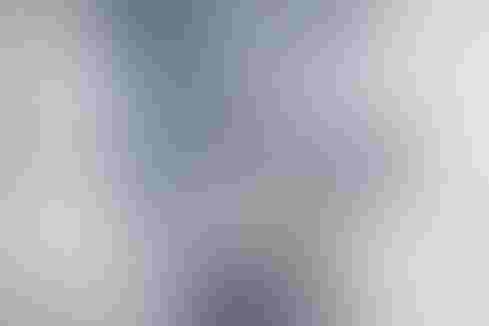 The University of California's decision to offshore some IT work at its San Francisco campus sparked a backlash. U.S. Sen. Chuck Grassley (R-Iowa), the chair of the Judiciary Committee, demanded answers from the university. News show 60 Minutes interviewed affected IT workers.
California state lawmakers have now responded.
The state Senate and Assembly this month approved legislation prohibiting the University of California (UC) and the California State University (CSU) "from contracting for services performed by workers outside of the United States that would displace a UC or CSU employee."
The bill (AB 848) was introduced in February by Assembly member Kevin McCarty (D-Sacramento).  The Assembly this month voted 59 to 19, to approve it. The Senate vote was 33 to 6.
The legislation awaits Gov. Jerry Brown's signature, and the vote margin makes that likely.
In September 2016, UC at San Francisco disclosed it had entered into a $50 million, five-year contract with India-based IT services firm HCL. The university said it expected $30 million in savings over this period.
The contract resulted in the loss of 49 IT career position and the elimination of 48 other positions that were either vacant or filled by contracted staff.
The legislation has potential loopholes. It doesn't bar offshoring of work, just the displacement of university workers. A Senate amendment said that if the work is performed outside of the U.S., the universities "shall not, for the duration of the contract, displace an employee performing that specific work."
Lawmakers approved the legislation knowing it might increase costs. CSU told lawmakers that it could "see higher bids in the range of 10% to 30% by contractors who wish to cover their increased risk."
The cuts at UCSF amounted to a 17% reduction in staffing, according to the legislative analysis. "The same 17% loss ratio across UC's 10 campuses and five medical centers could result in a total of 613 lost positions. UC Berkeley, UC Los Angeles, and UC San Diego could each lose over 100 career IT positions," it said.
This legislation had broad goals.
Its sponsors pointed out that contractors and subcontractors "are using taxpayer dollars to create jobs in foreign countries. State taxpayer funds should be used to create jobs in the United States and California."
A lawsuit was filed in California Superior Court by 13 of the affected UCSF IT employees alleging race, age and sex discrimination.
Their attorney, Gary Gwilliam in Oakland, said they were glad to see the outsourcing legislation win approval. "Our clients to a person strongly felt that this was wrong and they did not want the university to go out and do this in other cases," said Gwilliam, in an interview.
Randall Strauss, an attorney who is working with Gwilliam on this case, said, "I think California should be angry that it took a bill to have the university not take away California jobs," he said.
Never Miss a Beat: Get a snapshot of the issues affecting the IT industry straight to your inbox.
You May Also Like
---