Can IoT Slash Healthcare Costs?
Can IoT Slash Healthcare Costs?
The Internet of Things in healthcare -- a profusion of IP-connected sensors on hospital equipment and patients -- has the power to drastically cut waste and save lives, says panel.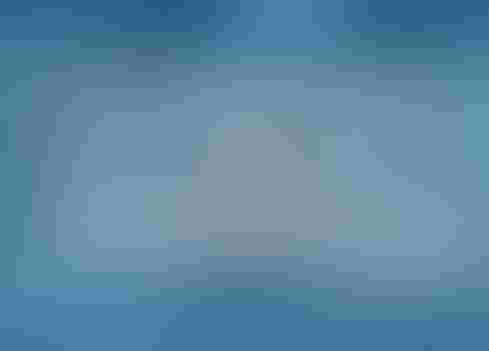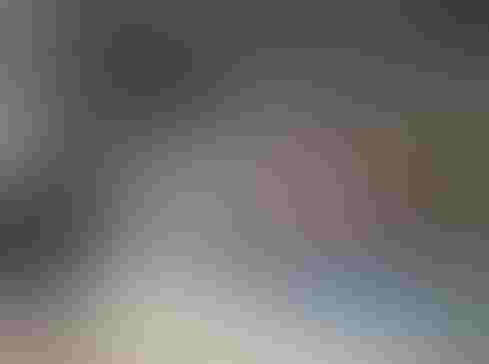 25 Years Of Health IT: A Complicated Journey
25 Years Of Health IT:
A Complicated Journey (Click image for larger view and slideshow.)
Can a profusion of IP-connected sensors on hospital equipment and patients streamline healthcare, cut waste, and lead to better clinical outcomes?
That was the broad topic for a panel of subject experts at Cisco's Internet of Things World Forum last week in Chicago.
"I firmly believe that out of all the verticals we've been talking about for the past two days, healthcare may be a slower adopter, but probably has the biggest potential for benefit, if you look at the impact on improving care, saving lives, and cutting costs," Greg Carter, head of Cisco System's Internet of Everything services group at Cisco, told the audience.
Bridget Karlin, acting general manager of IOT strategy at Intel, picked up on the theme of costs in her opening remarks, noting one estimate that $750 billion is wasted annually in healthcare costs.
[Are electronic gadgets making football safer? Read Concussion Tool: Digitized Mouthpiece Warns Athletes.]
In other developed nations, the cost of a patient discharge is $6,000 versus $18,000 in the US, said Pranav Patel, general manager at GE Healthcare Services.
"Where's waste coming from? Soon you realize it's administrative burden, which is about 300% more," Patel said, adding that doctors are spending only 30% of their time with patients and the rest on administrative duties.
The Internet of Things will directly affect this workload, Patel suggested. Likewise, the development of new pharmaceuticals -- now around $1 billion in R&D for each new drug -- will be made substantially less costly through better use of data, and there'll be more opportunity for what he called "predictive medicine," whereby treatments are increasingly optimized for each patient.
"Our vision is personalized medicine to every person on the planet," echoed Intel's Karlin.
Although making that happen will involve massive complexity and tying together all the disparate systems in the healthcare ecosystem, "IoT is the opportunity to redefine healthcare," she said.
Healthcare has been investing in IT and devices for decades, "but just not in a connected way," Karlin said. With connectivity, care can be delivered anywhere, including at home, thereby lowering costs while improving the patient experience. Networking will also mean patching in other assets, beyond the hospital, such as the community. The final opportunity is "care customization," she said.
"It is increasingly possible now with big data to do better analytics for understanding complex diseases, as well as more precision therapies and predictive care," Karlin said.
The sole physician on the panel, Dr. Christian Gerloff, described the long process of moving his institution to a paperless environment. The University Medical Center Hamburg-Eppendorf decided to get rid of paper in 2008, but it took several years to achieve this goal.
"We're basically at HIMSS Stage 7, but this wasn't easy," Gerloff recounted. "After five years, people start realizing the benefits." For example, at the Hamburg-Eppendorf's new children's hospital, patient record availability has increased from 62% to 99%, and resource scheduling -- such as preparing the ER for an incoming ambulance -- is drastically better, he said.
But Gerloff didn't shy away from describing the heavy lifting and investment needed to make the medical center paperless, and he cautioned about blowback from physicians and hospital staff. By the summer of 2009, there were open letters to politicians and the press, and the EHR initiative "was starting to fall apart," he said.
The solution involved employing 30 people to train many of the 10,000 hospital workers to use the new system. "You need to change the brains of the people," Gerloff said. Don't provoke healthcare workers by forgetting that the actual point of the hospital is not IT, it's treating patients, he added.
Cisco's forum attracted 1,500 attendees, up from 800 attendees at last year's event in Barcelona. Next year's Internet of Things World Forum will be held in Dubai.
The owners of electronic health records aren't necessarily the patients. How much control should they have? Get the new Who Owns Patient Data? issue of InformationWeek Healthcare today.
Never Miss a Beat: Get a snapshot of the issues affecting the IT industry straight to your inbox.
You May Also Like
---