China Rejects Windows 8 For Government Computers
China Rejects Windows 8 For Government Computers
A Chinese government procurement directive bans Windows 8 from new desktops, laptops, and tablets.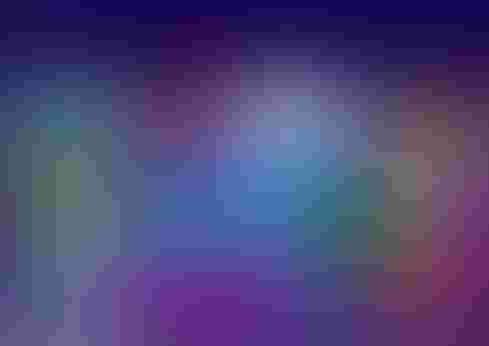 (Source: <a href="http://www.techinasia.com/autonavi-amap-maps-china-windows-8/"target="new">Techinasia.com</a>)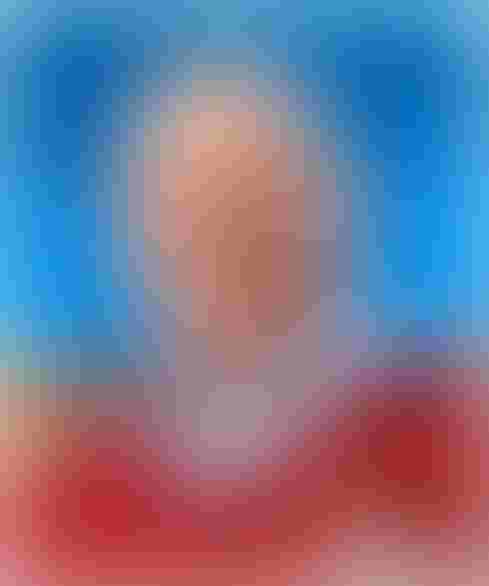 Top 10 Secret Reasons Microsoft CEO Ballmer Retired
Top 10 Secret Reasons Microsoft CEO Ballmer Retired (Click image for larger view and slideshow.)
Chinese authorities have banned the use of Windows 8 on computers purchased for government use, according to an announcement posted May 16 on the website of China's Central Government Procurement Center.
The energy-efficiency mandate requires that all desktop, laptop, and tablet PCs bought by state agencies come with an operating system other than Windows 8.
The state news agency Xinhua characterizes the decision as "a move to ensure computer security after the shutdown of Windows XP."
Microsoft asserts that ongoing use of Windows XP presents a security risk. "If you continue to use Windows XP now that support has ended, your computer will still work but it might become more vulnerable to security risks and viruses," the company says on its website.
A Microsoft spokesperson said in an email that it has been working with Chinese authorities to ensure that its products meet government requirements, and that it will continue to do so. "We are confident that Windows 8 meets all of these requirements, and we've seen a large number of customers around the world, including governments, embrace Windows 8 as a modern, secure operating system."
[Apple has zero share of the phablet market -- so far. Read Phablet Sales Surge: What Will Apple Do?]
More than 12 years after launching Windows XP, Microsoft ended support for its outdated operating system on April 8. The company no longer provides technical assistance or automatic updates for its old operating system software, outside of special contractual arrangements. Microsoft says that, to remain protected from security threats, customers should upgrade to Microsoft Windows 8.1.
About half the Chinese desktop market relies on Windows XP, the research firm Canalys said in February. The Windows 8 ban compounds the problems Microsoft has had getting businesses to adopt its latest operating system. "Windows 8 uptake remains weak and the PC refresh cycle shows no sign of returning," Canalys said.
Since then, the PC refresh cycle has improved. According to Canalys, the discontinuation of XP in April helped sustain demand for PC shipments as more replacement PCs were purchased.
However, first-quarter demand for notebooks and desktops in China during the fell 13% and 6%, respectively, from the same period last year, Canalys said. With tablets accounting for 50% of the PC market in 2014 and Windows 8 disallowed on government tablets and PCs, Microsoft faces magnified challenges in China.
Stephen Kleynhans, a research vice president with Gartner, doubts China's decision will have much impact on Microsoft outside of China. "The ban is only on government systems," he said in a phone interview. "But it is definitely something they have to address" to undo any negative perception among customers.
He said he found it odd that Chinese authorities chose to pick on the security and energy efficiency of Windows 8. "From a software standpoint, those are both areas where Windows 8 excels over previous versions of Windows. They seem like odd reasons for banning the product."
Kleynhans speculates that China's ban on Windows 8 on government computers might be a negotiating tactic to get Microsoft to extend support for Windows XP on a more affordable basis.
But given the level of mistrust between the governments of China and the US, it's also likely that many Chinese officials would prefer to see a homegrown, Linux-based operating system gain traction and eventually supplant Windows.
Join Enterprise Connect for an intensive daylong series of sessions in a free four-city road show focused on helping you design strategies for successful adoption and implementation of Microsoft's Lync. During this free program, we will help you evaluate Lync as a voice solution, address the challenges of integrating Lync into your UC architecture, and analyze total cost of ownership. Join your peers and leading vendor companies making Lync adoption possible in San Francisco, Chicago, Boston, and New York. Register for the Enterprise Connect Lync Tour today.
Never Miss a Beat: Get a snapshot of the issues affecting the IT industry straight to your inbox.
You May Also Like
---