CIO Hiring 100 IT Pros: What He Needs
CIO Hiring 100 IT Pros: What He Needs
You may be surprised what tops Choice Hotels CIO's list of toughest IT skills to find.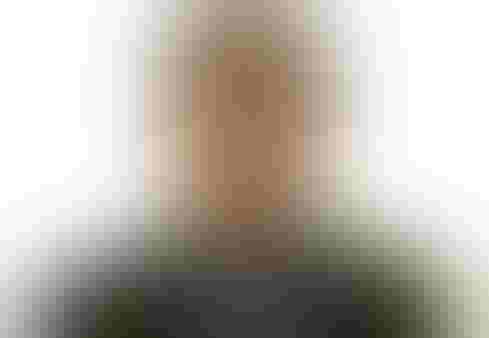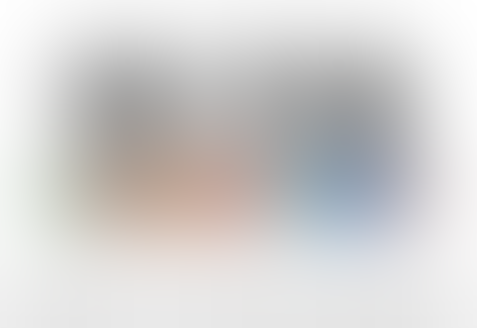 10 Ways To Improve Your Personal Brand
10 Ways To Improve Your Personal Brand (Click image for larger view and slideshow.)
Choice Hotels International CIO Todd Davis is hiring -- about 100 IT pros, to be specific, giving a major boost to his 500-person IT team, which is mostly in Phoenix. What I found most interesting was Davis's response when I asked: "Who are the hardest people to find?"
"Infrastructure people," he told me. "Infrastructure and security people."
We're used to hearing of an IT security talent shortage, but isn't the cloud supposed to commoditize infrastructure? Here we are in a time when every company has the option to hand its infrastructure operations over to the likes of Amazon, Google, Microsoft, Equinix, CenturyLink, and Rackspace, and infrastructure skills are in hot demand?
Davis is a cloud advocate, so it's not as if he's clinging to the past. He's considering moving Choice Hotels' most critical software systems to Amazon Web Services. That would include its central reservation systems, which send out room availability to travel websites and funnel back reservations to individual hotels. Already, Choice Hotels' core systems are designed to run in an unmanned, dark data center -- tractor trailers packed with Dell hardware that the IT team monitors from an operations center in its Phoenix headquarters.
[Hiring is up; are you ready to make your move? See Tips For IT Contractors Going Full-Time.]
The cloud puts pressure on infrastructure talent in two big ways, Davis said.
First, the cloud vendors themselves are big competitors for infrastructure talent. "They keep stealing those people, whether it's from my company or some other company. Then you have to go find another Linux server administrator, or someone like that, who's highly skilled. And they're difficult to find -- it takes longer to find those people."
Second, the cloud's virtualized, scale-out approach to computing makes infrastructure more complex, and thus it makes the needed skills harder to find. In a virtualized, software-defined data center, "making that resilient and understanding how it works, and making it easy to manage, versus the physical aspect of how I used to line up 10,000 servers, is very different," Davis said.
And while we may talk about "the cloud" as if it's one entity, the reality with Amazon, Microsoft Azure, Rackspace, VMware, etc., is that each is different, and so user companies tend to build skills around one of those platforms, he told me.
Don't get the impression that Davis is looking only for infrastructure pros; he's hiring across the IT board. He's looking for Java developers ready to work in an Agile environment, where product owners and developers sit in the same room sketching out software needs. He needs mobile and web developers, QA people, business analysts, test engineers, system engineers, scrum masters, and technical managers. Choice Hotels is also finding the market tight for creative software developers.
"We're looking all over the US and all around the world, not necessarily just in the Phoenix area," Davis said. He'd like most of the hires to work in Phoenix, but he has some people working remotely. With IT systems that must handle spikes up to 50,000 transactions a second, the company needs engineers who understand what high reliability requires.
Data supports Davis's experience. In Foote Partners' August 2014 "IT Skills Demand and Pay Trends" report, Infrastructure Architect is among the top 10 non-certified IT positions commanding the highest pay.
The emphasis Davis puts on infrastructure pros says a lot about the indispensability of the data center, regardless of whether it's in a public cloud or a company's own building. Companies can't function or expand without data center resources, and today's hottest trends -- customer-facing mobile apps, the Internet of Things, data-driven decision tools, high-volume e-commerce systems -- only drive up that importance.
Celebrate your IT team's hard work: Apply now for the 2015 InformationWeek Elite 100, which recognizes the most innovative users of technology to advance a company's business goals. Winners will be recognized at the InformationWeek Conference, April 27-28, 2015, at the Mandalay Bay in Las Vegas. Application period ends Jan. 16, 2015.
Never Miss a Beat: Get a snapshot of the issues affecting the IT industry straight to your inbox.
You May Also Like
---