Cloud Won't Cure Licensing Woes
Cloud Won't Cure Licensing Woes
Think options in the cloud will solve licensing woes? Not so fast.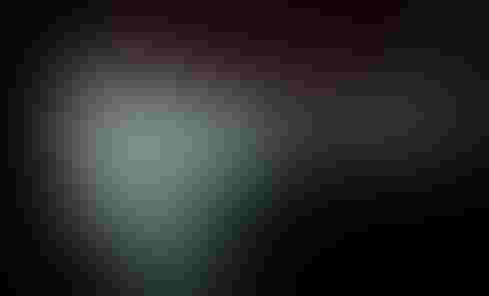 Get the entire Sept. 2 issue of InformationWeek - no registration required.
What could be simpler than cloud-based, pay-per-use, and pay-per-user subscriptions? You can see in real time everything you're buying and using, right? Well, it's not that simple.
Virtualization, private cloud, and public cloud deployment options have only added to licensing complexity, introducing a mix of on-premises, per-CPU, per-VM, per-use, and per-user licensing models in this brave new hybrid world. Only 26% of companies represented in our InformationWeek Software Licensing Survey say they don't use software-as-a-service.
Are you moving some licenses to a per-use model on Amazon infrastructure-as-a-service? "How will the vendor count those licenses and how do you manage a multifaceted environment where you have some licenses on-premises and some in the cloud?" asks Shawn Bennett, executive director of IT procurement at Hearst Corp.
Even SaaS is getting complicated as vendors such as Salesforce.com add multiple offerings (sales, service, marketing), multiple options and service levels, and the temptation of all-you-can-eat enterprise deals. At Hearst, separate newspaper and magazine businesses bought instances of Salesforce independently, Bennett says, "so there's definitely an opportunity to manage it better."
The ease of SaaS deployment facilitates shadow IT. "SaaS can alleviate a lot of compliance issues," says IDC analyst Amy Mizoras Konary. "But you have to set up centralized purchasing so you don't have every sales manager going out and buying Salesforce independently on their corporate American Express cards."
We asked the software buyers in our survey to rate SaaS and on-premises software contracts on a 1 (very dissatisfied) to 5 (very satisfied) scale. On-premises earned a 4 or 5 from 58% of respondents; SaaS got that high rating from only 43%.
Some companies are trying to control cloud spending by creating enterprise app stores, where employees can shop for company-approved applications covered by centralized corporate contracts. Among companies in our 2014 InformationWeek Elite 100 ranking, for example, 32% have widely deployed an employee app store, and 13% on a limited basis. (Nineteen percent have no plans for it, and the rest are exploring the idea.)
Related stories:
Software Licensing: Move From Defense To Offense
5 Signs You'll Face A Software Audit
Get the entire Sept. 2 issue of InformationWeek -- no registration required. 
Never Miss a Beat: Get a snapshot of the issues affecting the IT industry straight to your inbox.
You May Also Like
---