Could You Quit Facebook For 99 Days?
Could You Quit Facebook For 99 Days?
The "99 Days of Freedom" campaign suggests that a Facebook hiatus could make you happier. Will you accept the challenge?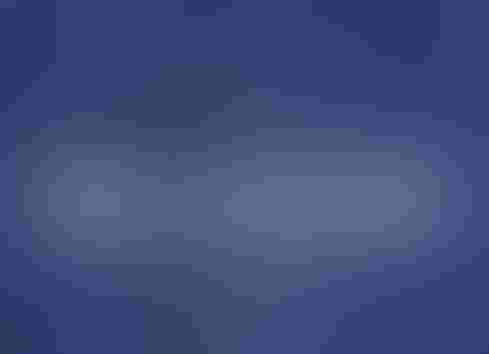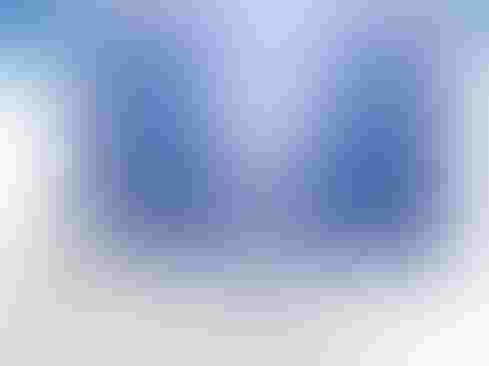 Facebook Privacy: 10 Settings To Check
Facebook Privacy: 10 Settings To Check (Click image for larger view and slideshow.)
Love it or hate it, Facebook has become part of our everyday lives: More than 802 million people log on daily and spend 17 minutes onsite. But if a three-month hiatus from your all your friends, photos, and posts meant you'd be happier, could you do it?
One Dutch nonprofit has challenged Facebook users to do just that: Log off of Facebook for 99 days and participate in "happiness surveys" to determine whether their mood improves.
The 99 Days of Freedom initiative stemmed from Facebook's controversial experiment in which it tinkered with users' news feeds to determine whether it could change their emotional state.
[Learn how to protect your Facebook data. Read 4 Facebook Privacy Intrusion Fixes.]
Researchers found that when Facebook showed users more positive posts, they were more likely to share positive status messages. When Facebook showed users more negative posts, they were more likely to share negative status messages. Almost 700,000 Facebook users unknowingly enrolled in the experiment, upsetting many people and prompting an FTC complaint.
"Like a lot of Facebook users, many of us were bothered by reports of secret mood experiments," said Merijn Straathof, art director of Just, the creative agency behind the challenge. "As we discussed it internally, we noted an interesting tendency: Everyone had at least a 'complicated' relationship with Facebook. Then someone joked, 'I guess that the real question is, 'How do you feel when you don't use Facebook?' There was group laughter, followed by, 'Wait a second. That's a really good question.'"
The 99 Days of Freedom initiative doesn't suggest that you quit Facebook forever, only that you pledge to take a three-month hiatus. In those three months, you could bank more than 28 hours of free time that you otherwise would have spent on Facebook, it said.
If you join the challenge, the 99 Days of Freedom website encourages you to change your profile picture to a "time-off" image and publish one last status update -- a link to a countdown displaying how much time remains until you log back on.
If you pledge to participate, the initiative will check in with you at the 33-, 66-, and 99-day mark and ask you to participate in "happiness surveys" to gauge your mood. Results will be posted on their website, which will also feature a message board where you can share accounts of how your Facebook hiatus is impacting your life, it said.
This isn't the first time Facebook users have pledged to quit the social network en masse. In 2010, a group of Facebook users teamed up to organize a "Quit Facebook Day" following a round of controversial changes to its privacy policy.
The Quit Facebook Day website, which still accepts commitments to quit, has racked up fewer than 41,000 pledges to quit since it launched in 2010. So far, only 7,000 people have pledged to participate in 99 Days of Freedom, according to a counter on the initiative's website.
Straathof said that this experiment isn't intended to be anti-Facebook, though some people may join to protest it. "Facebook is an incredible platform -- we're all fiercely loyal users and we believe that there's a lot to love about the service," he said. "But we also feel that there are obvious emotional benefits to moderation. Our prediction is that the experiment will yield a lot of positive personal experiences and, 99 days from now, we'll know whether that theory has legs."
Could you quit Facebook -- either temporarily or permanently? What would you -- and wouldn't you -- miss the most?
Our InformationWeek Elite 100 issue -- our 26th ranking of technology innovators -- shines a spotlight on businesses that are succeeding because of their digital strategies. We take a close at look at the top five companies in this year's ranking and the eight winners of our Business Innovation awards, and offer 20 great ideas that you can use in your company. We also provide a ranked list of our Elite 100 innovators. Read our InformationWeek Elite 100 issue today.
Never Miss a Beat: Get a snapshot of the issues affecting the IT industry straight to your inbox.
You May Also Like
---