Data Scientist: Human Today, Software Tomorrow
Data Scientist: Human Today, Software Tomorrow
Automation will lessen the need for the elusive, talented, and expensive human data scientist -- and that's a good thing, says Narrative Science cofounder.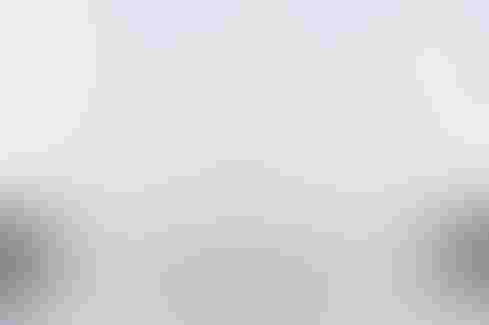 Data scientists, you may look sexy today, but automation will win our hearts in the end.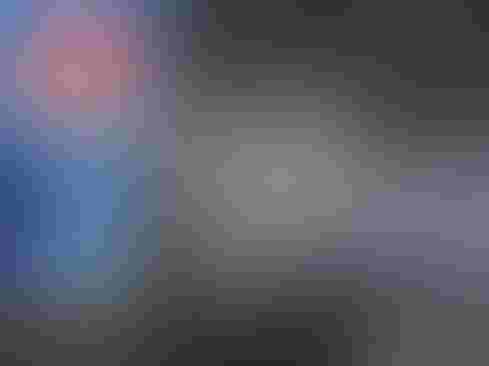 9 CIO Tech Priorities For 2015
9 CIO Tech Priorities For 2015 (Click image for larger view and slideshow.)
So says Narrative Science cofounder and chief scientist Kris Hammond, who predicts that 2015 will bring less investment in "human-powered data science" and more in automated software tools that mine big data to unlock value insights.
In an interview with InformationWeek, Hammond, who doubles as a computer science professor at Northwestern University, expounded on a variety of data-focused topics, including what he sees as the end of the "data-hoarding era" in the enterprise and the emergence of artificial intelligence (sans the killer robots) in mainstream life.
Narrative Science provides one type of this kind of automation. The company makes natural language-generation software, most notably Quill, which examines big data feeds, extracts information relevant to the user, and generates -- or writes -- reports in human language, typically English. Its competitors include Automated Insights, whose Wordsmith platform also generates written reports -- sometimes thousands per second – including online sports and finance stories you may have read.
[Not sold on automation? See How To Build A Data-Driven Dream Team.]
Hammond has nothing against data scientists -- he's one himself. But he believes the explosive growth of big data technologies will require a more automated approach to information analysis. Besides, data scientists are expensive to employ, and there simply aren't enough of them to go around, he claims.
"They're never going to be able to scale into the kind of reporting that is absolutely essential for organizations now," said Hammond.
Data scientists are often called upon to do relatively mundane tasks that don't put their data analysis skills to good use. One example is "being asked to spend my day looking at sales figures for 10,000 stores and write reports based upon those sales figures," said Hammond.
He added: "If I were asked to do that, I could do it. It actually requires some of my skills, but it would kill me. It would drive me mad because, in fact, that's not me using my skills at the high end of my skill set."
This dichotomy between the mundane and magnificent is commonplace in today's data science teams. And as we pull in increasing volumes of data, such as the data streaming in from billions of Internet-connected devices, the need for automation becomes more apparent.
"Data scientists, because they're so few of them and they're so expensive, and [because] they want to work on hard and interesting problems, are not going to help us get to the nuts and bolts of understanding data, or even communicate the basics of what's going on in the world," Hammond said.
A greater reliance on automated analysis might help enterprises extract value from their swelling big data stockpiles, which increasingly measure in the petabytes. "We don't all have to become data scientists in order to work with the machine," Hammond said. "The machine needs to become more human and work with us."
Attend Interop Las Vegas, the leading independent technology conference and expo series designed to inspire, inform, and connect the world's IT community. In 2015, look for all new programs, networking opportunities, and classes that will help you set your organization's IT action plan. It happens April 27 to May 1. Register with Discount Code MPOIWK for $200 off Total Access & Conference Passes.
Never Miss a Beat: Get a snapshot of the issues affecting the IT industry straight to your inbox.
You May Also Like
---