Dell Gets Into Chromebook Game
Dell Gets Into Chromebook Game
Google is now working with all the major PC makers.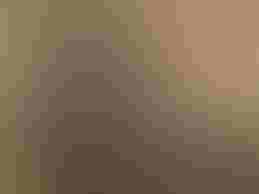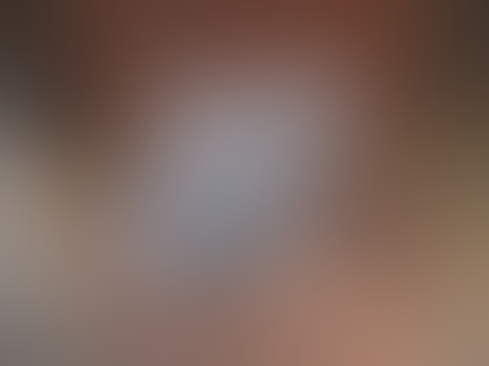 10 Jobs Destined For Robots
10 Jobs Destined For Robots (click image for larger view)
Dell announced a low-priced laptop Wednesday for the education market based on Google's Chrome OS. It became the last major Windows computer maker other than Microsoft to commit to being a Google hardware partner.
The Dell Chromebook 11, scheduled to ship in January for less than $300, will join a growing lineup of Chromebooks from a group of hardware markers that includes Acer, HP, Lenovo, and Samsung. Chromebooks from ASUS and Toshiba were announced at the Intel Developer Forum in September, but those aren't expected until early 2014.
In October, IDC said the top five PC vendors worldwide in the third quarter were Lenovo, HP, Dell, Acer, and ASUS. In the US, the top five were HP, Dell, Apple, Lenovo, and Toshiba.
Caesar Sengupta, vice president of product management at Google, called its collaboration with Dell "a big milestone" in a Dell press release and acknowledged Dell's standing in the education market.
For Dell, the appeal of making Chromebooks has a lot to do with the price. The sub-$300 notebook segment has been growing amid a general decline. In September, NPD Group said back-to-school notebook sales dropped 2% from the same period in 2012, while desktop sales dropped 5%. The average price of a computer declined from $709 to $671.
"The Dell Chromebook 11 will give schools and districts another tool to consider as they plan their digital content and curriculum strategies, and its competitive pricing will help open access to technology for more students around the country," Neil Hand, vice president of Dell's tablet and performance PC group, said in the release.
Beyond cost, Chromebooks have proven appealing to schools because they're not susceptible to most malware, the majority of which continues to be written for Windows (or Android in the mobile world), and because they're easy to administer and update themselves automatically.
For Microsoft, the growing appeal of Chromebooks is an unwelcome development. The maker of Windows and Office recently added Chromebooks to its anti-Google marketing campaign. In a commercial that depicts a young woman attempting to sell her Chromebook at a pawn shop, the proprietor points at the Chrome logo and says, "You see this thingy? That means it's not a real laptop. It doesn't have Windows or Office."
Microsoft's claim that Chromebooks are not real laptops is simply false. The Dell Chromebook 11 is a laptop by any reasonable definition of the word. It relies on an Intel Celeron 2955U processor, a 16-GB SSD, and either 2 GB or 4 GB of DDR3 RAM. It boasts a 11.6-inch display screen and up to 10 hours of battery life.
What's more, Microsoft's claim that Chromebooks are basically bricks when offline is no longer accurate. Evolving browser storage APIs and the advent of Chrome Web Apps allow Chromebooks to run a subset of Web apps that behave like desktop apps, even without Internet connectivity. Coincidentally, Google just updated its web-based spreadsheet Sheets to run offline.
And though Chromebooks may not run Windows or the Windows version of Office, they can access Office Web Apps and Office files, thanks to Google Apps and QuickOffice. It's fair to say they don't handle Office files as well as Microsoft Office itself does. But for many customers, occasional compatibility issues aren't as important as security, maintainability, and price. Google says the total cost for schools of owning a Chromebook can be 70% less than the cost of a traditional PC.
Consumerization 1.0 was "We don't need IT." Today we need IT to bridge the gap between consumer and business tech. Also in the Consumerization 2.0 issue of InformationWeek: Stop worrying about the role of the CIO (free registration required).
Thomas Claburn is editor-at-large for InformationWeek. He has been writing about business and technology since 1996 for publications such as New Architect, PC Computing, InformationWeek, Salon, Wired, and Ziff Davis Smart Business. He is the author of a science fiction novel, Reflecting Fires, and his mobile game Blocfall Free is available for iOS, Android, and Kindle Fire.
Never Miss a Beat: Get a snapshot of the issues affecting the IT industry straight to your inbox.
You May Also Like
---