Developing a Super User Strategy
Developing a Super User Strategy
Support and advocacy in user departments are key elements that IT often lacks, but does it have to be this way?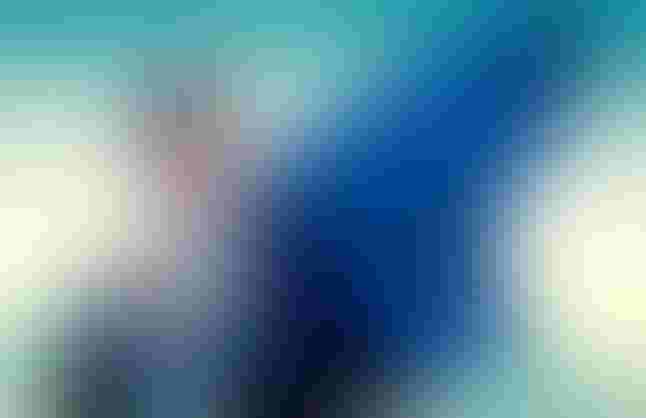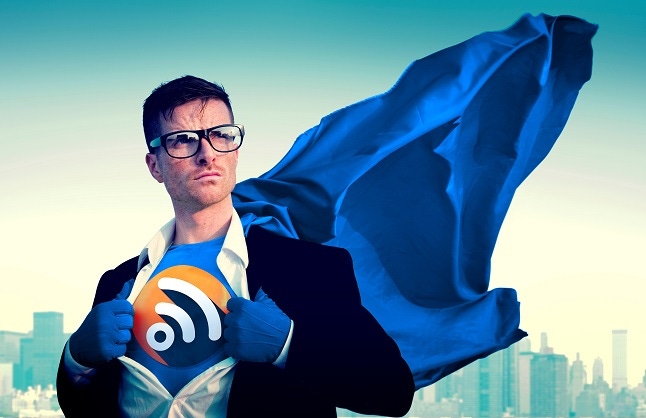 Rawpixel Ltd via Alamy Stock
In 2023, project management software company Teamstage reported that70% of projects fail.  A project failure can occur because the technology was faulty, or that mistakes were made in project planning and execution. However, it also can mean that users failed to accept and adopt the final product.
Writing about users nearly 20 years ago for the Project Management Institute, project manager Joan Laubmeiercommented succinctlyabout users in words that still ring true today:
"At some time, most project managers, at the peak of frustration with a user or group, have concluded that without users, our projects would be perfect," wrote Laubmeier. "Unfortunately, without users, there wouldn't be a project. If you 'can't live with them, can't live without them,' then what?"
Of course, users really are essential to IT's work. However, users get frustrated when applications don't work the way that they're supposed to. It's also true that many times these frustrations can be lessened when IT actively communicates and collaborates with user departments.
"I could have put up with the awkwardness of working around this system if I had only known about the problems sooner," a user once told me. What I learned from this was that giving the user a "heads up" on a problem and how it could be worked around was just as important as deploying the system.
This is exactly where the idea of a "super user" fits in.
The Super User
The Cambridge English Dictionary defines asuper useras "someone whoknowsa lot about acomputerprogramand canhelpotherpeopleto use it."
Most CIOs and IT leaders know who their super users are.
Super users are the people who have a natural bent and enthusiasm toward IT. They are eager to learn and perform new applications, and they are generally on the user teams that are assigned when IT systems are defined and designed. Within their own departments, whether it is finance, manufacturing, marketing or another, these same individuals are the people whom colleagues initially approach when system issues arise. Super user roles are growing as IT continues to be deployed at remote edges of enterprises where on-premises IT staff members are scarce.
IT's New Service Strategy
Statista estimates that there will be over29 billion IoT devicesin the world by 2030. In enterprises, these devices will continue to be deployed by remote users working at home or in the field, in industrial IoT assembly and production lines, in autonomous transportation, in smart cities, and in many other applications that are geographically remote from central IT. IT has software that can remotely cure many technical issues that come up at the edge, but there are also cases where an onsite visit to solve an issue is needed.
This is where super users shine.
IT can train and collaborate with super users who are stationed at the remote edges of companies. These super users become a first line of support for IT issues when issues arise. If the super user can't resolve an issue, the issue can be escalated to IT. There will be instances when an IT staff member must be sent to the site, but in many cases, a front-line super user who is working with IT can solve the issue.
Getting Your Super Users Going
IT leaders will anticipate pushback from business department managers who don't want their super users (usually the best performing employees in their departments) to take on new responsibilities. However, in many cases these same super users are already doing the front-line IT job. They do it every time they stop by the desk of an inexperienced employee to help them navigate through a system problem.
When CIOs present the front-line super user idea to business department managers, there is also something else to consider. There'scitizen development, where users take IT into their own hands and deploy their own technology or apps. Gartner estimates that by the end of 2023 the growth of citizen developers, when compared to professional IT developers, will be ata rate of 4:1. This tells us that end-user departments like the idea of finding and deploying their own IT. Unfortunately, when things go wrong, it is IT that gets called. In these cases, an end-user department with a super user who coordinates with IT may help to rapidly resolve the issue without the need to wait for IT.
Final Remarks
By formalizing the super user role and actively coordinating with end user departments, IT can improve its mean time to repair (MTTR) for systems and also address a new generation of IT that lives at the edge.
Super users assist in technical issue resolution and new IT application development and deployment in an active, open working relationship with IT. This is a potential win-win strategy that addresses new edge IT servicing and deployment challenges, and one that should be written into the IT strategic plan.
What to Read Next:
Is It Time for User Accountability?
User Empathy: Still in Short Supply in IT?
Never Miss a Beat: Get a snapshot of the issues affecting the IT industry straight to your inbox.
You May Also Like
---