Dogs In The Data Center: Flexibility Gone Wild
Dogs In The Data Center: Flexibility Gone Wild
When the boss grants an inch, say on pets or telecommuting, don't take a mile. Flexibility trashers make co-workers grumpy.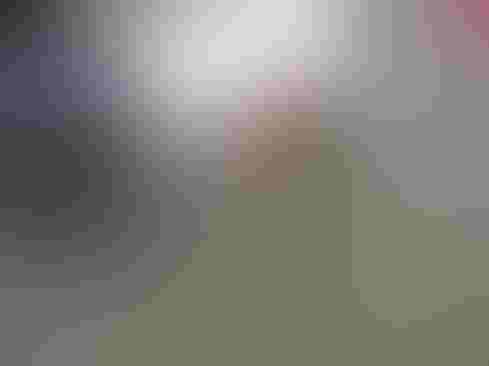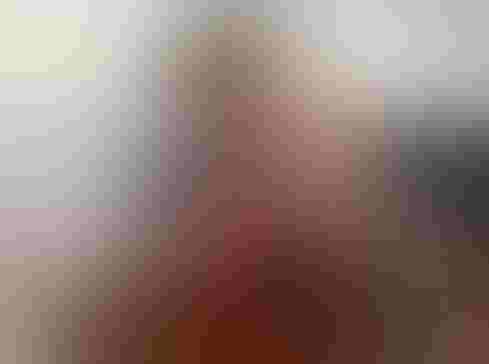 Wearables At Work: 7 Productivity Apps
Wearables At Work: 7 Productivity Apps (Click image for larger view and slideshow.)
Reader "Technorati" wrote in to ask what I think about dogs coming to work at the IT department. I like dogs. Dogs are great. But this trend where your fellow IT workers feel like it's OK to bring them into work? Suuuuuure... Bring your dog to work. Outfit him with matching Birkenstocks and a hoodie. As long as he has expertise with Javascript, Python, help desk, or general sys admin. Or maybe some other things.
I understand that your dog cannot write code, but maybe your dog can inspire you to write more or better code. But when is enough enough?
Technorati is concerned with dogs chewing on cables. I am more concerned that, in a work environment of "everybody," you cannot get around the fact that some people don't like dogs or have an even worse reaction.
Picture this meeting of Doug and Harry, with Harry's beloved hound at his feet in his cube.
[Artificial intelligence is not out to get us. Read Dear Elon Musk: AI Demon Not Scariest.]
Doug: Hi, Harry. Looks like we have to take some quick action because of Shellshocked. Check out this report on the app servers.
Harry: Woah. That's bad. OK, what should we do?
Doug: Achoo!
Harry: Excuse me?
Doug: (Starts uncontrollably sneezing) Hold on. Gotta take allergy meds. Be back. Or should we meet in my cube?
Harry: And leave Fido unattended?
Doug: Achoo!
I am all for a flexible work environment. But how about we make it flexible for everybody, as long as distractions or extra problems that we need to solve are kept to a minimum or solved without management intervention?
When flexibility is granted, and the boss grants an inch, do not take a mile. That is where the problems start to arise.
Telecommuting is another area where flexibility can go wild.
Work from home is not supposed to be "hang out at home, and maybe do some work, possibly." It is not supposed to be a way that you get to avoid everyone.
But give a little flexibility with working from home, and some employees run with the ball, way over the foul line.
I have employees who are great at working from home. Work goals are not only met; they are exceeded because the employee takes advantage of being in a distraction-minimized setting. Emails are answered. Phone calls are picked up or returned in a reasonable time.
But I have had employees who simply disappear. Conversation never had: "Yes. By allowing you to telecommute, I meant to go down in headcount that I can count on. And I definitely don't want to make progress on a project, either. All bosses want no progress and disappearing employees." Not!
Hint: Do not take the boss's flexibility to mean that you are off the hook for figuring out how to make your personal flexibility work for all employees.
Your unintended consequences are not management's problem. If your dog causes other employees to be uncomfortable, it is up to you to do something about it. If you get telecommuting flexibility, it does not mean that you are off the hook to produce.
Abuse of flexibility makes it tough for the boss to grant it in the future. And that is very grumpifying for those of us who want flexibility.
Apply now for the 2015 InformationWeek Elite 100, which recognizes the most innovative users of technology to advance a company's business goals. Winners will be recognized at the InformationWeek Conference, April 27-28, 2015, at the Mandalay Bay in Las Vegas. Application period ends Jan. 9, 2015.
Never Miss a Beat: Get a snapshot of the issues affecting the IT industry straight to your inbox.
You May Also Like
---