DOS Won't Hunt: Where to Find Startup Innovation for the Enterprise
DOS Won't Hunt: Where to Find Startup Innovation for the Enterprise
Disruption from the startup community often inspires change within enterprises, but where should organizations look for transformative ideas?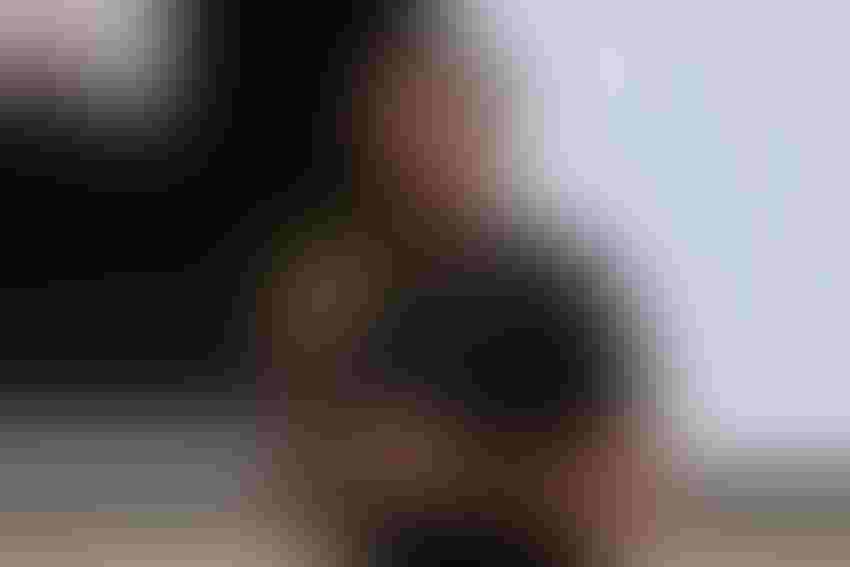 Shai Goldman, Brex, at the Techstars NYC demo day.
Joao-Pierre S. Ruth
With demo season underway for a number of startup accelerators, new graduates are out to show they have novel ways to tackle pain points -- is it worth it for enterprises to tap into their innovations?
Moreover, where should enterprises look to find the right startups to partner with, run a pilot, or consider as acquisition targets?
Last week, the Techstars New York City Accelerator held a demo day for a dozen graduating startups with ideas ranging from consumer to B2B needs.
Amid the founder pitches were a couple of guest speakers who shared some perspective on the health of the New York startup community.
Marcia Mitchell, managing director for the state's venture fund -- New York Ventures -- said New York has seen a surge in venture capital investment in recent years. "This investment is helping to grow jobs and increase the economy's power," she said. Mitchell went on to comment that New York City is tied with London as the No. 2 ecosystem in the world for startups.
She also touted state programs to support startups, including New York Ventures receiving $200 million to spend across pre-seed, seed, Series A, and emerging manager funds. Many states and cities put out such incentives to attract startups and other businesses, sometimes with mixed results.
The quick presumption is that San Francisco is the only place to find startups -- or at least where many that make headlines emerge. That is not the case, of course, with startups setting up shop in cities across the United States and around the world.
With the ebb and flow of the economy and fluctuating funding trends, there are some surprises emerging about the hot tech hubs to watch.
Shai Goldman, head of the XIR (X in residence) program at Brex, talked up one of those surprises as the closing speaker at the Techstars NYC. "For the first time ever, there's more startups in Manhattan than San Francisco," he said, referring to stats from Carta concerning new, early-stage startups for the 12-month's ended March 31. For that period, there were 543 new, early-stage startups in Manhattan compared with 529 in San Francisco.
Listen to the full podcast here.
What to Read Next:
Payments and Productivity Tools Dominate Techstars NYC Demo Day
What Just Broke? Do Tech Hubs Help Economic Development?
Will Fallout from SVB Lead to a Rethinking of Tech Investment?
Never Miss a Beat: Get a snapshot of the issues affecting the IT industry straight to your inbox.
You May Also Like
---