FAA Approves First Commercial Drone Flight Over Land
FAA Approves First Commercial Drone Flight Over Land
Agency decision is the first step in a long march toward integrating drones into civil airspace.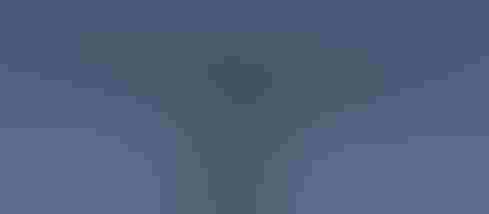 An AeroVironment RQ-20 Puma drone.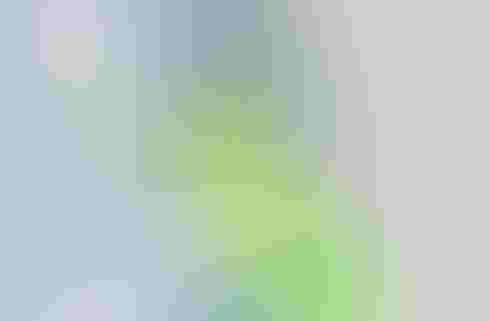 Government Data + Maps: 10 Great Examples
Government Data + Maps: 10 Great Examples (Click image for larger view and slideshow.)
The Federal Aviation Administration has for the first time authorized a drone to carry out a commercial mission over land.
On Tuesday, the FAA said that oil giant BP, working with drone maker AeroVironment, may fly an AeroVironment Puma AE drone to conduct aerial surveys in Alaska.
Transportation Secretary Anthony Foxx in a statement characterized the decision as "another important step toward broader commercial use of unmanned aircraft."
While the announcement will hearten the growing number of drone-oriented startups and businesses sold on having eyes in the sky, it doesn't change much on the ground. The FAA continues to authorize commercial drone operations on a case-by-case basis. It requires a certified aircraft, a licensed pilot, and prior approval. So far, only two drones -- the Scan Eagle and Aerovironment's Puma -- have been certified and neither have been allowed over the U.S. mainland.
[There are more than drones circling over our heads. Read Google Buys Skybox Imaging]
Congress directed the FAA in 2012 to develop a plan to safely integrate drones into civil airspace by September 2015. The agency is presently formulating rules and expects to propose regulations for unmanned aerial vehicles weighing less than 55 pounds later this year. The FAA says it will probably include provisions for commercial drone flights.
Noting that the drone industry prefers the term "unmanned aircraft systems" (UAS) because of the military's widely noted use of Predator drones, Mark Dombroff, who heads law firm McKenna Long & Aldridge's UAS practice in Washington, D.C., said in a phone interview that the FAA is under tremendous pressure to implement its Congressional marching orders.
"They know they're behind the curve," said Dombroff, who observes that there's broad and growing demand for aerial data gathering and photography in a variety of industries. "There is clearly an explosion of interest. All different kinds of industries want this."
Drones have uses in news gathering, powerline and pipeline inspection, construction, real estate, mapping, filmmaking, and package delivery, to name but a few of the possibilities. Google and Facebook have acquired drone companies so they can create airborne wireless networks. Dombroff says that while people may laugh at Amazon.com's ambition to deliver packages using drones, that's not an unrealistic goal, despite potential limitations.
Dombroff acknowledges that there are legitimate safety concerns about drone flights over populated areas, as well as issues outside the FAA's purview, like privacy. In 2013, he said, around 13 or 14 states passed laws affecting drones, and several more did so this year.
"The concern is the paparazzi will be flying these over Hollywood weddings," said Dombroff.
In its caution, the FAA appears to be in step with public reluctance to accept drones. A study published by Pew Research in April found that 63% of respondents think we'll be worse off if the FAA allows unmanned aerial vehicles to operate in commercial airspace. And chances are such concerns focus on collisions and aerial policing rather than a more sinister scenario: a drone carrying explosives into a sports arena or political rally.
But if drones inspire fear, maybe the public, with encouragement from industry, will accept "unmanned aircraft systems."
"The FAA is like the little Dutch boy with his finger in the dike, holding back the flood," said Dombroff.
Our InformationWeek Elite 100 issue -- our 26th ranking of technology innovators -- shines a spotlight on businesses that are succeeding because of their digital strategies. We take a close at look at the top five companies in this year's ranking and the eight winners of our Business Innovation awards, and offer 20 great ideas that you can use in your company. We also provide a ranked list of our Elite 100 innovators. Read our InformationWeek Elite 100 issue today.
Never Miss a Beat: Get a snapshot of the issues affecting the IT industry straight to your inbox.
You May Also Like
---