Facebook Business Page Relaunch: 4 Facts
Facebook Business Page Relaunch: 4 Facts
Facebook's redesigned business pages go live this week. Here's what to expect.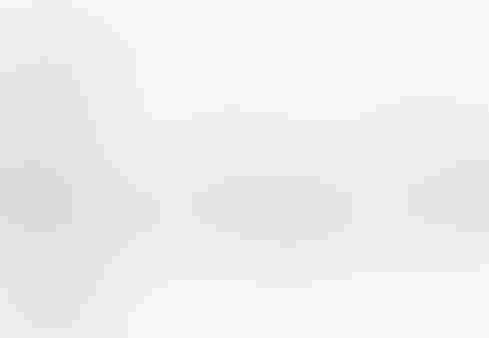 Facebook's redesigned business pages, which it announced in March, will go live this week, the social network said. The redesign includes a more streamlined look to mimic what you see on mobile, a handful of design updates, and a couple of new features.
Facebook will finally ditch the two-column timeline design in favor of the one-column feed that all user profiles already have. Before, posts would render differently on the page than they would in news feeds. Moving to a one-column design changes that: Page posts will now display consistently both on the page and in users' news feeds.
Admins will have a slightly different view of their pages in the new design: Facebook added key information about the ads you're running, new likes on your page, and unread notifications and messages, all within the margins of the main view of your page.
[Facebook's latest privacy changes include welcome improvements. Read Facebook Privacy: 10 Settings To Check.]
Facebook also added new navigation options to the top of the page for activity, insights, settings, audience building, and help. The Build Audience tab will send you directly to your Ads Manager account.
Facebook page admins accessing their accounts will see a tour of the redesign, Facebook said. After you complete the tour you can switch to the new design immediately. If you want to update your pages before switching, you can wait up to two weeks. Facebook will automatically push the new redesign live two weeks after you view the tour.
Here's a look at four more things you should know about Facebook's redesign for business pages.
1. Content in the left-side column will vary.
If you're a business with a brick-and-mortar location, the left-side column will display information about the page's business, including a map, phone number, hours of business, likes and visits, apps, photos, videos, reviews, posts to your page, and pages your page likes, Facebook said.
If your business operates primarily online, the left-side column will show the same information except for reviews. Soon, admins will be able to rearrange the order in which these sections appear.

2. Where to find your apps.
Facebook said a common question from admins is where applications will move. If your business page uses apps, you'll find them in two locations: in the left-side column or in the top navigation menu.

3. Where to find your messages.
If your page activated messages, you can view them both in the Activity tab at the top of the page (above your cover photo) or in the This Week box that runs along the right side of your page.

4. Watch list alerts
The newest feature in the redesigned pages is called Pages to Watch. This lets admins create a list of competitors and monitor how they compared to their own pages' performance regarding total page likes, new page likes, posts this week, and engagement this week.
Facebook said you'll receive a notification when your page is added to another page's watch list, but it will not disclose the name of the page that added you.
What do Uber, Bank of America, and Walgreens have to do with your mobile app strategy? Find out in the new Maximizing Mobility issue of InformationWeek Tech Digest.
Never Miss a Beat: Get a snapshot of the issues affecting the IT industry straight to your inbox.
You May Also Like
---