Facebook Ends Email: Beware Forwarding
Facebook Ends Email: Beware Forwarding
Facebook will retire its email address system in March and forward messages to your personal email account. Here's how to turn it off, plus other email settings to check.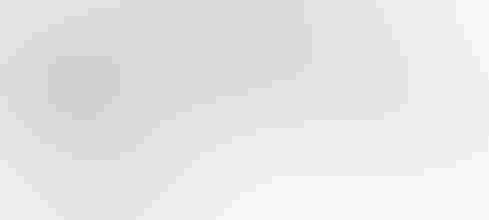 Facebook alerted users to upcoming email changes this week.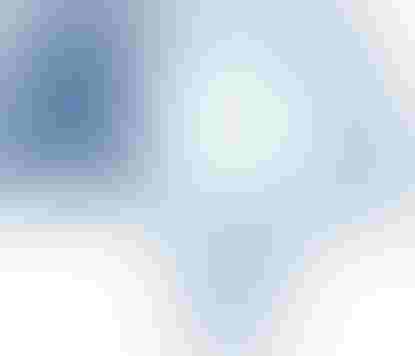 10 Famous Facebook Flops
10 Famous Facebook Flops (Click image for larger view and slideshow.)
If you never use Facebook email, you're not alone -- neither does anyone else. The social network confirmed it will retire its unpopular email address system next month and forward messages to the email account you have on file.
"We're making this change because most people haven't been using their Facebook email address, and we can focus on improving our mobile messaging experience for everyone," the company said in a statement. Facebook recently acquired messaging service WhatsApp for $19 billion.
When Facebook launched email addresses as part of its "social inbox" revamp in November 2010, experts widely regarded it as a Gmail killer. The social inbox combined all Facebook communications -- SMS, chat, email, and Messages -- into one tab so users didn't need to remember which friends preferred which form of communication.
"You shouldn't have to remember who prefers IM over email or worry about which technology to use. Simply choose their name and type a message," Facebook's announcement said. "It seems wrong that an email message from your best friend gets sandwiched between a bill and a bank statement."
[Learn more about high-dollar tech acquisitions. See Facebook's WhatsApp Mega Deal: 5 Rivals.]

Your @facebook.com email address let anyone email you using any traditional email system like Hotmail or Gmail; Facebook would then deliver these emails to your Facebook Messages inbox. If you sent messages to external email addresses, your emails would be formatted to look like Facebook messages, including your name, your profile picture, and your message.
The email service never caught on, though, and caused problems in 2012 when Facebook promoted your @facebook.com address over the primary email address you originally listed in your profile.
Because Facebook email addresses are rarely used, the change probably won't affect the volume of email you typically receive. Nevertheless, if you are contacted through your Facebook email address, it will be more difficult moving forward to ignore unwanted solicitations.
Here's how to determine whether your @facebook.com email address is public, how to turn off email forwarding, and other email settings to check.
How to find and change your default email address
If you didn't hide your Facebook email address when the social network made it the default on your profile, it's probably still visible. To find out, navigate to your Facebook profile and click the About tab. Scroll to your contact information section and click Edit.

The first icon next to your email addresses tells you who can view it. You can set this to public, friends, only yourself, or a custom list. The second icon lets you choose whether or not you want to show the email address on your Timeline.
Click the Add/Remove Emails link to see which one is your default. This is the email address that Facebook will forward your @facebook.com emails to come March. You cannot delete your Facebook email address.
How to turn off email forwarding
The setting to turn off email forwarding is not yet live, Facebook said. In March, find it by navigating to your Settings page. The email section will list your primary email address and include a checkbox to stop using your Facebook email address. Uncheck the box to stop messages to your @facebook.com address and disable address forwarding.
Browse your other email settings
This latest change to your email settings is a good reminder to check your other email preferences. Navigate to your Notifications Settings page to find your list of email notifications. Click the Edit link next to Email under the "How You Get Notifications" category.

You can choose from three blanket settings: Receive emails about all notifications, except the ones you unsubscribe from; only important notifications about activity you missed; or only notifications about your account, security, and privacy. If you select the first option, you can choose to disable a number of notifications, including emails alerting you to pokes, new Likes, or when people have shared your post.
Engage with Oracle president Mark Hurd, NFL CIO Michelle McKenna-Doyle, General Motors CIO Randy Mott, Box founder Aaron Levie, UPMC CIO Dan Drawbaugh, GE Power CIO Jim Fowler, and other leaders of the Digital Business movement at the InformationWeek Conference and Elite 100 Awards Ceremony, to be held in conjunction with Interop in Las Vegas, March 31 to April 1, 2014. See the full agenda here.
Never Miss a Beat: Get a snapshot of the issues affecting the IT industry straight to your inbox.
You May Also Like
---