Facebook Feed Tweak, Explained
Facebook Feed Tweak, Explained
Facebook's latest change means you can expect to see more shared articles and news, but fewer memes.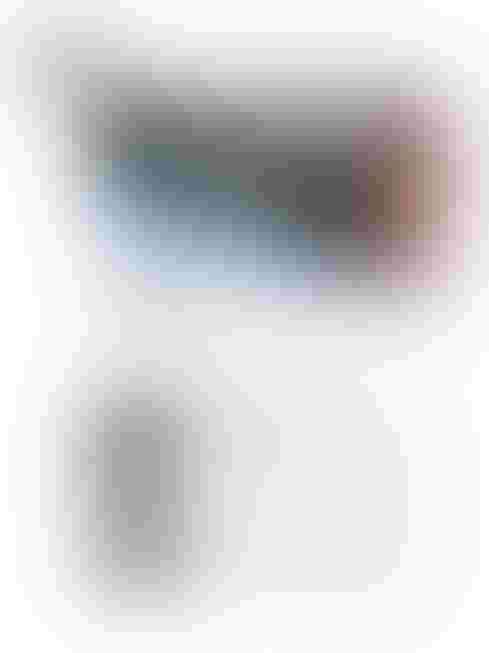 Facebook wants to be your go-to destination for news and current events. It is announcing changes to its News Feed algorithm that will place more emphasis on shared articles. It is also adding a related stories box, the social network said in a blog post.
"The goal of News Feed is to show the right content to the right people at the right time, whether it's from a close friend or a news source halfway across the world," wrote Varun Kacholia, Facebook engineering manager, and Minwen Ji, a Facebook software engineer. "Today's update to News Feed ranking recognizes that people want to see more relevant news and what their friends have to say about it."
Users reported favoring links to "high-quality" articles about current events, sports teams, or shared interests to posts on the latest popular meme, which prompted the change, Kacholia and Ji said. Facebook will start distinguishing memes from these more high-quality posts, which means you can expect to see articles in your News Feed more often, especially on mobile.
[ Get a grip on your account. Read 10 Most Misunderstood Facebook Privacy Facts. ]
In addition, Facebook is adding a "related stories" box that appears when you click a link to an article. This box will showcase up to three articles related to the one you just read, from both the source of the original post and others. It will also display details about how many other people have shared the related content.
Facebook also announced changes to story bumping, a feature that the social network announced this summer. Story bumping resurfaces content that users did not scroll down far enough to see, as long as it's still getting likes and comments.
"After people read a story, they are unlikely to go back and find that story again to see what their friends were saying about it, and it wouldn't bump up in News Feed," Kacholia and Ji wrote. "With this update, stories will occasionally resurface that have new comments from friends."
As a result, expect to see some stories returning to your News Feed with the new comments highlighted, they said.
Facebook's latest algorithm updates support a growing trend. According to a Pew Research study published in October, 30% of US adults get news on Facebook. Of Facebook news consumers who reported interacting with news stories at least sometimes, 43% said that they post or share links to news stories, while 60% said they like or comment on news stories. With the latest News Feed changes, Facebook will undoubtedly look to boost these engagement numbers, which have already grown. Average referral traffic from Facebook to media sites has almost tripled in the last year, increasing by over 170%, Kacholia and Ji said.

(Source: Pew Research Center)
Facebook joins LinkedIn in the push for content. LinkedIn recently integrated social newsreader app Pulse into its mobile and desktop versions of the site. Pulse, which replaced its original news curation tab, LinkedIn Today, will provide users with a mix of original and outside content.
Consumerization 1.0 was "we don't need IT." Today we need IT to bridge the gap between consumer and business tech. Also in the Consumerization 2.0 issue of InformationWeek: Stop worrying about the role of the CIO. (Free registration required.)
Never Miss a Beat: Get a snapshot of the issues affecting the IT industry straight to your inbox.
You May Also Like
---