Facebook Forces Messenger For Mobile Chat
Facebook Forces Messenger For Mobile Chat
Facebook will drop the chat feature from its main app and require users to download Messenger. You will have one week to make the switch.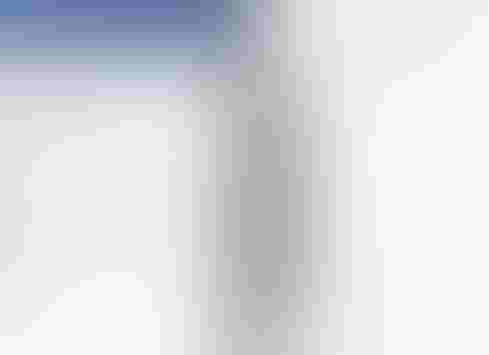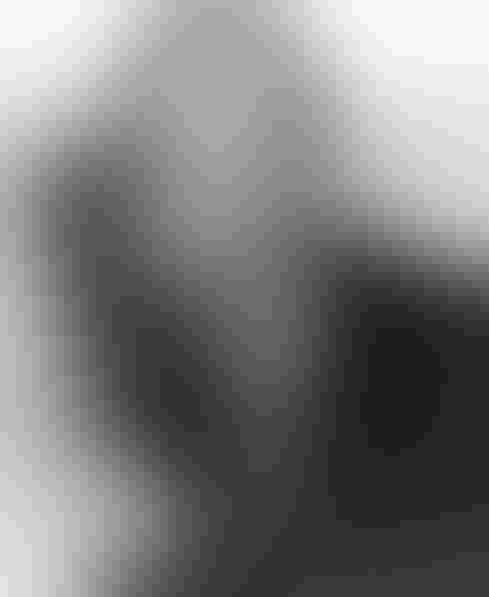 Smartphones Of The Future: 6 Cool Technologies
Smartphones Of The Future: 6 Cool Technologies (Click image for larger view and slideshow.)
Facebook will soon retire the messaging feature in its main iOS and Android apps and instead require users to download a separate app to chat with friends.
This week, the social network began alerting users both in-app and via email that they will need to download Messenger to retain mobile Facebook chat capabilities. Once you see the notifications, you'll have one week to download the app, the company said.
Facebook announced back in April that it planned to uncouple the messaging feature from its mobile apps. Messenger is faster than the messaging function currently built into the main Facebook app, the social network said, and separating the two will make both applications faster. Users reply about 20% faster on Messenger than on Facebook, the company said.
"In the next few days, we're continuing to notify more people that if they want to send and receive Facebook messages, they'll need to download the Messenger app," Facebook said in a statement. "As we've said, our goal is to focus development efforts on making Messenger the best mobile messaging experience possible and avoid the confusion of having separate Facebook mobile messaging experiences."
While managing two separate apps may seem like a hassle, Messenger and Facebook integrate seamlessly. You'll still see notifications in the main Facebook app when you receive messages, but tapping the icon will open Messenger, where you can reply to or send messages. Tapping the back button in Messenger will take you to where you were in Facebook. You can still send and receive messages on the desktop version, too.

Messenger's features are more robust than the in-app chat feature. For example, you can make free calls -- including international ones -- over WiFi; send pictures, videos, and voice messages; and use its own set of emoticons, which it calls Stickers.
[User satisfaction with social networks remains low. Read Social Networks Bomb In Customer Satisfaction.]
After you download Messenger, Facebook will ask if you want to import and sync your contacts. If you import contacts, Facebook will store this information on its servers where it may be used to help others search for or connect with people or to generate suggestions for you to others, it said. It may also import information from your contact list and message folders, too.
If you want to delete contacts you imported to Messenger, go to the app's Settings page and tap Synced Contacts > Learn More. This page will show you the contacts that were imported to Messenger and let you delete them at the bottom. Even if you delete contacts, note that your phone book will be imported again if you have continuous syncing turned on. You can turn this off in your Messenger settings.
While uncoupling the messaging feature from its main app may not be popular among users, Facebook isn't the only social network to do so. In May, Foursquare split into two apps -- one exclusively for check-ins, called Swarm, and its rebranded main app for reviews. LinkedIn has also launched a number of standalone apps that concentrate on singular site features, including Connected and its Job Search app.
Facebook's Messenger app is set to make the social network big money, but not in the near future, CEO Mark Zuckerberg said during the company's earnings call last week. "We could take the cheap and easy approach and put ads in and do payments and make money in the short-term, but we're not going to do that," he said. "We're going to take the time to do this in the way that is going to be right over multiple years."
Consumerization means CIOs must grant personal devices access to corporate data and networks. Here's how to avoid loss and corruption. Get the new Mobile Security Action Plan issue of InformationWeek Tech Digest today (free registration required).
Never Miss a Beat: Get a snapshot of the issues affecting the IT industry straight to your inbox.
You May Also Like
---