Facebook News Feed Tweak Downplays Auto-Sharing
Facebook News Feed Tweak Downplays Auto-Sharing
Facebook will prioritize content that you deliberately share and limit updates posted on your behalf by third-party applications.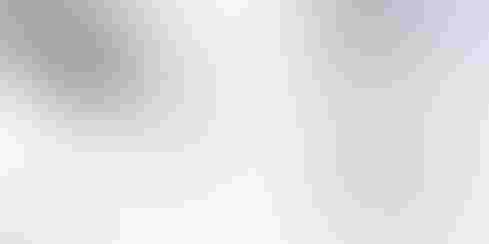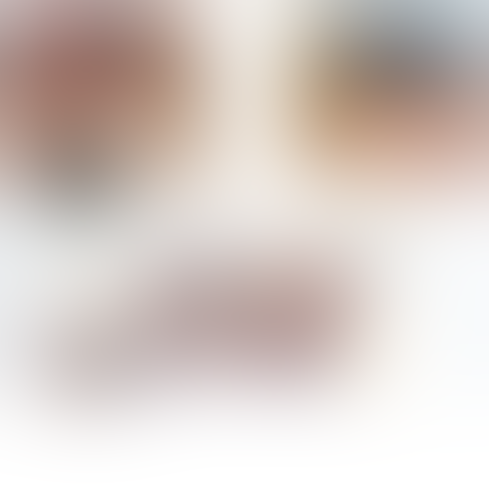 Twitter Revamp: 10 Things To Know
Twitter Revamp: 10 Things To Know (Click image for larger view and slideshow.)
If you don't care about which photos your friends liked on Instagram, the songs they listened to on Spotify, or the DIY projects they pinned on Pinterest, you're in luck: Facebook announced a news feed change this week that will tone down automatically shared posts from applications.
These action posts were introduced in 2011 with the launch of Facebook's Open Graph, an initiative focused on encouraging people to "use stories to share the things they're doing, the people they're doing them with, and the places where they happen," the social network said.
The Washington Post, an early adopter of Open Graph, for example, automatically -- and controversially -- posted to Facebook the stories that users read. Today, other big-name brands like Spotify, Nike+, and Pinterest all post actions in the ticker and news feed when a user listens to a song, completes a run, or pins something to a board. But while Open Graph has helped a number of apps grow rapidly, Facebook users have grown weary of the spammy posts.
[Cut down on clutter in your news feed. Read 5 Facebook Spring Cleaning Tips.]
"Over the past year, the number of implicitly shared stories in News Feed has naturally declined. This decline is correlated with how often people mark app posts as spam, which dropped by 75% over the same period," Facebook's Peter Yang wrote in an blog post.
Open Graph integration isn't going anywhere, but Facebook has encouraged developers to eliminate auto-sharing -- or at least make it opt-in. Last week, it started by disabling the automatic sharing of likes, comments, and posts from Instagram.
Moving forward, Facebook will deemphasize these implicitly shared posts -- which will soon appear only on your profile -- in favor of ones that you deliberately share, such as articles from news sites, photos from Instagram, and songs from Spotify.
"We found that stories people choose to explicitly share from third-party apps are typically more interesting and get more engagement in news feed than stories shared from third-party apps without explicit action," Yang wrote.
Deemphasizing Facebook's Open Graph actions effectively ends CEO Mark Zuckerberg's vision of "frictionless sharing," but it also coincides with the social network's recent push to make news feed content more valuable.
In April, Facebook announced changes to detect spammy news feed posts that ask for readers to like, comment, or share in order to get more distribution. It also said it planned to crack down on frequently circulated content, such as a photo or video that users and pages repeatedly upload.
"We are improving news feed to deemphasize these pages, and our early testing shows that this change causes people to hide 10% fewer stories from pages overall," the social network said in the announcement.
What do Uber, Bank of America, and Walgreens have to do with your mobile app strategy? Find out in the new Maximizing Mobility issue of InformationWeek Tech Digest.
Never Miss a Beat: Get a snapshot of the issues affecting the IT industry straight to your inbox.
You May Also Like
---