Facebook Tackles Malware With ESET Partnership
Facebook Tackles Malware With ESET Partnership
ESET joins two other Facebook security partners, Trend Micro and F-Secure, to help protect Facebook users from malicious software in news feeds and messages.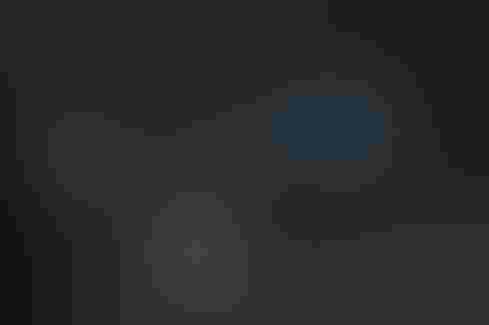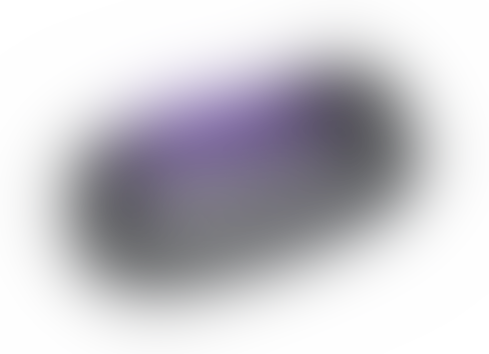 Fitness Trackers: Holiday Gift Guide
Fitness Trackers: Holiday Gift Guide (Click image for larger view and slideshow.)
Facebook announced Wednesday that it has partnered with another anti-malware company to reinforce security. ESET, an antivirus software provider, joins Trend Micro and F-Secure to protect users against malicious software, specifically in news feeds and Facebook messages.
As with its Trend Micro and F-Secure partnerships, Facebook worked with ESET to tweak and incorporate the latter's security software into Facebook's abuse detection and prevention systems, Facebook software engineer Chetan Gowda said in a blog post. Combined, the tools from the three partners will help Facebook block malicious links and harmful sites found in users' news feeds and in Messages.
"With the potential to remain undetected on devices for months, malicious code can collect personal information and even spread to other computers in some cases," he said. "A large number of [providers' security tools] increases the chances that malware will get caught and cleaned up, which will help people on Facebook keep their information secure."
[Catch up on the latest Facebook tweaks. Read Facebook: 10 New Changes That Matter.]
If ESET detects that the device you're using to access Facebook and its services is behaving suspiciously and shows signs of a possible malware infection, you'll see a message that offers to scan your device for malware, Facebook said. After you run the scan, you can browse the results and clean up your device without logging out of Facebook.
Facebook's other two anti-malware tools work similarly. Facebook will alert you with a pop-up notification if it detects that your device is infected with malware. Depending on the type of malware, it will recommend that you download either F-Secure's malware scanning and cleanup technology or HouseCall from Trend Micro.
F-Secure and Trend Micro contain distinct malware signatures for different threats, which could better protect your device beyond the antivirus programs you already run, Facebook said. Both products are maintenance free and will remove themselves once they're done running. Facebook partnered with the two companies back in May.
Facebook has teamed with other security providers to offer users more protection. In 2012, it partnered with Microsoft to offer its Security Essentials product and with McAfee for its Scan and Repair product.
Most recently, Facebook acquired the two-year-old security startup PrivateCore, an encryption and malware prevention company based in Palo Alto, Calif. PrivateCore, which was founded by former VMware and Google security experts, develops software to validate and secure server data.
In August, PrivateCore CEO Oded Horovitz said Facebook will deploy PrivateCore's technology into the Facebook server stack, which will bolster its platform and help it scale. Facebook said that PrivateCore's technology will support the social network's push to secure its data.
Employers see a talent shortage. Job hunters see a broken hiring process. In the rush to complete projects, the industry risks rushing to an IT talent failure. Get the Talent Shortage Debate issue of InformationWeek today.
Never Miss a Beat: Get a snapshot of the issues affecting the IT industry straight to your inbox.
You May Also Like
---