Facebook Tackles Your Love Life
Facebook Tackles Your Love Life
Just in time for Valentine's Day, Facebook combs through data to judge whether your love will last, and which seasons spell trouble for relationships.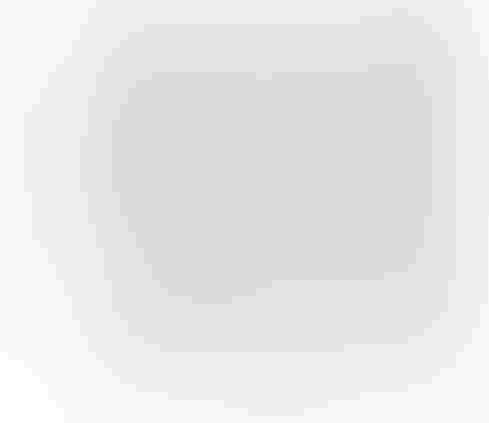 If you're a data geek, there's a lot to love about Facebook's deep dive into relationships. (If you're not, you may find its peek into your personal life creepy.) The social network's Data Science team poured over piles of statistics to drum up the latest on love just in time for Valentine's Day.
Among its research: the best cities for singles, insights into whether your love will last, and which months may lead to trouble in paradise. Here's what it found.
The best cities for singles
If you're looking to increase your chances of landing love, head to Colorado Springs, Colo. According to Facebook, it has the highest probability of relationships forming. Texas is also a good place to prowl: El Paso, Fort Worth, and San Antonio round out the list's top destinations.
If you're looking for your Prince Charming, head west. San Francisco and San Jose, Calif., are your top cities to land single men. Seattle, Salt Lake City, and San Diego are good options, too.
Men: Go south for single ladies. Memphis, Tenn., Jacksonville, Fla., and Fort Worth, Texas, are your best bets. Charlotte, N.C., and Richmond, Va., round out the top five.
Will your relationship last?
The longer you've been with your significant other, the longer your relationship will last, according to Facebook data scientist Bogdan State.

"It's easy to see why this may be. As the days since the two of you 'made it official' (on Facebook) fly by, the relationship gets more opportunities to dissolve," he wrote in a blog post. "Life circumstances and personal incompatibilities may lead to the relationship ending. Alternatively, maybe your couple is one of the lucky ones and your relationship chugs along to happily-ever-after. With every month that passes, more and more shaky relationships end, leaving an ever-larger proportion of solid relationships around."
[For more signs it's over, see 10 Signs Your Geek Lost That Loving Feeling.]
If you're skittish about commitment, consider this: About half of all Facebook relationships that survive just three months are likely to survive to four years or longer, according to the social network.
Beware summer months



Summer lovin'? Not really. Facebook's research also looked at patterns of breakups. According to Facebook, calling it quits peaks in the summer months (from May to July) and dips in February. This particular graph tracked data from 2008 to 2011, which showed a spike in breakups in the second half of 2011. Facebook's State theorizes that this could be attributed to the rebounding economy.
Engage with Oracle president Mark Hurd, NFL CIO Michelle McKenna-Doyle, General Motors CIO Randy Mott, Box founder Aaron Levie, UPMC CIO Dan Drawbaugh, GE Power CIO Jim Fowler, and other leaders of the Digital Business movement at the InformationWeek Conference and Elite 100 Awards Ceremony, to be held in conjunction with Interop in Las Vegas, March 31 to April 1, 2014. See the full agenda here.
Never Miss a Beat: Get a snapshot of the issues affecting the IT industry straight to your inbox.
You May Also Like
---