First Robotic Exoskeletons For Paraplegia Win FDA Approval
First Robotic Exoskeletons For Paraplegia Win FDA Approval
People with spinal cord injuries have a new mobility option.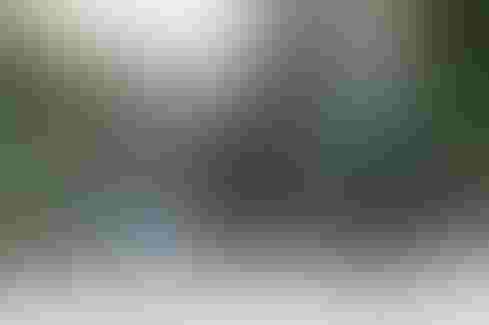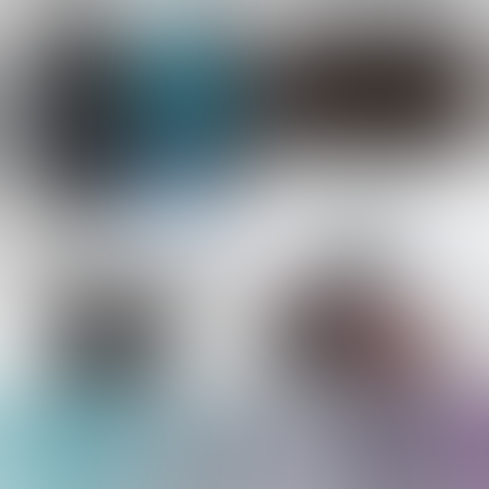 8 Radical Robots
8 Radical Robots (click image for larger view and slideshow)
Robotic exoskeletons, featured in films like James Cameron's Aliens, used to be mere science fiction.
The U.S. Food and Drug Administration on Tuesday approved the first robotic exoskeleton to help people with lower body paralysis. Now instead of a wheelchair, some patients with spinal cord injuries will be able to walk with mechanical assistance from a device called ReWalk.
Christy Foreman, director of the FDA's Office of Device Evaluation, said in a statement that devices like ReWalk will help individuals with spinal cord injuries regain some mobility in their homes and their communities.
The ReWalk Personal Exoskeleton System is a motorized device worn on the legs and part of the torso to help those with lower-body paralysis sit, stand, and walk with the aid of an assistant -- falling remains a risk. Its motors provide movement support at the hips, knees, and ankles. The device relies on a tilt sensor and a backpack containing a computer and power supply. It is operated by a wrist-worn wireless remote control, and requires crutches for additional support.
There are some limitations: ReWalk is not intended for sports or climbing stairs.
ReWalk Robotics, formerly Argo Medical Technologies, was founded in 2001 by Amit Goffer, who became a quadriplegic in 1997 after an ATV accident, to develop products to help people with spinal cord injuries.
[Just how much can advanced robots do these days? Read DARPA Robotics Challenge Gets Tougher.]
The company also makes a version of the product called ReWalk Rehabilitation system, which is intended to be used in a clinical setting. It provides a way to train and certify individuals (and their caregivers) so they can purchase the personal system.
"For the first time individuals with paraplegia will be able to take home this exoskeleton technology, use it every day, and maximize the physiological and psychological benefits we have observed in clinical trials," said Larry Jasinski, CEO of ReWalk Robotics, in a statement.
According to the U.S. Centers for Disease Control, approximately 200,000 people in the United States live with some form of spinal cord injury, many of whom must deal with full or partial paraplegia.
Beyond the psychological value of being freed from a wheelchair, ReWalk helps patients physically by improving cardiovascular health, burning fat and building muscle, and improving bowel function. ReWalk users report other benefits, such as improved pain management, and less need for medication and hospitalization.
The FDA is requiring ReWalk Robotics to collect data on adverse events arising from use of the ReWalk exoskeleton to evaluate whether its training regime is adequate.
InformationWeek's new Must Reads is a compendium of our best recent coverage of the Internet of Things. Find out the way in which an aging workforce will drive progress on the Internet of Things, why the IoT isn't as scary as some folks seem to think, how connected machines will change the supply chain, and more. (Free registration required.)
Never Miss a Beat: Get a snapshot of the issues affecting the IT industry straight to your inbox.
You May Also Like
---