Foursquare Splits Into 2 Apps, Targets Yelp
Foursquare Splits Into 2 Apps, Targets Yelp
Foursquare will transfer its check-in features to a new app called Swarm and take on location-based reviews. Here's what you need to know.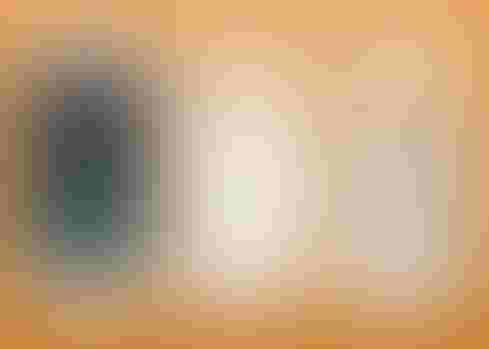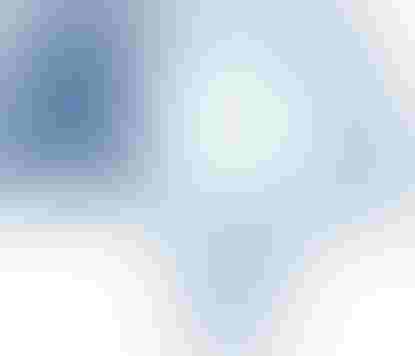 10 Famous Facebook Flops
10 Famous Facebook Flops (Click image for larger view and slideshow.)
Checking into locations just isn't as popular as it once was. In an effort to stay relevant, geolocation app Foursquare has big changes planned.
Foursquare announced this week that it will split the Foursquare app into two apps. The newly rebranded Foursquare app will lose its check-in features and instead will compete with reviews site Yelp, focusing solely on local recommendations. The second app, a new one called Swarm, will gain Foursquare's check-in capability and show users which of their friends are nearby.
The split stemmed from conversations with users, during which Foursquare found that most rely on the app for two reasons: to discover new places and to meet up with friends.
"It turns out, each time you open the app, you almost always do just one of those things. At home, you might be searching for a place for dinner. After dinner, you are probably looking to see what friends nearby are up to," the company said in a blog post.
[Know what Facebook tracks, stores, and shares. Read Facebook Friend Tracking: 3 Facts.]
Foursquare isn't the first company to unbundle its features into new apps. Last month, Facebook announced that it will separate in-app messaging from its official iOS and Android apps and require users to download Messenger to chat with friends. Users will have two weeks to download Messenger before the service in the main Facebook app disappears, the company said.
Foursquare's changes also aim to capitalize on a mobile app trend: Taking online friendships offline to meet up in person. Most recently, Facebook announced its opt-in Nearby Friends feature, which will display your friends' locations on a map and track, store, and share your location with others.
Although Foursquare has always focused on location sharing, other social networks recently have made location data -- however vague -- available to users. Twitter tested a feature that lets you see tweets sent from people near your location, regardless of whether you followed the account. In March, a new app called Cloak launched that pinpoints your friends' social media activity so you can avoid them in real-life.
Foursquare said that Swarm will be faster and easier to use than the Foursquare app of today. Swarm will be available on iOS and Android within the coming weeks, while the rebranded Foursquare app will come later this summer. If you're interested in trying Swarm, you can sign up at Swarmapp.com.
"An app should be able to answer questions like 'give me a great date dinner spot' and not just 'tell me the nearest gas station,'" the company said. "Swarm is for people who want the fastest and easiest way to connect with their friends. Foursquare is for explorers who want to know about the best spots, and to share what they've found with others."
Can the trendy tech strategy of DevOps really bring peace between developers and IT operations -- and deliver faster, more reliable app creation and delivery? Also in the DevOps Challenge issue of InformationWeek: Execs charting digital business strategies can't afford to take Internet connectivity for granted.
Never Miss a Beat: Get a snapshot of the issues affecting the IT industry straight to your inbox.
You May Also Like
---