GAO Spotlights 190 Troubled IT Projects
GAO Spotlights 190 Troubled IT Projects
Some agencies actively avoid transparency requirements of IT Dashboard, says Government Accountability Office.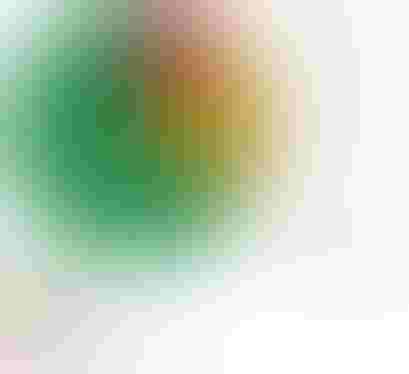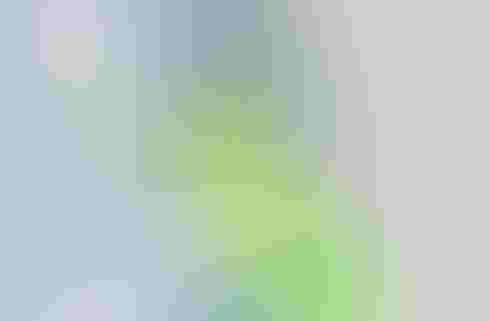 Government Data + Maps: 10 Great Examples
Government Data + Maps: 10 Great Examples (Click image for larger view and slideshow.)
About 190 large-scale IT projects, worth a total of about $10 billion, underway by federal agencies require significant management attention if they are to succeed, a top official at the Government Accountability Office told a congressional subcommittee Tuesday.
Of the 750 major IT projects listed in the Office of Management and Budget's (OMB's) IT Dashboard, 150 are in yellow status, signaling medium risk, and 40 are in red status, signaling moderately high to high risk, David Powner, GAO's director of IT management issues, told the Senate Homeland Security and Governmental Affairs Committee's Subcommittee on the Efficiency and Effectiveness of Federal Programs and the Federal Workforce.
[Oversight or interference? Read Federal CIOs Feel Hobbled By Congress.]
"OMB and agencies need to aggressively govern these at-risk investments using TechStat sessions and other governance mechanisms," Powner told the subcommittee.
The OMB established the IT Dashboard website five years ago to improve the transparency of IT projects and enable the OMB and other oversight bodies to hold agencies accountable for results and performance on big-ticket IT investments. An agency IT project's status is determined by that agency's CIO.
The OMB also established the TechStat process, in which OMB and agency officials meet to discuss various actions, including how to get a troubled IT project back on track.
The IT dashboard implementation itself has not been smooth, according to GAO. In a report released the same day, the GAO said that it has issued five reports in recent years that highlight deficiencies with regard to the accuracy and reliability of data reported on the Dashboard.
In an October 2012 report, for example, GAO noted that the Defense Department had not rated any of its investments as either high or moderately high risk. That conflicted with various cost, schedule, and performance issues on DOD IT projects that other sources reported to the GAO, it said.

(Source: GAO)
"The accuracy of the information on the dashboard has improved over time, with certain agencies reporting more accurately than others," Powner said, adding, "The DOD still reports no red investments, but they have recently committed to a new process to improve their dashboard ratings."
As recently as December 2013, the GAO discovered that some agencies had removed investments form the IT Dashboard by reclassifying their investments. That development represented "a troubling trend toward decreased transparency and accountability," the report said.
Among the examples given were the Energy Department's reclassification of several of its supercomputer investments, and the Commerce Department's reclassification of its satellite ground system investment, GAO said in its report.
To ensure that agencies continue to focus heavily on the timeliness and accuracy of information they submit to the IT Dashboard, the GAO recommended that agencies appropriately categorize IT investments, and that OMB make dashboard information available separate from the annual budget process.
OMB has advised agencies that a proven way to ensure that a complex IT project succeeds is to develop it incrementally. OMB advised agencies in 2010 that new projects should deliver functionality every 12 months, but in 2012 OMB amended that recommendation and called on agencies to deliver functionality every six months.
Despite those recommendations, the majority of agencies have not embraced an incremental approach to IT project development.
"We recently reported that three-quarters of the IT acquisitions are not planning to deliver IT capabilities in six months and less than half plan to deliver it within the year," Powner told the subcommittee. "Therefore, we still have too many big-bang projects that don't deliver anything for years, and therefore run a high risk of failure."
Can the trendy tech strategy of DevOps really bring peace between developers and IT operations -- and deliver faster, more reliable app creation and delivery? Also in the DevOps Challenge issue of InformationWeek: Execs charting digital business strategies can't afford to take Internet connectivity for granted.
Never Miss a Beat: Get a snapshot of the issues affecting the IT industry straight to your inbox.
You May Also Like
---