Geekend: Robot Vs. Human Smackdown
Geekend: Robot Vs. Human Smackdown
Who would win a fistfight between a man and a robot? Take a look at the evidence, and see if you agree with our conclusion.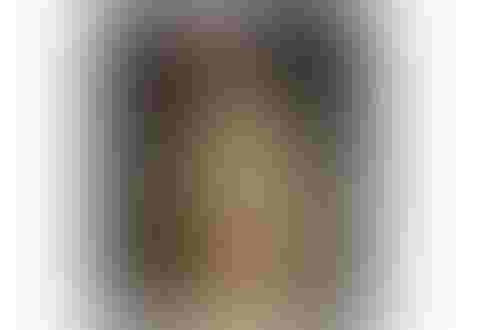 to compensate as wind, air resistance, spin, and air temperature act on the flight of the ball, not to mention deal with running over uneven ground, multiple surfaces, a changing eyeline as he leaps, and the force of hitting the wall.
But there's a robot designed by the Learning Algorithms and Systems Laboratory at Ecole Polytechnique Fédérale de Lausanne that can make all of those calculations. It can catch better than a human. And it learns to get better. Each time you throw something at it, it uses cameras to calculate the trajectory. Even objects like half-full bottles with changing centers of gravity are no problem for it, once it has time to practice.
Never Miss a Beat: Get a snapshot of the issues affecting the IT industry straight to your inbox.
You May Also Like
---