Google+ Adds Page View Count
Google+ Adds Page View Count
Wondering how many people have seen your Google+ content? Now you can find out. Here's what you need to know about the new feature.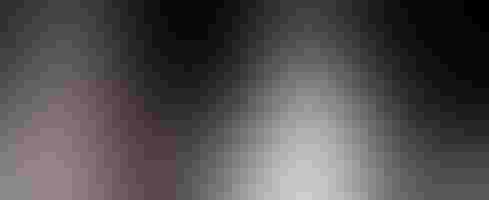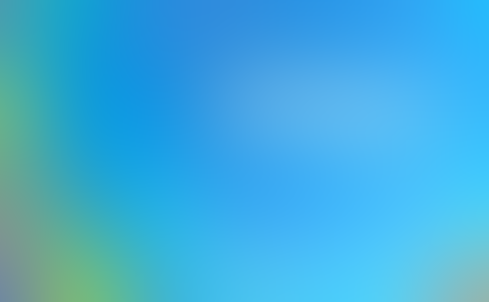 Interop 2014: 8 Hot Technologies
Interop 2014: 8 Hot Technologies (Click image for larger view and slideshow.)
Google+ wants you to know that it's no ghost town. Yesterday the social network added a new feature to users' profiles that displays the total number of times your content has been seen by others. This number includes collective views for photos, posts, and your profile page since October 2012.
You can find this statistic on any Google+ page, including business pages, below the user's profile photo and next to his or her follower count. Google+, which launched in 2011, boasts more than 540 million active users, but almost half don't visit the social network. In comparison, more than 1 billion monthly active users visit Facebook every month.
This isn't the first time Google has shared account statistics with users. People who upload photos to Google+ can track each photo's clicks. This detail is listed below each image, but only if your photo has more than 250 views. This is the only content type that Google+ breaks down -- it does not yet show views for other content you post. In February, Google added new analytics for page managers. If you manage a page that is linked to a website that uses Google Analytics, you can view your monthly metrics from your Google+ dashboard.
[Facebook has suffered some strikeouts during its 10 years. Here are a few examples: 10 Famous Facebook Flops.]
Google+ makes your view count visible to everyone by default, but you can change this setting to make it private. To start, open Google+ and click the Home button in the upper left corner. Then click Settings and scroll to Profile.

You'll see a checkbox to the left of "Show how many times your profile and content have been viewed" -- uncheck it to remove this statistic from your profile. You can change this setting only on the desktop version of Google+.
Google+ isn't the only social network that shares some details about content reach. Last week, some Twitter users noticed that its iOS app displayed how many people saw their tweets. Twitter did not confirm whether it plans a broader rollout of the feature.
This is the first update Google+ has launched since January, when it introduced a new feature that lets users who have Gmail and Google+ accounts email anyone who also has both accounts, even if the user doesn't know the person's email address. Google said that this change, which is on by default, will be useful for people who know each other but haven't yet exchanged email addresses.
Too many companies treat digital and mobile strategies as pet projects. Here are four ideas to shake up your company. Also in the Digital Disruption issue of InformationWeek: Six enduring truths about selecting enterprise software. (Free registration required.)
Never Miss a Beat: Get a snapshot of the issues affecting the IT industry straight to your inbox.
You May Also Like
---