Google Admits Its Workforce Lacks Diversity
Google Admits Its Workforce Lacks Diversity
Google, by publishing data about employee race and gender, signals its willingness to move toward a more balanced workforce.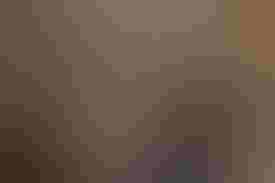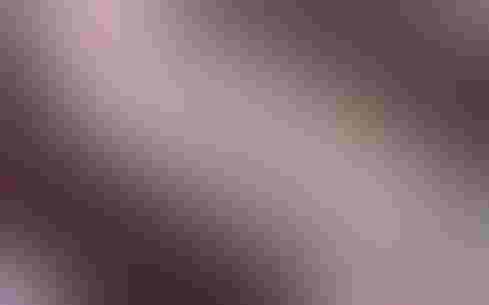 IT Salaries: 8 Cold Hard Facts
IT Salaries: 8 Cold Hard Facts (Click image for larger view and slideshow.)
Bowing to pressure from activists to reveal employee diversity data, Google on Wednesday surprised no one when it said that its workforce consists largely of white men.
What is surprising is that Google now admits its approach to the issue was wrong. "We've always been reluctant to publish numbers about the diversity of our workforce at Google," said Laszlo Bock, senior VP of people operations, in a blog post. "We now realize we were wrong, and that it's time to be candid about the issues. Put simply, Google is not where we want to be when it comes to diversity, and it's hard to address these kinds of challenges if you're not prepared to discuss them openly, and with the facts."
Google said its workforce is 70% male and 30% female. That's significantly more skewed than the national average. In 2012, men represented 53% of the US workforce, and women represented 47%, according to the Bureau of Labor Statistics.
The figures are more unbalanced still when confined to the company's leadership (79% men, 21% women) and technical workers (83% men, 17% women).
In terms of race, its workforce is 61% white, 30% Asian, 3% Hispanic, 2% Black, and 1% other, with 4% reporting two or more races.
Bock explained the figures by noting that technology companies "struggle to recruit and retain women and minorities." He said that women earn about 18% of the computer science degrees in the US and that Blacks and Hispanics make up less than 10% of US college graduates and claim less than 5% of computer science degrees.
Google and other high tech companies have resisted calls to disclose data about race, ethnicity, and gender because of ostensible competitive implications. Critics contend this is just a pretense to avoid revealing the lack of workforce diversity.
The company's change of heart follows a promise in early May to release minority hiring figures after Rev. Jesse Jackson and other activists raised the issue at the company's annual meeting. Jackson previously urged eBay and Hewlett-Packard to do more to promote workforce diversity.
Missing is any mention of the average age of Google's workers. Age discrimination is a widely reported problem in Silicon Valley. Many companies believe that younger workers can be paid less and are more productive than their elders, though there's evidence that older engineers are more knowledgeable. In 2011, the company settled an age discrimination lawsuit brought by Brian Reid, a computer science PhD, who was fired in 2004 at the age of 54 after two years at the company, despite positive performance reviews. A Google spokesperson declined to comment on the issue of age, noting that Bock's remarks focus on race and gender.
In a separate lawsuit related to employee pay, last month the company said it would settle a class action claim brought on behalf of 64,600 employees affected by agreements among seven tech companies to avoid recruiting workers from one another.
Our InformationWeek Elite 100 issue -- our 26th ranking of technology innovators -- shines a spotlight on businesses that are succeeding because of their digital strategies. We take a close at look at the top five companies in this year's ranking and the eight winners of our Business Innovation awards, and offer 20 great ideas that you can use in your company. We also provide a ranked list of our Elite 100 innovators. Read our InformationWeek Elite 100 issue today.
Never Miss a Beat: Get a snapshot of the issues affecting the IT industry straight to your inbox.
You May Also Like
---