Google Domains Service Opens For Business
Google Domains Service Opens For Business
US residents can now purchase and manage Internet domains through Google.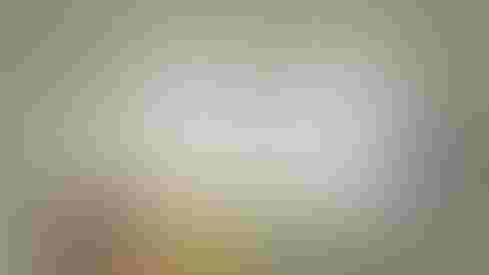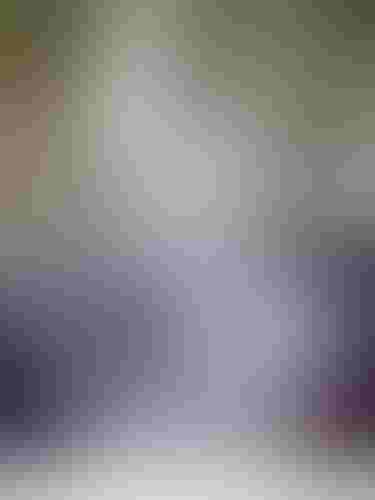 2014: The Year In Search
2014: The Year In Search (Click image for larger view and slideshow.)
Google on Tuesday opened its domain registration service, Google Domains, to those in the US.
Introduced last year as an invitation-only beta test, Google Domains offers the same sort of domain acquisition and management services available at most domain registrars like Dotster, GoDaddy, and NameCheap, at similar prices. Google plans to later expand the service beyond the US.
Google Domains provides -- for annual fees that range from $30 to $110 per domain -- the ability to register many traditional generic top-level domains (gTLDs) like .com, .net, and .org, as well as dozens of more recently approved gTLDs like .email, .coffee, and .shoes.
As of January 9, 483 gTLDs had been introduced to the Internet, and ICANN (the Internet Corporation for Assigned Numbers and Names) is working on implementing several hundred more.
[Need more spectrum? See Google Experiments With New Spectrum Opportunities.]
But Google Domains, still designated as beta, does provide some services for free that might cost money at other registrars. For example, it offers Whois privacy -- the highly desirable ability to keep a registrant's personal information out of the public eye where it can be harvested by spammers -- at no additional cost. Google Domains also provides domain, subdomain, and email forwarding, 10 million nameserver resolutions per year, and support (via the web, email, phone, and chat) at no additional cost.
In a blog post, Jade Wang, community manager at Google, said that Google has improved its domain search system to make it easier to find appealing domain names, has added more than 60 new domain gTLDs, and has implemented a management dashboard.
For Google, domain registration provides the company with more data that can be used to improve its various businesses, advertising and otherwise. For businesses, obtaining a distinct domain name has the potential to establish brand identity and make the business more memorable for customers.
"For businesses especially, picking out the right domain name is often the starting point to building a successful online presence," Wang said.
Google has integrated Google Domains with Blogger, App Engine, and Google Sites to allow easy setup and deployment of custom domain names. It has also partnered with several website hosting companies -- Shopify, Squarespace, Weebly, and Wix -- for those seeking features not offered through Google's services.
Also, Google Domains offers Dynamic DNS to allow domain names to be assigned to websites served by dynamically assigned IP addresses. In addition, it supports email forwarding and integration with Gmail, which simplifies the management of custom email addresses.
Want proof that your IT team is special? Apply now for the 2015 InformationWeek Elite 100, which recognizes the most innovative users of technology to advance a company's business goals. Winners will be recognized at the InformationWeek Conference, April 27-28, 2015, at the Mandalay Bay in Las Vegas. Application period ends Jan. 16, 2015.
Never Miss a Beat: Get a snapshot of the issues affecting the IT industry straight to your inbox.
You May Also Like
---