Google+ Gets Analytics
Google+ Gets Analytics
Businesses using Google+ pages can now understand how their social content is working.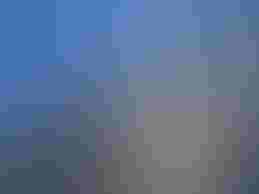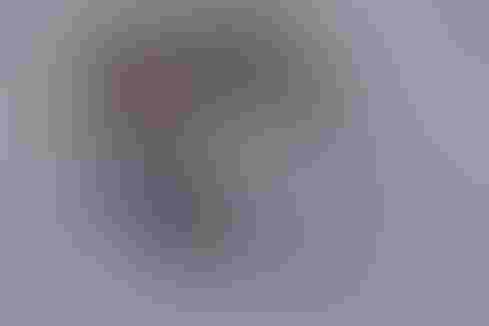 Google's 10 Big Bets On The Future
Google's 10 Big Bets On The Future (Click image for larger view and slideshow.)
Google realigned its "social spine" on Wednesday to offer more support for businesses. The company finally made analytics data available for Google+ pages through its Insights service.
"Many of you have asked for more data about how your social content is performing and who your audience is on Google+," Google engineering manager Eddie Kessler wrote in a Google+ post. "So starting today, we're offering all Google+ pages access to Insights reports."
The addition of Google+ Insights analytics is part of an initiative for small and midsized businesses called Google My Business, a service that aims to unify business information management for SMBs that rely on Search, Maps, and Google+.
The availability of analytics data will help Google+ page owners understand their audience and how their audience interacts with page content. The data will make Google+ more useful as a marketing platform.
Creating a Google+ page can be done through the Google+ Brands website. Page owners will have access to three tabs in the Insights section of their accounts: Visibility, Engagement, and Audience.
Using the Visibility tab, Google+ page owners will be able to see various page view statistics, updated every 24 hours. The report shows Views, an aggregate count of Post Views, Photo and Album Views, and Page Views; Photo Views, views of all photos owned by the page, including those where the photo was shown on other Google properties; Page Views, the number of times the page was loaded on Google+; and Post Views, the total number of times all page posts were viewed by users.
[Google keeps buying companies. Read about the latest deal in Google Buys Skybox Imaging.]
The Engagement tab shows how Google+ posts are performing. Page owners will be able to see actions performed on a post, such as counts of +1's, comments, and re-shares; a list of recent posts with views and actions per post; a view of performance over the first 72 hours; public post ripples, for identifying influential community members; and a breakdown of actions by post media type.
Finally, the Audience tab presents demographic data about page followers. It includes new followers, either in the last 7 or 30 days; follower gender and age range; and follower geographic distribution.
Insights offers seven-day, 30-day, and all-time segmentation, viewable via desktop web browser or the Google My Business mobile app, available now for Android and shortly for iOS.
In April, Vic Gundotra resigned as Google senior vice president for social, raising doubts about the commitment to Google+. The debut of Google+ Insights may help quell those doubts, but Google will need to do more -- such as announcing new Google+ APIs at its developer conference this month -- to convince skeptics that Google+ is truly the company's spine and not a second left foot.
What do Uber, Bank of America, and Walgreens have to do with your mobile app strategy? Find out in the new Maximizing Mobility issue of InformationWeek Tech Digest.
Never Miss a Beat: Get a snapshot of the issues affecting the IT industry straight to your inbox.
You May Also Like
---