Google Mulls Boredom Meter
Google Mulls Boredom Meter
Google patent application describes ways computers can read people's body language to measure their interest in media.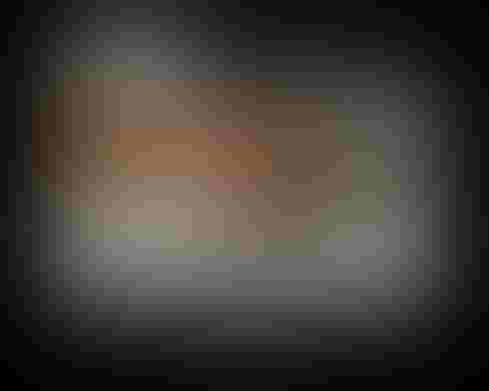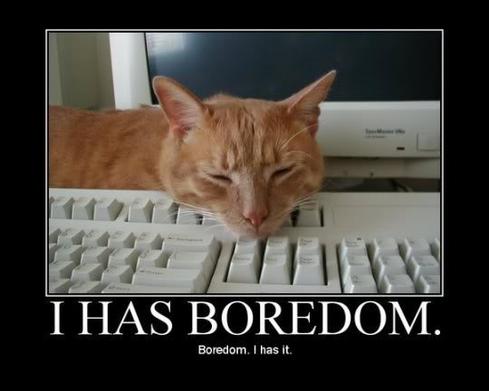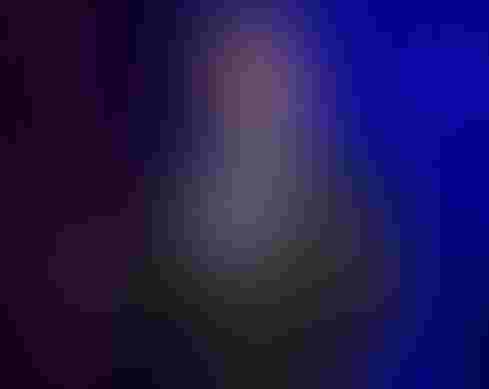 CES 2014: Cisco's Internet of Everything Vision
CES 2014: Cisco's Internet of Everything Vision (Click image for larger view and slideshow.)
Google wants to know how you respond to the media content you view. It could ask you, but you might not want to answer, and, even if you did, you might not accurately convey how you feel.
To obtain a more accurate measurement, the company's engineers have been exploring how to read your body language. A patent application published on Thursday describes a way to assess enthusiasm for media content using information captured by a videocamera, the one that will soon be watching you in your home, through your TV, computer, or mobile device, if it isn't there already.
"Determining User Interest Through Detected Physical Indicia" outlines what could be called either an enthusiasm meter or a boredom meter, depending on whether you're a glass-half-full or glass-half-empty sort of person.
"Providers of the media content find great value in determining the user's attentiveness to the displayed media content, as knowing the user's interest in media content can help media providers tailor future content or recommendations more closely to the user's interests," the patent application lyrically explains. "Accordingly, in some implementations, a user's interest in displayed media is determined by analyzing visual data of the user (such as visual data from photographs or video) for physical indicia of user interest. An advantage of such an implementation is that the user does not have to actively indicate their [sic] interest to the system."
[Curious how connected devices could help athletes? See Sports Tech Shows Internet of Things Potential.]
Amazon, Netflix, and other companies augment media transaction data by soliciting user input. Fandango, the online movie ticketing service, will pester you after you've seen a movie to rate it. Social interaction represents free labor for online companies, after all. You're expected to chip in with your opinion to keep the data scientists from starving.
Google does the same thing, but it also sees an opportunity to gather information about what you like without asking for it (beyond a presumed initial grant of permission).
Such ostensibly benign surveillance may not be limited to video. Google's patent application contemplates not only video image analysis, but audio analysis, eye tracking, head position, body inclination, and physical expression as ways to measure interest.
"For example, a user who physically reacts to a surprising visual or startling loud sound in a movie (e.g. by jumping or screaming) is likely more interested in the movie they are watching than a user who does not react to a loud sound in a movie," the patent application said.
In space, no one can hear you scream. In your living room, Google's got your back.
An alternative implementation proposes listening to the music you're playing and comparing the number of beats per minute in the song to your movements. If they match, Google can infer that you're dancing, an action that "indicates positive user engagement."
The patent application does not specifically mention advertising, but it's clear that the ability to assess user interest would be at least as useful for delivering ads as it would be for delivering content. And really, Google doesn't have to specifically describe this research in the context of ads: Social tech companies' tendency is to treat ads and content as the same thing. (It's not an ad, it's a sponsored story!)
There is of course no guarantee Google will ever deploy such a system. Much of its research doesn't make it to market. But in case Google goes ahead with its attention measurement scheme, rest assured that the company is thinking how to preserve your privacy while it watches you dance.
"In some implementations, the client system removes personally identifiable information before sending the interest information to the server system," the patent application stated.
In other implementations, just make sure you activate "Incognito mode" when you get home.
Thomas Claburn is editor-at-large for InformationWeek. He has been writing about business and technology since 1996, for publications such as New Architect, PC Computing, InformationWeek, Salon, Wired, and Ziff Davis Smart Business. Before that, he worked in film and television. He's the author of a science fiction novel, Reflecting Fires, and his mobile game Blocfall Free is available for iOS, Android, and Kindle Fire.
InformationWeek Conference is an exclusive two-day event taking place at Interop where you will join fellow technology leaders and CIOs for a packed schedule with learning, information sharing, professional networking, and celebration. Come learn from each other and honor the nation's leading digital businesses at our InformationWeek Elite 100 Awards Ceremony and Gala. You can find out more information and register here. In Las Vegas, March 31 to April 1, 2014.
Never Miss a Beat: Get a snapshot of the issues affecting the IT industry straight to your inbox.
You May Also Like
---