Google Outlines Advertising Vision
Google Outlines Advertising Vision
Google tells SEC there are no plans to run ads on Nest thermostats, but other Internet-connected smart devices are fair game.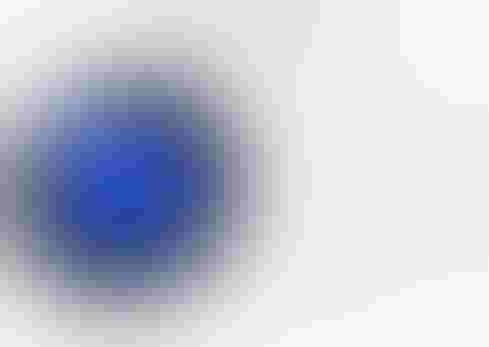 (Source: <a href="https://store.nest.com/product/thermostat/?gclid=CjgKEAjwnfGbBRDlxoHrl6uikyESJAD-nzCFBUnL9cffnhUJChQhm6-Noync80B0oxuJo_D0ZHMQ0vD_BwE" target="blank">Nest</a>)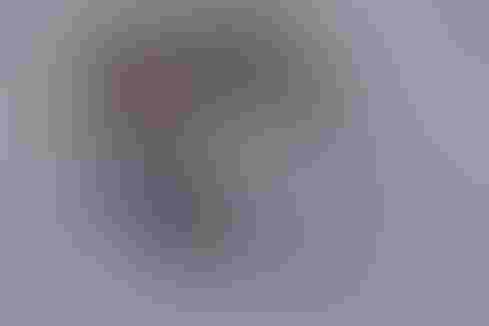 Google's 10 Big Bets On The Future
Google's 10 Big Bets On The Future (Click image for larger view and slideshow.)
In a letter sent to the Securities and Exchange Commission late last year to explain why it doesn't disclose revenue generated by mobile devices, Google said that breaking out revenue by device platform is difficult because the definition of mobile devices remains in flux.
"We expect the definition of 'mobile' to continue to evolve as more and more 'smart' devices gain traction in the market," Google said in its letter, first reported Wednesday by The Wall Street Journal. "For example, a few years from now, we and other companies could be serving ads and other content on refrigerators, car dashboards, thermostats, glasses, and watches, to name just a few possibilities."
The mention of thermostats set off alarm bells within the technology press because in January Google acquired Nest, which makes a smart thermostat, and because Nest CEO Tony Fadell promised that his company will be transparent about changes in its privacy policy and will make any changes opt-in.
[Why one techie won't bite. Read Google Glass: 5 Reasons I Won't Buy.]
But concerns that the much ballyhooed Internet of Things is destined to become the Ad Network of Things appear to be premature. Google issued a statement clarifying that the hypothetical scenario it described for the SEC -- ads everywhere -- doesn't reflect the company's product roadmap.
"Nest, which we acquired after this filing was made, does not have an ads-based model and has never had any such plans," Google said in a statement of clarification sent to The Wall Street Journal.
There's a difference, however, between stating that "Nest never had any such plans" and "Google isn't considering such plans." Google anticipates that advertising will appear on a wider set of devices.
"Our expectation is that users will be using our services and viewing our ads on an increasingly wide diversity of devices in the future, and thus our advertising systems are becoming increasingly device-agnostic," Google says in its letter. "Because users will increasingly view ads and make purchase decisions on and across multiple devices, our view of revenue is similarly device-agnostic."
Google's interest in ads on Internet-connected devices can be seen in its patent on gaze tracking, which could be used to refine ad delivery in wearable devices like Google Glass.
But Google's vision doesn't entail ads everywhere, because ads don't work well everywhere and because ads wouldn't be welcomed everywhere.
The notion of ads on one's thermostat fails to consider how Nest products and other "smart" devices are more likely to be used. Smart devices might or might not be suited for the display of ads -- the Nest thermostat screen isn't nearly as appealing as a smartphone screen or Google Glass as a place to display graphics -- but they are well-suited for generating data.
The Nest thermostat, for example, can detect when a person is in a room where it is installed. If that room happens to be, say, the kitchen, that information could confirm or refine data coming from the person's phone or tablet, to ensure the delivery of a contextually relevant ad. And such information does not have to be personal information, which Nest would be obligated to seek permission to share. Google might be able to determine who is in a room by correlating Nest environmental data with other data from other devices, even though Nest's data wouldn't, by itself, identify anyone.
Google insists Nest has no plan to turn the Nest products into the advertising end-points it described to the SEC. That doesn't mean such products will have no role to play in the Ad Network of Things.
Next-gen intrusion-prevention systems have fuller visibility into applications and data. But do newer firewalls make IPS redundant?Also in the The IPS Makeover issue of Dark Reading Tech Digest: Find out what our 2013 Strategic Security Survey respondents have to say about IPS and firewalls. (Free registration required.)
Never Miss a Beat: Get a snapshot of the issues affecting the IT industry straight to your inbox.
You May Also Like
---