Google Reveals Android Lollipop, Nexus Devices
Google Reveals Android Lollipop, Nexus Devices
Google Reveals New Android, Nexus Devices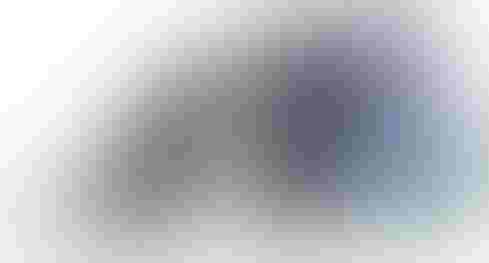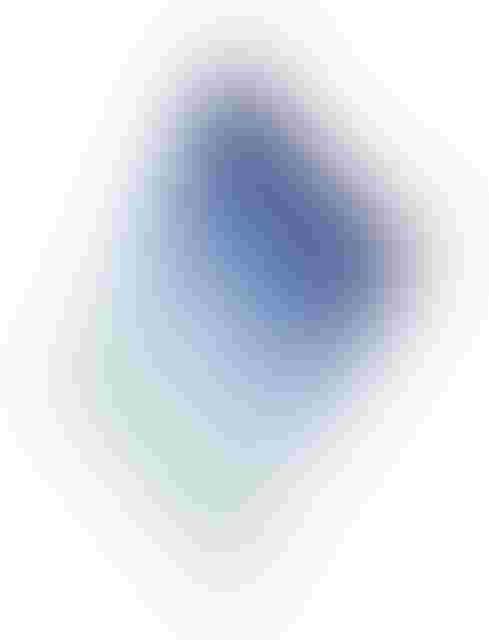 Apple's Next iPads: 13 Things To Expect
Apple's Next iPads: 13 Things To Expect (Click image for larger view and slideshow.)
On Wednesday Google announced the widely anticipated next generation of Nexus devices. The Nexus 6 is a big-screened smartphone made by Motorola, and the Nexus 9 is a tablet made by HTC. Both devices run Android Release L, which Google has finally given a name: Android 5.0 will henceforth be called Lollipop.
The defining feature of the Nexus 6 is its 6-inch quad HD display, the biggest ever on a Nexus smartphone. That's 2,560 x 1,440 pixels, if you're counting. The Motorola-made handset borrows design features from Motorola's own line of Moto X, G, and E smartphones, which means it has a curved back to more easily rest in the user's palm. It is made from an aluminum frame to give it a more premium look.
Google expects people to use the Nexus 6 to watch and share video, so the device includes stereo speakers with high-fidelity sound. The 3,200mAh battery is good for a full day of use, and the Nexus 6 supports Turbo Charge technology. Motorola claims just 15 minutes of charging time nets six hours of use. The camera has been improved to 13 megapixels, and it includes optical image stabilization and HDR+ for better low-light shots. Google didn't say much about the user-facing camera.
[What's in store at Apple's upcoming press event? Read Apple iPad Event: What To Expect.]
Google said the Nexus 6 will be available for pre-order through the Google Play Store in late October, starting at $649. There are two colors to choose from -- midnight blue or cloud white -- and it will come with either 32 GB or 64 GB of storage. Motorola and most major wireless network operators will begin selling the Nexus 6 in November.
The Nexus 9 is the first HTC-made Nexus device since the Nexus One, which debuted way back in 2009. (HTC hasn't made tablets for several years.) The Nexus 9 has an 8.9-inch screen, which slots it right between last year's Nexus 7 and Nexus 10 tablets, and boasts 2,048 x 1,536 pixels, making it a good competitor to Apple's iPads.
The WiFi-only model is powered by a Tegra K1 64-bit chip with two cores clocked at 2.3 GHz each; the LTE version jumps to a Qualcomm Snapdragon processor. Both versions include 2 GB of RAM.
Like HTC's handsets, the Nexus 9 has BoomSound stereo speakers. The main camera captures 8 megapixels with 1080p HD video, and the user-facing camera captures 1.6-megapixels with 720p HD video. The device has a 6,700mAh battery, but HTC didn't provide any guidance on battery life. A bevy of wireless radios keep it connected, such as dual-band MIMO WiFi, NFC, Bluetooth, and GPS.
The Nexus 9 will be available for pre-order October 17 and hits stores November 3. The 32-GB WiFi model will cost $399; there's no word yet on pricing for the other models.
Both the Nexus 6 and Nexus 9 make significant leaps in price. Granted, both are much better spec'd devices compared with their predecessors, but they're pushing into the high end of the price range for such devices. The Nexus 6, for example, costs $250 more than the Nexus 5, just as the Nexus 9 is $170 more than the Nexus 7.
In addition to the smartphone and tablet, Google also announced the Nexus Player, a TV accessory that promises to make it easier to push content between Android devices and TV sets. Made by Asus, the Nexus Player is a streaming media player for movies, music, and videos that runs Google's new Android TV platform. Calling the Nexus Player a "first-of-its-kind Android gaming device," Google claims users can play their smartphone or tablet-based games on their HDTV instead. The Nexus Player will be available for pre-order October 17 and reaches stores November 3. It will cost $99.
The Internet of Things demands reliable connectivity, but standards remain up in the air. Here's how to kick your IoT strategy into high gear. Get the new IoT Goes Mobile issue of InformationWeek Tech Digest today. (Free registration required.)
Never Miss a Beat: Get a snapshot of the issues affecting the IT industry straight to your inbox.
You May Also Like
---