Google's Self-Driving Car Can Now Honk Its Own Horn
Google's Self-Driving Car Can Now Honk Its Own Horn
Google is testing out the horn on its self-driving car prototypes to make others more aware of its presence or to annoy other drivers -- beep, beep, beep, beep, yeah!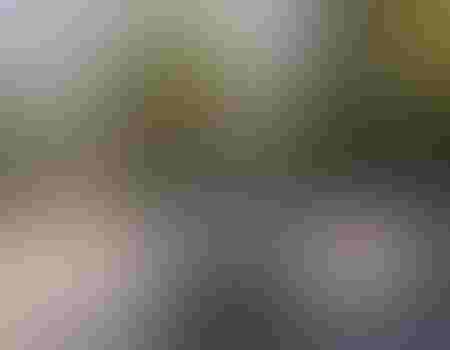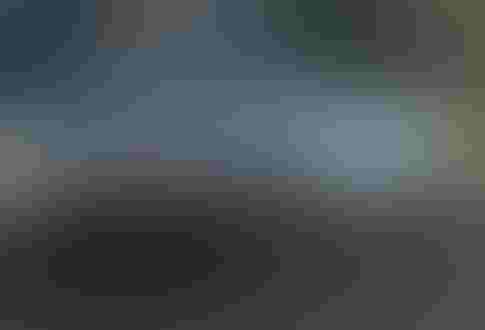 Tesla Model 3, BMW i3: 10 Electric Vehicles To Own
Tesla Model 3, BMW i3: 10 Electric Vehicles To Own (Click image for larger view and slideshow.)
In an effort to make self-driving cars safer -- and probably more annoying -- Google has been testing the ability of its self-driving car to honk its horn when required, and even use different types of honks for different scenarios.
As the company revealed in its self-driving car project monthly report, its software is designed to recognize when honking may help alert other drivers to the vehicle's presence -- for example, when a driver begins swerving into another car's lane or starts backing out of a blind driveway.
During testing, Google taught its vehicles to distinguish between potentially tricky situations and false positives, as in distinguishing between a car that's facing the wrong way during a three-point turn it's making and one that's about to drive down the wrong side of the road.
At first, Google only played the horn inside the vehicle so test drivers wouldn't confuse others on the road with a wayward beep.
Each time the cars sound the horn, Google test drivers take note whether the beep was appropriate, and this feedback is turned over to the engineering team to refine the software further.
Google has also taught its vehicles to use different types of honks depending on the situation. For instance, if another vehicle is slowly reversing towards the vehicle, the horn might sound two short, quiet pips as a friendly heads-up.
If there is a situation that requires more urgency, the car will emit one loud sustained honk.
"The human act of honking may be (performance) art, but our self-driving cars aim to be polite, considerate, and only honk when it makes driving safer for everyone," the report noted.
[Read about Google hiring test drivers in Arizona.]
The ability for the car to honk its own horn could help prevent incidents like the one that happened in March, when one of the company's vehicles hit a public bus on El Camino Real in Mountain View, Calif.
The car hit the bus as it was attempting to reenter traffic after it had stopped in front of some sandbags blocking its path that were positioned around a storm drain.
Google's autonomous vehicle was operating in self-driving mode at 2 MPH at the time of the accident. The car sustained body damage to the left front fender, left wheel, and one of its driver's side sensors.
The company has also been reaching out to partner with some of the world's largest automakers, including Fiat Chrysler and Ford, in an effort to develop autonomous vehicles.
The partnership with Fiat Chrysler will integrate Google's self-driving technology into 2017 Chrysler Pacifica Hybrid minivans to expand Google's existing self-driving test program.
The minivans will be used later this year for Google's self-driving testing. Their number will more than double the company's current fleet of self-driving test vehicles. The move also marks the first time Google has worked directly with an automaker to integrate its self-driving system, including its sensors and software, into a passenger vehicle.
Google and Ford have created a joint venture under Alphabet, the search giant's parent firm, which will eventually include the manufacture of self-driving vehicles.
Never Miss a Beat: Get a snapshot of the issues affecting the IT industry straight to your inbox.
You May Also Like
---