Google's Wireless Service Taps WiFi And Cellular
Google's Wireless Service Taps WiFi And Cellular
Google's planned wireless service will use both cellular and WiFi, connecting to whichever offers the stronger signal.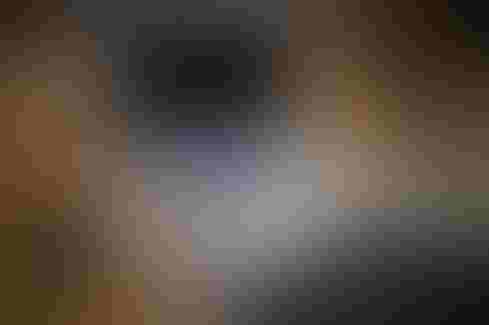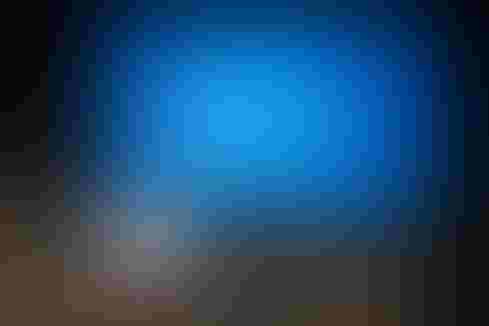 Windows 10: 9 Killer Features
Windows 10: 9 Killer Features (Click image for larger view and slideshow.)
Google has inked deals with Sprint and T-Mobile for its forthcoming wireless service, which may rely more heavily on WiFi than previously thought. The service will make use of both cellular and WiFi, connecting to whichever offers the stronger signal. Google's tactic may turn wireless network operators' business models upside down.
Google's wireless service will automatically hunt down the best connection, whether it be cellular or WiFi, according to the Wall Street Journal. Google, which already operates a significant number of hotspots around the country (think Starbucks), has fiber rolled out to a handful of metro areas across the country will probably ink WiFi roaming deals with aggregators to expand its reach.
Google's service will likely launch during the first half of the year and be available from coast to coast, according to the Journal. The idea isn't to cut prices, but rather to challenge consumers' reliance on the national wireless network operators. That could spell trouble for companies like AT&T and Verizon Wireless.
[Chinese smartphone makers are giving Samsung a run for its money. Read Samsung Smartphones Lose Ground In 2014.]
Cablevision preempted Google on Monday by announcing FreeWheel, its own WiFi-based wireless service. Cablevision is betting consumers will be willing to pay $30 per month for unlimited calling, messaging, and data through its network of 1.1 million WiFi hotspots in and around New York City. The service will be compatible with the Motorola Moto G smartphone, which Cablevision will sell for $99. Further, Cablevision's existing Optimum Online customers will be able to snag the service for $10 per month -- that's about as affordable as it gets for wireless service. Available beginning in February, Cablevision's FreeWheel won't fall back on cellular when WiFi isn't available, however; it is limited to WiFi only.
Google's angle is different from Cablevision's, but it isn't the first to try the WiFi-and-cellular model. Republic Wireless and FreedomPop have offered WiFi-centric services for a year or more. Both allow customers to make calls, send messages, and browse the Web via open WiFi hotspots for low monthly fees. Both fall back on cellular service when WiFi isn't available -- but cellular access can increase monthly fees. FreedomPop has plans costing as low as $5 per month. There's no word yet on what Google might charge, but it's safe to say it'll be less than what wireless network operators charge.
The big four national carriers offer a variety of plans, but the average postpaid plan costs $60 or more per month for unlimited calling, messaging, and a healthy amount of LTE 4G. Prepaid plans are available for less, though the selection of handsets isn't as good and data allotments aren't always as generous.
Google has long pushed for broader availability of speedy WiFi and recently petitioned the FCC to open huge swaths of spectrum for WiFi use. Several years ago, Google participated heavily to catalog "white space" spectrum (the open airwaves in between television channels) and has gear to help devices find and access those airwaves.
Carriers have spent tens of billions of dollars to create their cellular networks. Google is banking on the low cost of unlicensed access to deliver similar benefits without investing vast sums of money. Republic Wireless and FreedomPop, which face marketing challenges, have between them fewer than 2 million customers. If Google is able to offer a more seamless experience -- with cellular fallback -- it could win over far more subscribers. This will have a significant impact on how people connect their mobile devices to the Internet, which is exactly what Google wants to do.
Apps will make or break the tablet as a work device, but don't shortchange critical factors related to hardware, security, peripherals, and integration. Get the Tablets For Business issue of InformationWeek Tech Digest today. (Free registration required.)
Never Miss a Beat: Get a snapshot of the issues affecting the IT industry straight to your inbox.
You May Also Like
---