Google To Turn NYC Payphones Into WiFi Hotspots
Google To Turn NYC Payphones Into WiFi Hotspots
New York is looking for a payphone payoff. Google, Samsung, and others expected to submit bids for the project.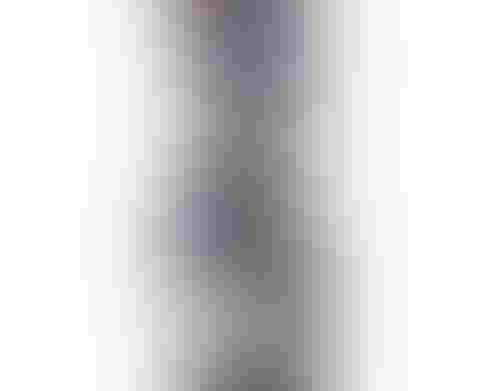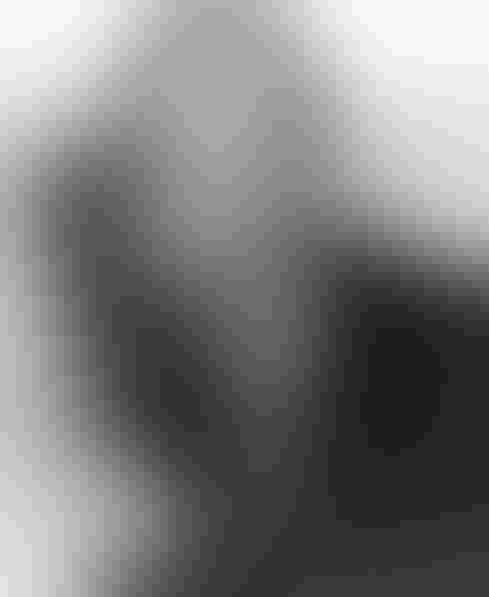 Smartphones Of The Future: 6 Cool Technologies
Smartphones Of The Future: 6 Cool Technologies (Click image for larger view and slideshow.)
New York City wants to put its 9,670 payphones back to use by converting them into WiFi hotspots. More than 50 companies are interested in assisting New York's bid to become more connected, including Google, Cisco, Samsung, and IBM. New York believes it should hook up residents of all five boroughs with free Internet access.
The program, which is being managed by New York's Department of Information Technology and Telecommunications (DoITT), was kicked off last year by former mayor Michael Bloomberg. Mayor Bill de Blasio is expanding the project with the hope of bringing the Internet to the masses.
"The role of public pay telephones has changed dramatically over the last 10 years," DoITT said. "The widespread adoption of mobile devices reduces the overall need for public telephones, yet not everyone owns a mobile phone, and not everyone who owns one has connectivity at all times." The DoITT has a franchise agreement with 10 companies that operate the phones today, but the agreement expires in October. With the expiration date looming, the DoITT is exploring how best to put the payphones to use. One such idea is WiFi.
[Ready to unify your communications? See 7 Ways To Escape Communications Dark Ages.]
The city held an informational meeting in May to kick off formal interest in the project. The attendees of that meeting are expected to submit final proposals Monday. In addition to WiFi, the phones may also be used to provide telephone service and advertising. Companies are allowed to charge for telephone services, but WiFi and 911/311 calls will all need to be offered free of charge. Further, the city wants users to be able to sign in once and seamlessly access the free WiFi as they move around.
Google has been pushing for greater access to WiFi and/or the Internet for years. Google has deployed fiber in a handful of communities around the US, including Austin, Texas; Kansas City; and Provo, Utah. Google Fiber is considering rolling out in more cities, including Atlanta; Charlotte, N.C.; Phoenix; Portland, Ore.; San Antonio, Texas; and San Jose, Calif. Google's hard-wired plans are joined by several WiFi projects. For example, Google offers free WiFi in the area surrounding its NYC headquarters in the Chelsea neighborhood.
Google is also taking over WiFi duties from AT&T at Starbucks locations nationwide. Despite losing Starbucks, AT&T still offers WiFi at 34,000 locations across all 50 states, not including its project to cover NYC parks with wireless Internet access. AT&T has also stacked WiFi in Times Square to help alleviate congestion on its cellular network.
Google's interest in expanding access to the Internet is not wholly altruistic. The company is an advertising firm and will surely make use of its prowess at delivering ads to those who use its WiFi.
New York has not said when it will select the winning bid, nor when city residents can expect to see WiFi lighting up at what were once public payphones.
Here's a step-by-step plan to mesh IT goals with business and customer objectives and, critically, measure your initiatives to ensure that the business is successful. Get the How To Tie Tech Innovation To Business Strategy report today (registration required).
Never Miss a Beat: Get a snapshot of the issues affecting the IT industry straight to your inbox.
You May Also Like
---