Hadoop Jobs: Where To Find Them
Hadoop Jobs: Where To Find Them
One in three IT jobs requiring Hadoop skills are based in California, but other regions should see big data-related hiring increase in the coming year and beyond.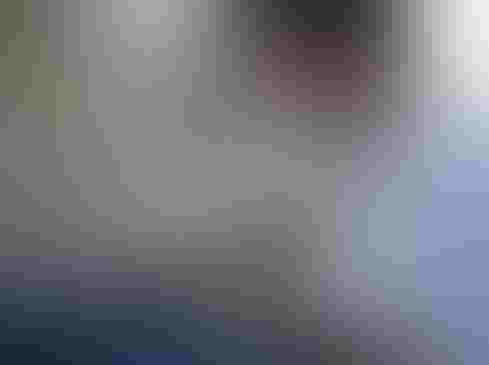 (Source: <a href="http://www.flickr.com/photos/mkeefe/"target="blank">Matthew Keefe</a>/Flickr)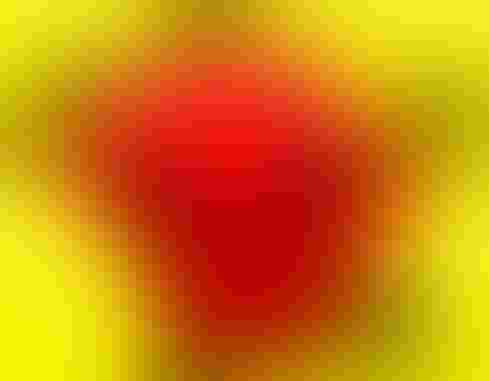 10 Biggest Tech Disappointments Of 2013
10 Biggest Tech Disappointments Of 2013 (Click image for larger view and for slideshow.)
Go West, young big data pro.
That's where the jobs are. Take Hadoop: On any given day of late, there are more than 1,500 openings for people with Hadoop skills listed on the tech jobs site Dice.com -- and nearly a third of them are in California. On March 25, for instance, there were 1,647 Hadoop jobs listed, and 504 were located in California, according to data that Dice shared with InformationWeek. If you drill down from there, you can safely presume most of them are based in the San Francisco Bay Area.
That's more Hadoop-related hiring than the rest of the top five states combined, according to Dice.com president Shravan Goli: New York (149), Maryland (130), Massachusetts (108), and Texas (93).
Overall, there has been a 35% increase in Hadoop-related positions compared with the same time last year. "Hadoop, being the center of gravity with respect to big data technologies, is experiencing this enormous growth," Goli said in an interview.
He noted that big data's about more than just Hadoop, though. A broader swath of big-data job openings demanding skills such as MapReduce, R, MongoDB, Cassandra, Pig, and other technologies is up 37% over the same period, according to Dice data.
[Having trouble explaining big data to the big boss? Read How To Explain Hadoop To Non-Geeks.]
"Collectively, as a set of technologies covering big data, there is absolutely going to be [continued] tremendous growth this year and going into next year," Goli said.
That growth is being driven by the skyrocketing quantity and frequency of consumer interactions across mobile, social, cloud, and other platforms, Goli told us, and a corresponding stampede of businesses trying to convert that information into competitive advantages.
As for the lopsided geographical distribution of Hadoop and other big-data jobs, Goli said he expects a bit more balance to develop over time -- even though Silicon Valley will most likely continue to generate the lion's share of hiring demand for the foreseeable future.
"As more and more [companies] adopt [big-data technologies], the jobs are going to be distributed more evenly," Goli said. Don't expect, say, Illinois to suddenly leapfrog California in big data hiring -- "Hiring will [still] follow the 'hot pockets,' so to speak" -- but you can expect increasing demand there and in other parts of the US. Technology, believe it or not, does exist beyond the confines of the San Francisco Bay Area.
"What we have noticed throughout the last year [is] the Midwest has been showing growth [in big-data jobs] and difficulty hiring. That trend has evolved because there are more and more companies demanding more and more technology professionals in these areas. I definitely see this spreading through more states."
Goli expects Hadoop and other big-data hiring to pick up in Washington State as well, especially in the Seattle area. He also thinks that demand will spread farther across the northeast corridor -- where big-data hiring is already relatively strong -- to states such as New Jersey and Virginia.
Big-data pros willing to relocate -- especially to California -- might find themselves in enviable seats at the negotiating table.
"Desperate times call for desperate measures," Goli said, and those measures might include generous relocation packages. "When there's so much shortage of talent in terms of big data -- and overall technology -- companies have gotten a more creative in spreading their wings and trying to find candidates from all over the place."
That's been true at Dice itself: The company opened a Bay Area office last year and has been hiring since. "We've certainly been open to talking to people from other states, and we've in fact relocated quite a few people here."
Can the trendy tech strategy of DevOps really bring peace between developers and IT operations -- and deliver faster, more reliable app creation and delivery? Also in the DevOps Challenge issue of InformationWeek: Execs charting digital business strategies can't afford to take Internet connectivity for granted.
Never Miss a Beat: Get a snapshot of the issues affecting the IT industry straight to your inbox.
You May Also Like
---