Health Company's Invention Program No 'Shark Tank'
Health Company's Invention Program No 'Shark Tank'
Carolina Health Systems and Edison Nation have created Edison Nation Medical, an incubator designed to help employees -- and anybody else -- submit medical inventions to be patented, manufactured, and sold.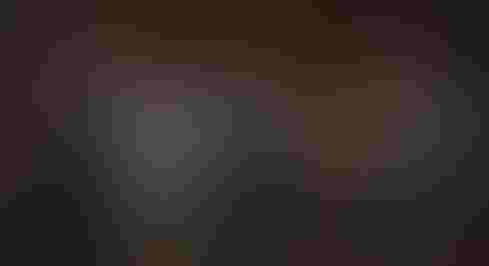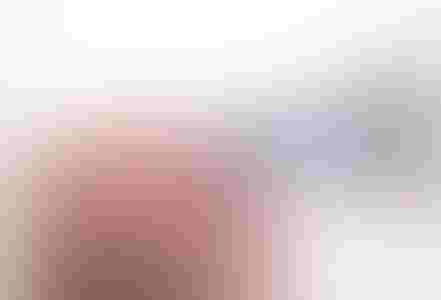 10 Technologies Changing Diabetes Care
10 Technologies Changing Diabetes Care (Click image for larger view and slideshow.)
It's not Shark Tank, where hopeful inventors plead their case in front of haughty entrepreneurs. Rather, Edison Nation Medical wants to nurture employees' ideas and bring them to fruition.
The venture, a creation of Carolinas HealthCare System in Charlotte, N.C., and Edison Nation, is designed to streamline the steps required to invent something: One must protect intellectual property, make a prototype, and contact manufacturers, among other tasks, Dr. Jean Wright, chief innovation officer at Carolinas HealthCare System, told us. The partnership between the health system and the local Edison Nation came about as a result of Carolinas' desire to promote employee innovation.
"Our employees have great ideas. They see problems for which they wish someone had a better solution or wish someone would take their advice and build a better solution," she said. "We wanted to know, how can we take ideas literally from napkin to innovation?"
[When will someone invent a solution to the EHR problem? Read EHR Proliferation Hurts Physician Workflow.]
Julie Wheelan, vice president of marketing and brand strategy at Edison Nation Medical, told that employees -- and anyone else -- can submit an idea by logging on to the portal at Edison Nation and paying $25. "The $25 fee we get from inventors doesn't keep our lights on at all," she said. "That helps to make sure we don't get a bunch of frivolous ideas."
If an idea becomes reality, licensing royalties are split 50-50 with the inventor, Wheelan said.
A review team considers each concept's merits, analyzes the intellectual property and market claims, and might do extra research by asking some of its 200-plus participating staff medical professionals about a product's viability or usefulness, Wright said. In addition to receiving inbound ideas, Edison Nation Medical sometimes puts out requests, such as asking members of its chronic obstructive pulmonary disease (COPD) community for ideas for products that could improve patients' lives.
Since the system launched one year ago, it has received more than 4,000 product ideas. "We have over 100 ideas that we are out trying to license," she said. "We have a number of products we have successfully licensed that are in trials."
One success is a compact disposable gown with a built-in pocket that reduces the spread of germs and requires much less space in garbage cans -- thus fewer trips by janitorial staff. Another garbage-can invention beeps when someone mistakenly tosses away metal implements when clearing the operating room table's bedding after surgery.
The invention portal benefits the organization as well as those individuals whose ideas succeed, Wright said.
"It spurs our environment to be more innovative. It's like we have uncorked the champagne," she said. "You feel like we spray magic dust on you. We want people to have that American spirit of 'I can do this. I can invent this.' It helps us as a system to have a new set of skills [to solve] the problems we face every day."
InformationWeek's new Must Reads is a compendium of our best recent coverage of the Internet of Things. Find out the way in which an aging workforce will drive progress on the Internet of Things, why the IoT isn't as scary as some folks seem to think, how connected machines will change the supply chain, and more (free registration required).
Never Miss a Beat: Get a snapshot of the issues affecting the IT industry straight to your inbox.
You May Also Like
---