Health IT Leader DeSalvo Takes Dual HHS Roles
Health IT Leader DeSalvo Takes Dual HHS Roles
Karen DeSalvo will remain active on health IT issues while leading efforts on Ebola and other public health threats at the Department of Health and Human Services.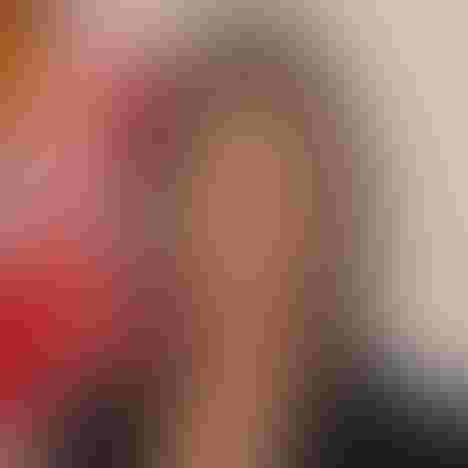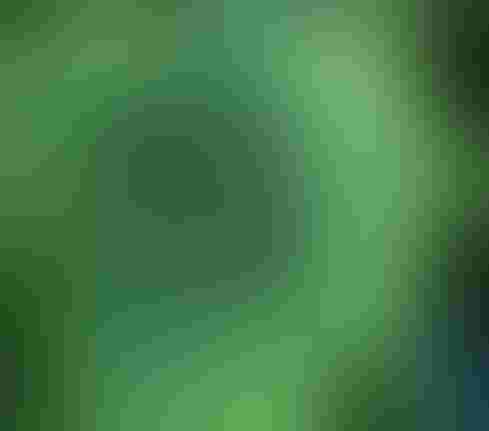 Ebola: 10 Tech Responses To Deadly Disease
Ebola: 10 Tech Responses To Deadly Disease (Click image for larger view and slideshow.)
Dr. Karen DeSalvo will continue to lead the Office of the National Coordinator (ONC) in addition to serving in a new role as acting assistant secretary for health at the Department of Health and Human Services (HHS).
When HHS Secretary Sylvia Mathews Burwell asked DeSalvo last week to become acting assistant secretary of health, overseeing public health matters including Ebola, the healthcare IT community speculated about the impact of the leadership change, particularly on initiatives including Meaningful Use and interoperability. Adding to the speculation: Politico reported Wednesday that DeSalvo's official HHS bio had said she "previously held the role of National Coordinator for Health IT," but now says she retains her ONC title.
To address the confusion, on Tuesday, DeSalvo and acting national coordinator for health IT Lisa Lewis wrote on HealthIT.gov's official blog that DeSalvo will "continue to work on high level policy issues at ONC, and ONC will follow the policy direction that she has set."
DeSalvo will stay on as chair of the Health IT Policy Committee; continue heading the development and finalization of the Interoperability Roadmap; remain co-chair of the HHS cross-departmental work on delivery reform; and remain involved in Meaningful Use policymaking, the blog post said.
Healthcare and government organizations may interact more closely with Lewis, who is now charged with running day-to-day operations at ONC. Lewis, currently the organization's chief operating officer, was acting principal deputy national coordinator before DeSalvo joined ONC.
[Interoperability is a lingering headache for healthcare organizations. See A Serious Proposal For Healthcare IT Interoperability.]

DeSalvo and Lewis, in their blog post, said that ONC's work would not be affected.
"But most importantly, the team that is ONC is far more than one or two leaders. The team of ONC is personified in each and every individual -- all part of a steady ship and a strong and important part of HHS's path toward delivery system reform and overall health improvement. We, as well as everyone in Secretary Burwell's office, are committed to the work of ONC and ONC's mission -- work that is important to help improve health and healthcare across the nation."
Steven J. Stack, president elect of the AMA, wrote in a statement:
"The American Medical Association (AMA) is pleased to learn that Karen DeSalvo will remain involved in the Office of the National Coordinator for Health Information Technology (ONC). We look forward to continuing to work with her to fix the Meaningful Use program and achieve an interoperable technology infrastructure. The AMA hopes Dr. DeSalvo's continued presence will further advance efforts to improve the regulatory framework for health information technology and patient care."
The recent flurry of executives departing ONC -- including deputy national director Dr. Jacob Reider; deputy national coordinator for programs and policy Judy Murphy; director of the Office of Consumer eHealth Lygeia Ricciardi; and chief privacy officer Joy Pritts, and the lack of a chief marketing officer since September 2013 -- worries some health professionals who foresee missed deadlines, inadequate guidance, and lack of resources for current (and future) initiatives. Management gaps could "jeopardize the growing momentum around interoperability," said AMA president Robert M. Wah, MD, in a statement.
"Interoperability and data portability are critical components for transforming clinical practice and improving health outcomes," he added. "Without widespread interoperability, the value proposition of [electronic health records] has not been realized and the adoption of new innovative models of care has been hindered."
Working at the ONC is challenging, especially as regulatory deadlines loom closer, wrote Medical Quack blogger Barbara Duck. "They have lost quite a few folks of late at the ONC and right now it's a tough place to be with the complexities the ONC is facing with updating Meaningful Use regulations and rules," she said. "We have had a lot of changes for stage two, and the AMA sent in their shopping list as well on what they recommend."
The owners of electronic health records aren't necessarily the patients. How much control should they have? Get the new Who Owns Patient Data? issue of InformationWeek Healthcare today.
Never Miss a Beat: Get a snapshot of the issues affecting the IT industry straight to your inbox.
You May Also Like
---